According to Andrei Rozhkov, today humor is undergoing drastic changes and by no means in a good way. The Uralskiye Dumplings star does not really like watching TV, but he is aware of how things are with humorous programs.
The artist is disappointed and believes that modern comedians are sorely lacking in morality and meaning in the numbers they prepare for the viewer.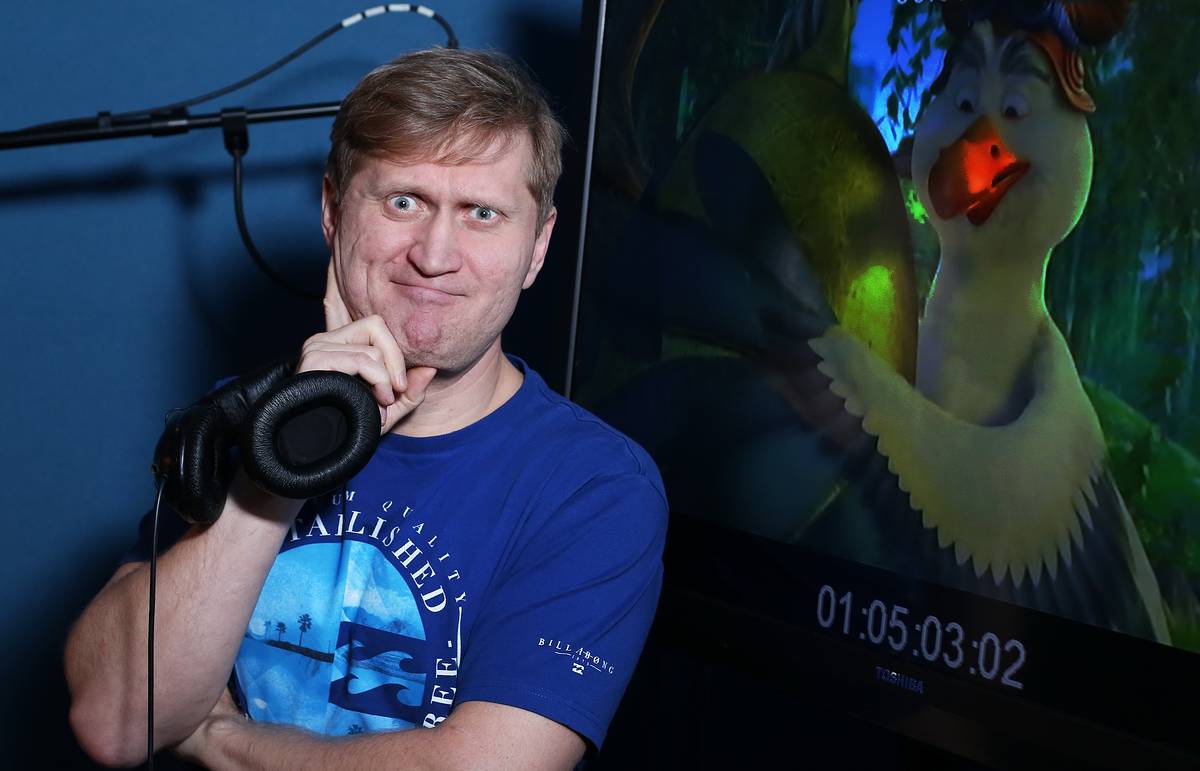 But Rozhkov noted that there are very talented guys among the stand-ups. He was especially impressed by Ivan Abramov with his "Big Child" program.
KVN, according to Andrey, has also changed a lot, and the program has become completely uninteresting to him. He understands that the participants are trying to keep up with the times, but the humorist is not interested in watching this.
Earlier, Stanislav Sadalsky also said that the Club of the cheerful and resourceful had turned into a low-standard and pseudo-humorous project.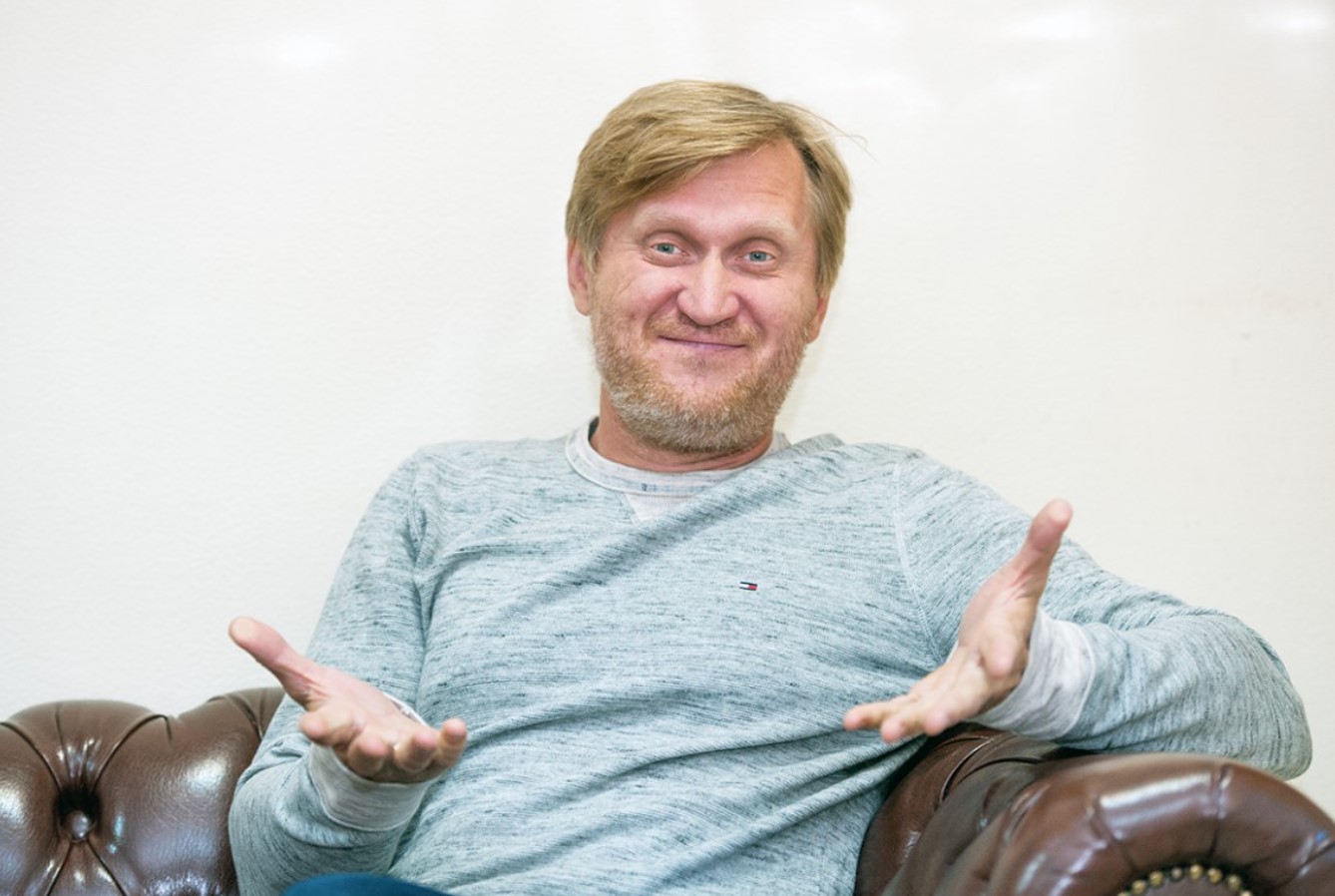 Article Categories:
Show Business