Recently, the actor has been living in free Europe. He never ceases to admire the foreign way of life and freedom, despite the fact that, in fact, no one needs it there and still makes money in Russia.
But on the other hand, he assures that Spanish society is so tolerant that it is quite possible to walk the streets without panties, no one will say a word, and this is a very important plus of life abroad for Panin.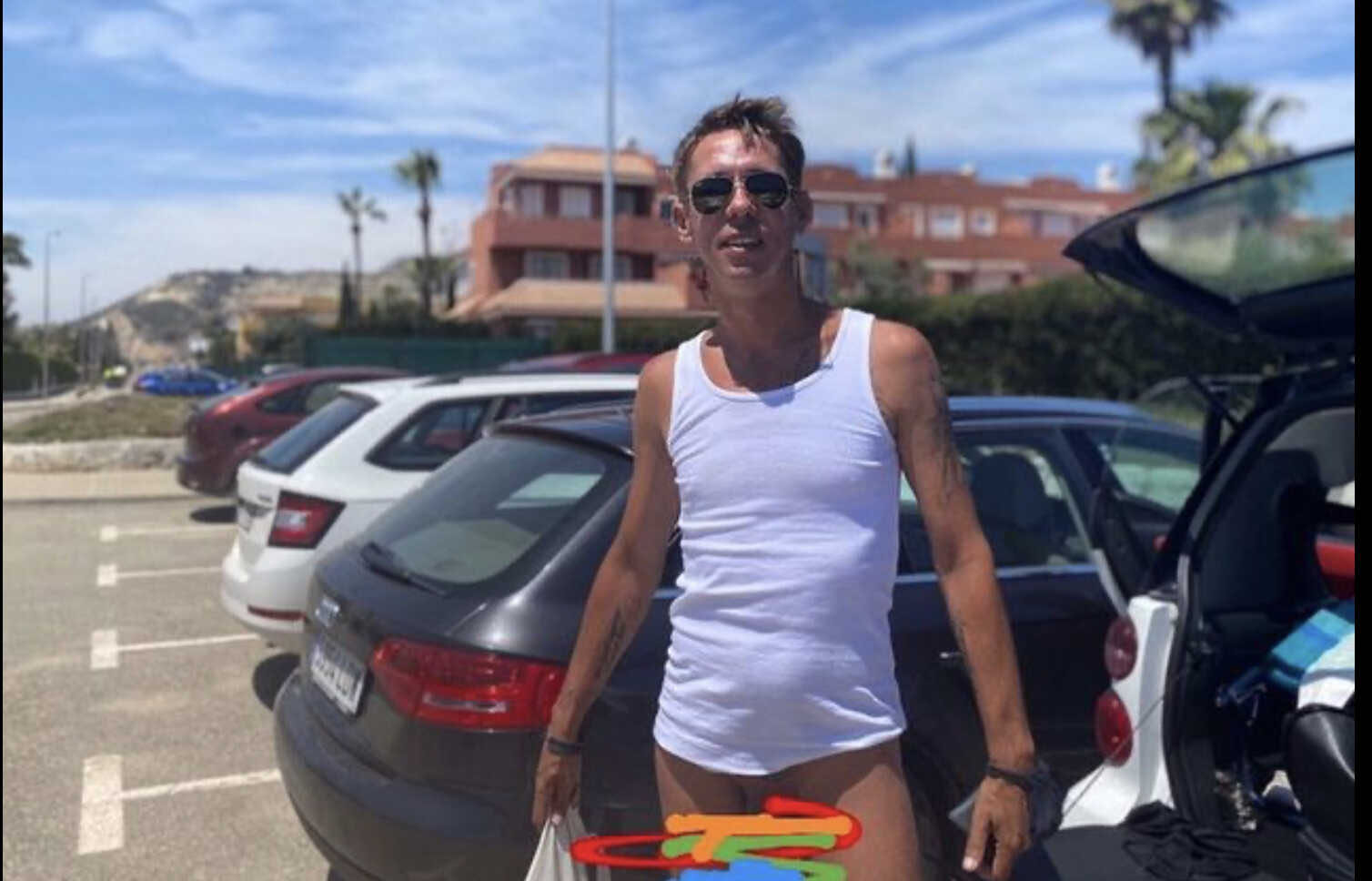 "In cafes, on the streets and on the beach, people live peacefully as they want. Nobody says "there are children here." Children are naked too! Everyone is happy!" – Alexey wrote on the blog and posted a photo where he poses in a T-shirt and without panties, holding a bag with groceries in his hands.
Probably, in this form, he went to the market. Or he exaggerates by taking a quick shot, taking off his panties from the car.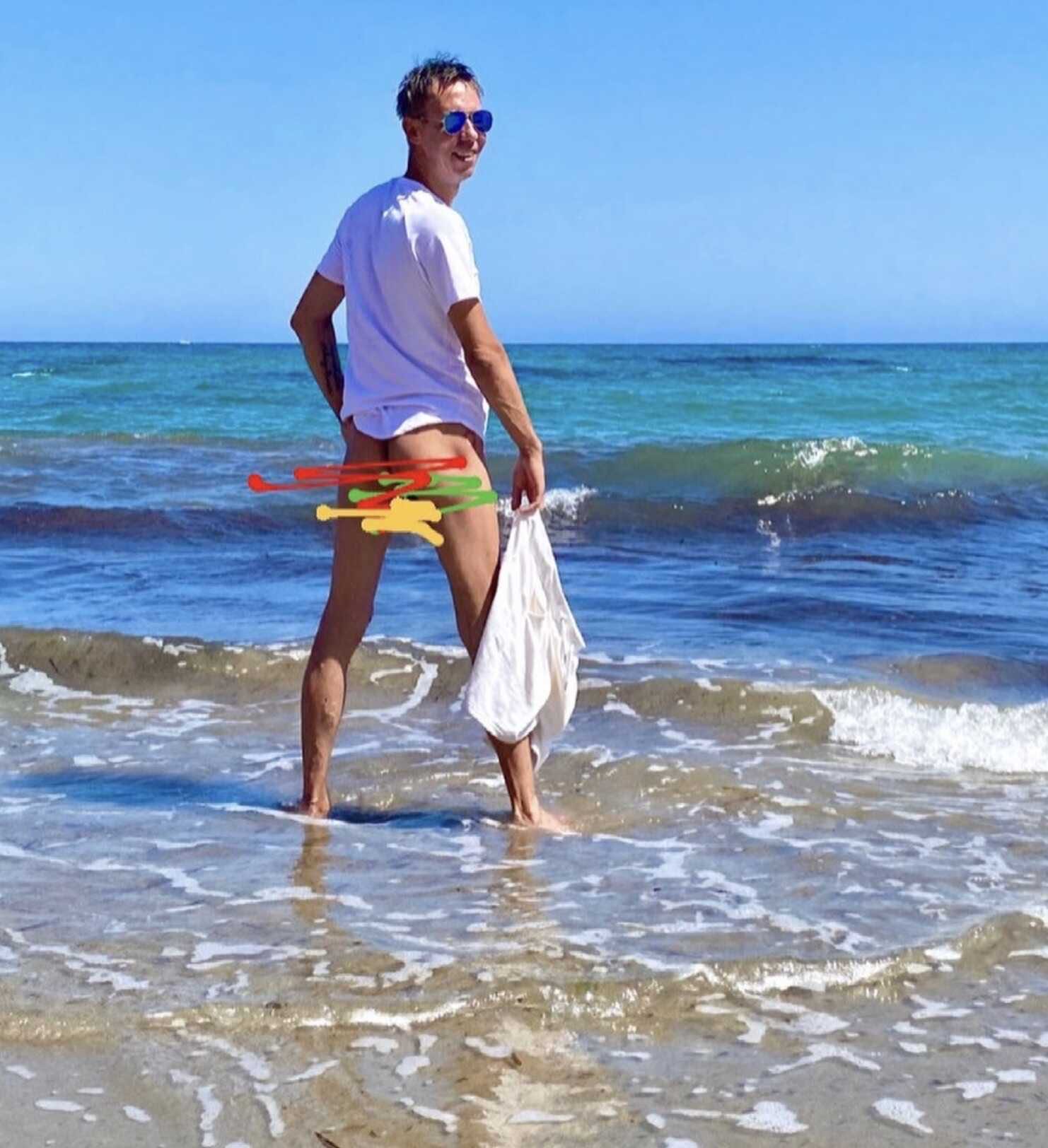 Article Categories:
Show Business