In the past few days, a magnificent wedding of journalist Andrei Norkin took place in Moscow. A year ago, his wife Julia died, but the widower was not alone for long. He tied the knot again.
His chosen one was a woman named Irina, she is 7 years older than her newly-made husband – she is 60. Rumor has it that it was she who supported Norkin after the death of his wife.
There was no place for sadness at the wedding celebration. The guests had fun and danced, the bride dedicated songs to the groom, and everything ended with a festive fireworks. The party took place in the elite resort-club "Pirogovo" near Moscow, where renting a guest house costs 10,000 rubles a day.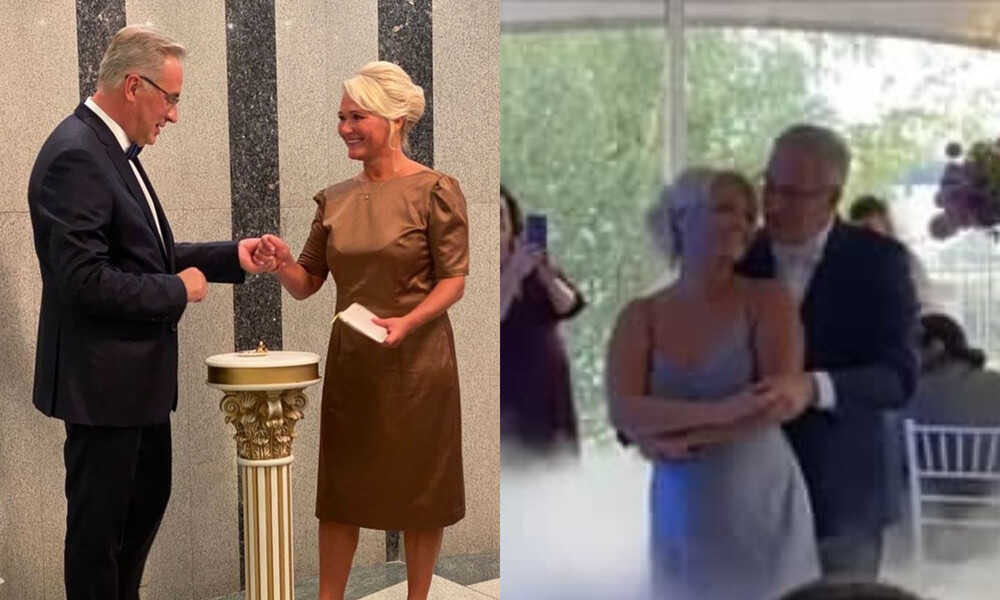 Many subscribers of the journalist condemned him for a quick wedding with another woman, calling him "shameless" and urging him to "think about his daughter." But, the heiress of Andrei and the late Julia warmly accepted the new stepmother and was happy for her father.
"Dad, I love you very much! You are the coolest! Be happy and don't listen to anyone! " – wrote Alexandra, posting on her blog a short video of the dancing newlyweds.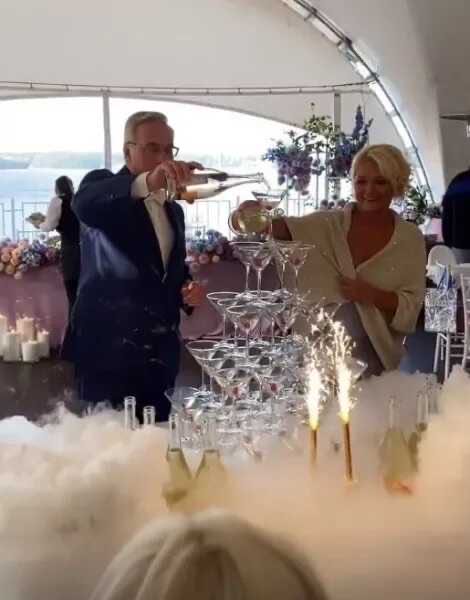 Article Categories:
Show Business