Andrei Norkin was widowed in 2020 and soon married a woman named Irina, who is 7 years older than him. Subscribers follow the life of the couple and recently even praised the journalist for such an excellent choice.
Under the next post of Norkin, where he hugs his wife, people began to write praises about how great he is – while everyone else is looking for young ones, Andrei, on the contrary, chose by age and even a little older.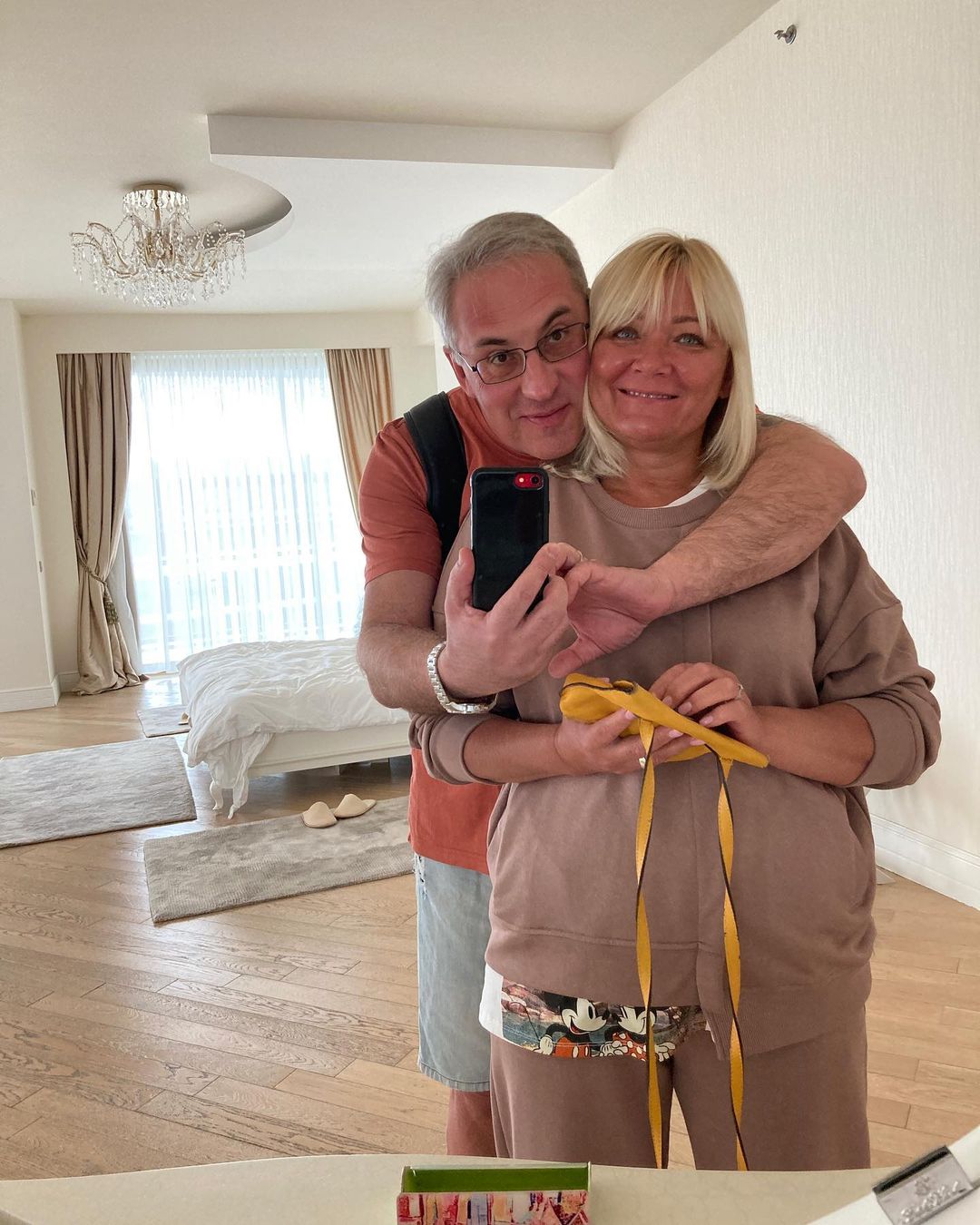 People even complimented Irina: "What a beautiful woman, what her eyes are", "At least one normal man chose not a young woman for himself. Happiness to you. A very nice woman "," Norkins, you are lovely. It is cute to watch you. "
At first, however, the presenter was strongly criticized for the fact that he so quickly acquired a new wife. Say, he could have endured for at least two or three years and be like widowers.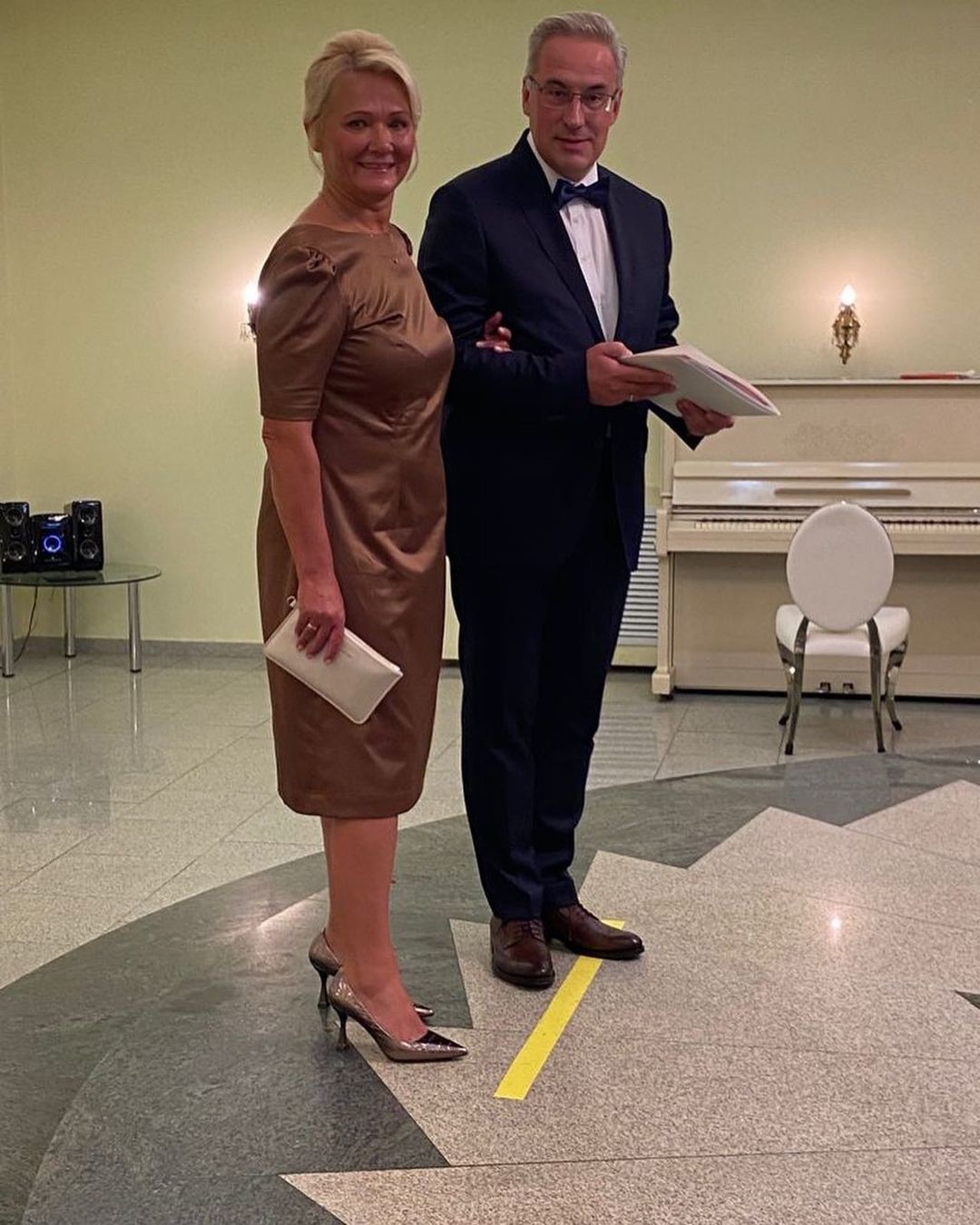 Article Categories:
Show Business