The actor, who died on February 18, was married for many years to Anastasia Voznesenskaya, also an actress. Myagkov died in his wife's arms from a heart attack. Farewell to the artist and funeral took place today. The public was perplexed when the actor's widow did not appear. All colleagues and relatives of Myagkov gathered at the ceremony. Former students of the artist also came to say goodbye to the teacher. The last year student of Andrei Myagkov, and now an actress, told how he tried to find a place for his students, and was worried that nothing happened.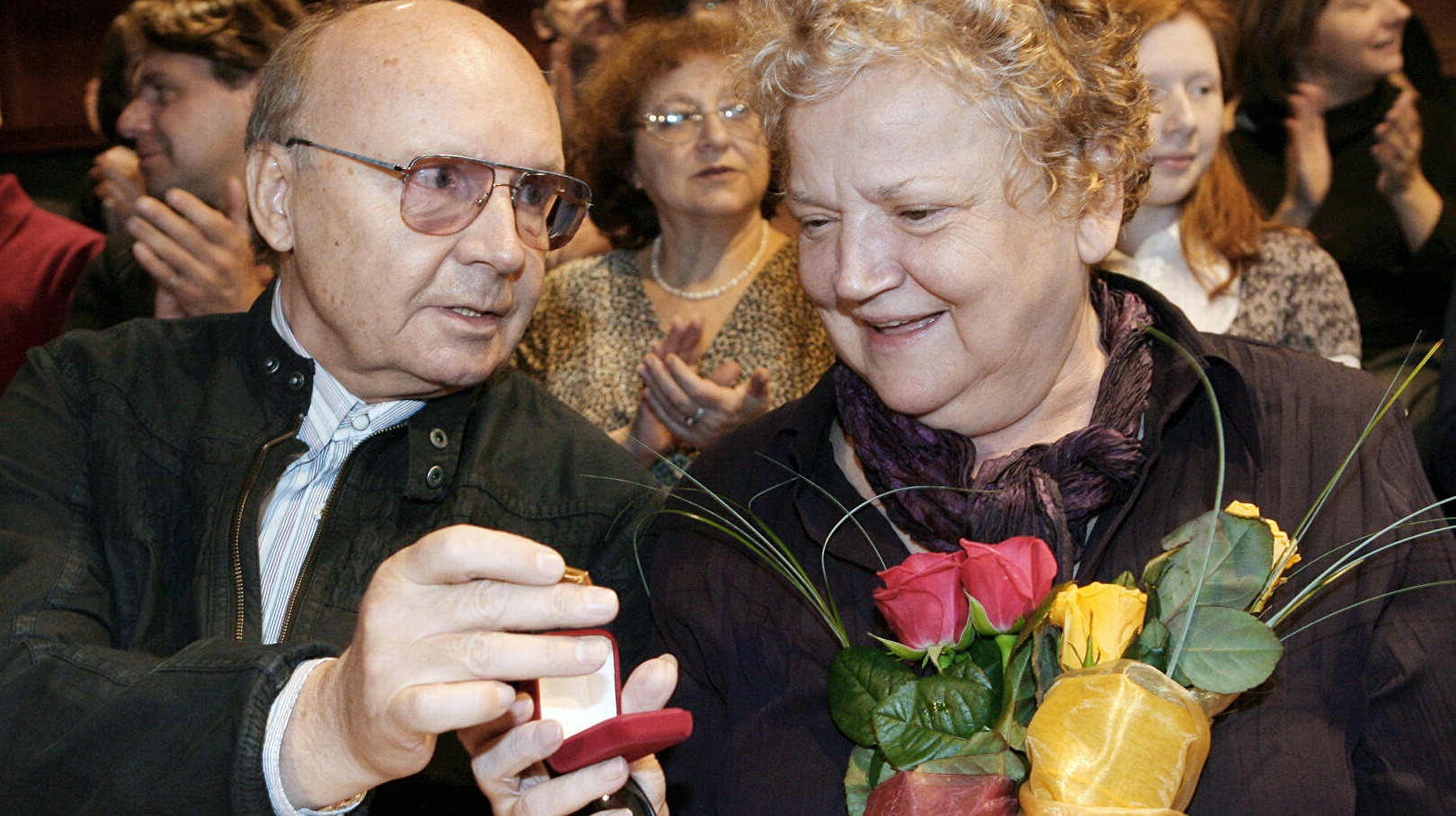 "It was such a tragedy for him, because he put his whole soul into us. For him, our failure was a blow. But there were times like perestroika, that year nobody from our course was taken. He helped us learn excerpts, called theaters, he tried to find a place for us, completely occupied himself with us. We were all like children to him, "she said.
All the more surprising was the fact that the closest person Myagkov was not around. Perhaps Voznesenskaya was afraid not to survive the funeral because of the grief that befell her.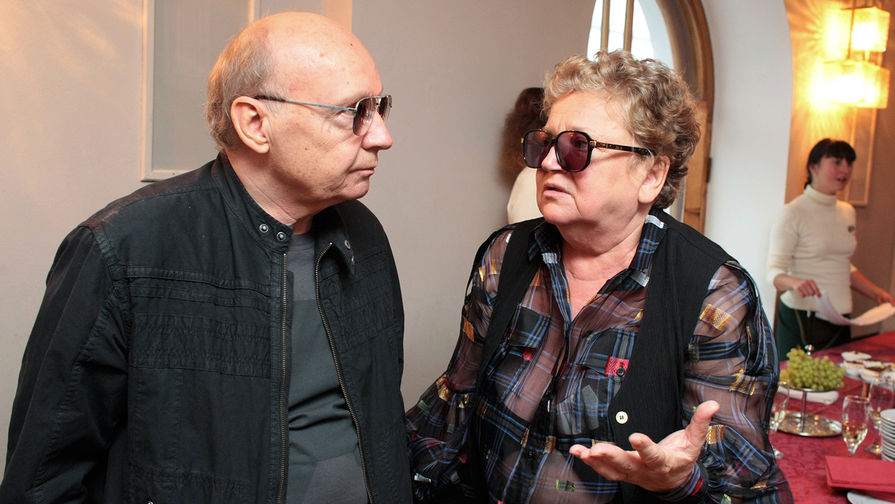 Article Categories:
Show Business