Andrei Malakhov worked at the First Button for 20 years, but quit his job with a scandal. Now he is an employee of Russia 1 and does not regret his choice. Earlier, he reported that the former bosses did not allow him to develop within the framework of the channel and his show, he was not taken seriously.
Now he noted that one of the main reasons was the personnel reshuffle, namely, the return of producer Natalya Nikonova to the First, who had left earlier, having acted ugly with her colleagues and became a general enemy for many years. But, for some reason, the management forgave her and returned her, and Andrei Malakhov did not like this alignment.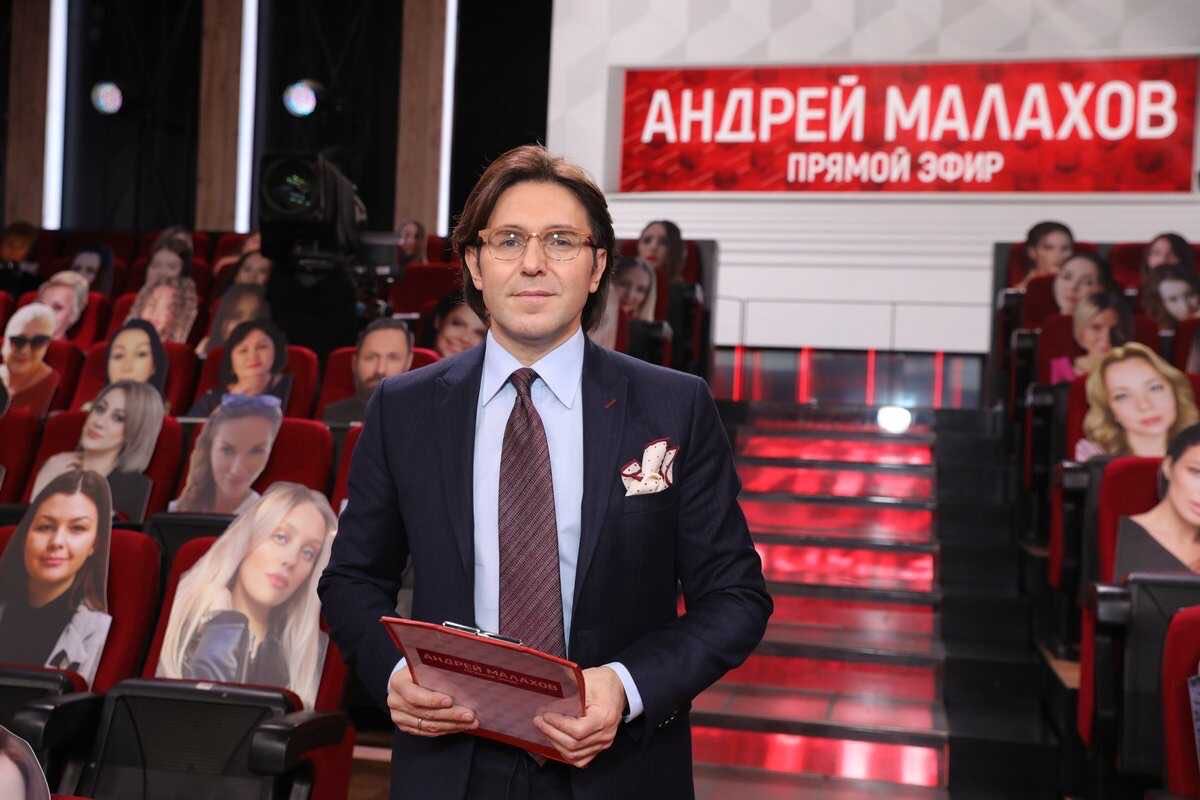 "There was just a time when, many years ago, the producer Natalya Nikonova left the channel, whose photographs were pasted at all entrances to the television center so that she would not be allowed in. Then suddenly she was forgiven, and they tell us: "She is your leader again." Hello! I don't understand anything! And what happened for seven years in a row? Betrayal, transition, everything is forgiven – and here's a new norm of life for you? I'm not ready to play this. I've been on the channel for so many years, well, take me out into the corridor and say: "Andryukh, they imposed it on us, I'm sorry." But nobody explains anything. Like, take it for granted. And I'm not 20 years old anymore! " – said Malakhov.
By the way, now they are not happy to see him in Ostankino.
"I am now persona non grata at the television center. I can't go there, only with a separate pass, an application for three days. The most ideal thing in the television center was a chapel-temple. For psychological balance after a working day, it is ideal to come into silence, where candles are burning, there is no one and stay for 10 minutes. This is the only thing I miss in the TV center, "the showman admitted.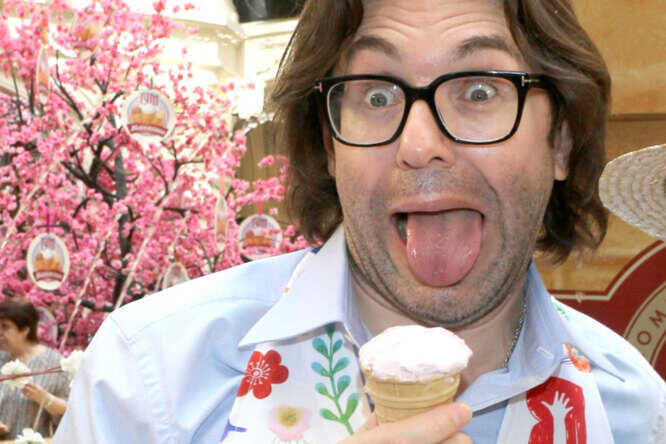 Article Categories:
Show Business