Recently Andrey Malakhov took part in the show "Alena, damn it!" The presenter spoke quite frankly about his life, including his personal one. So, he noted that he did not want to show his son to the public. According to Malakhov, you cannot decide for the child. He will grow up and decide for himself whether he needs increased attention or not.
"What will change when they see my son? Who cares what he eats and what he is wearing? Or do you need to get him on Instagram and make money on it?" Malakhov said.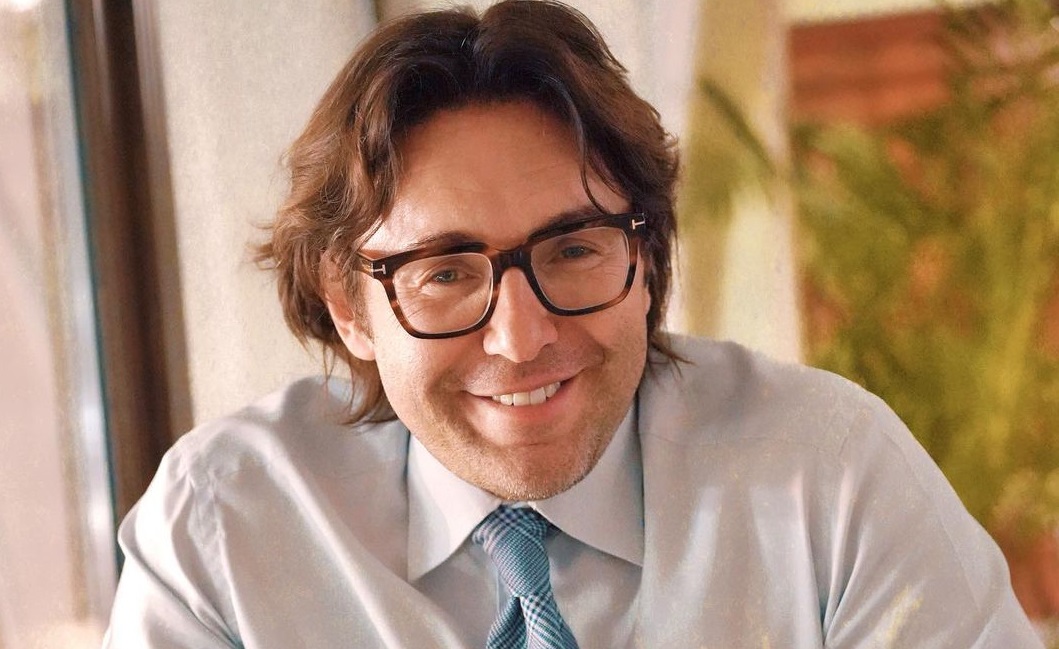 Speaking of the latter, one can recognize a hint of the Dwarf Gnome and his star parents. Malakhov also added that he is not going to deliberately hide his son Alexander all his life. Recall that the wife of Malakhov is Natalya Shkuleva. They got married in 2011, and the child was born in 2017. The host added that his son has a wonderful sense of humor, he draws well and goes to music school.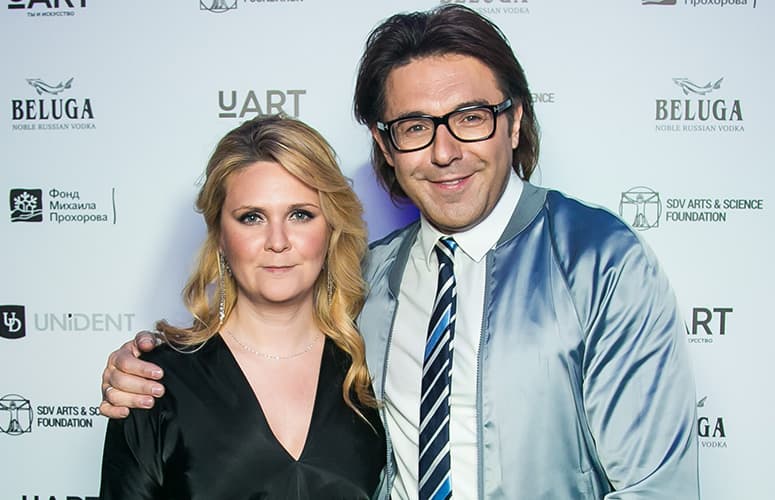 Article Categories:
Show Business