Andrei Gubin visited the Komsomolskaya Pravda radio station, where he discussed one of the most popular artists in Russian show business, Olga Buzova. According to the singer, everything is very good.
Despite the fact that the artist does not appear in public and has not given performances for many years, he, as it turned out, closely monitors the activity and creativity of his star colleagues.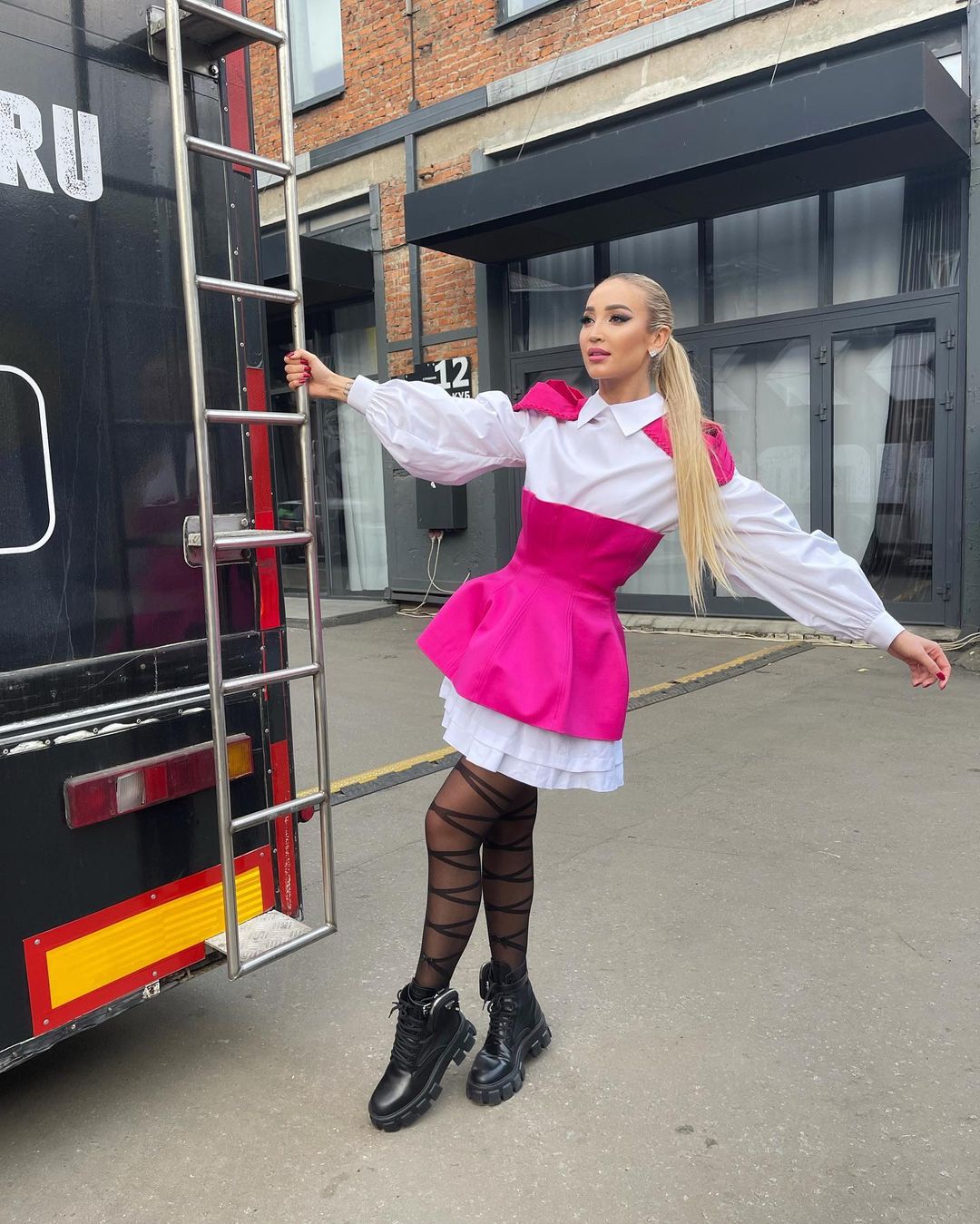 Andrey has no serious complaints about the work of the TV presenter, in addition, he even defended her, and said that many people in vain criticize the girl. Some of the songs, according to Gubin, are quite high quality, although Olya's vocals are quite ordinary, like many.
The artist added: "Now many people say that Buzova is the worst. I really don't think she's terrible, pretty girl. More or less, such an Armenian version, sorry. Legs are straight, long. But he dances well. "
Andrei Gubin spoke about financial problems and that he even wanted to sell an apartment in order to buy food.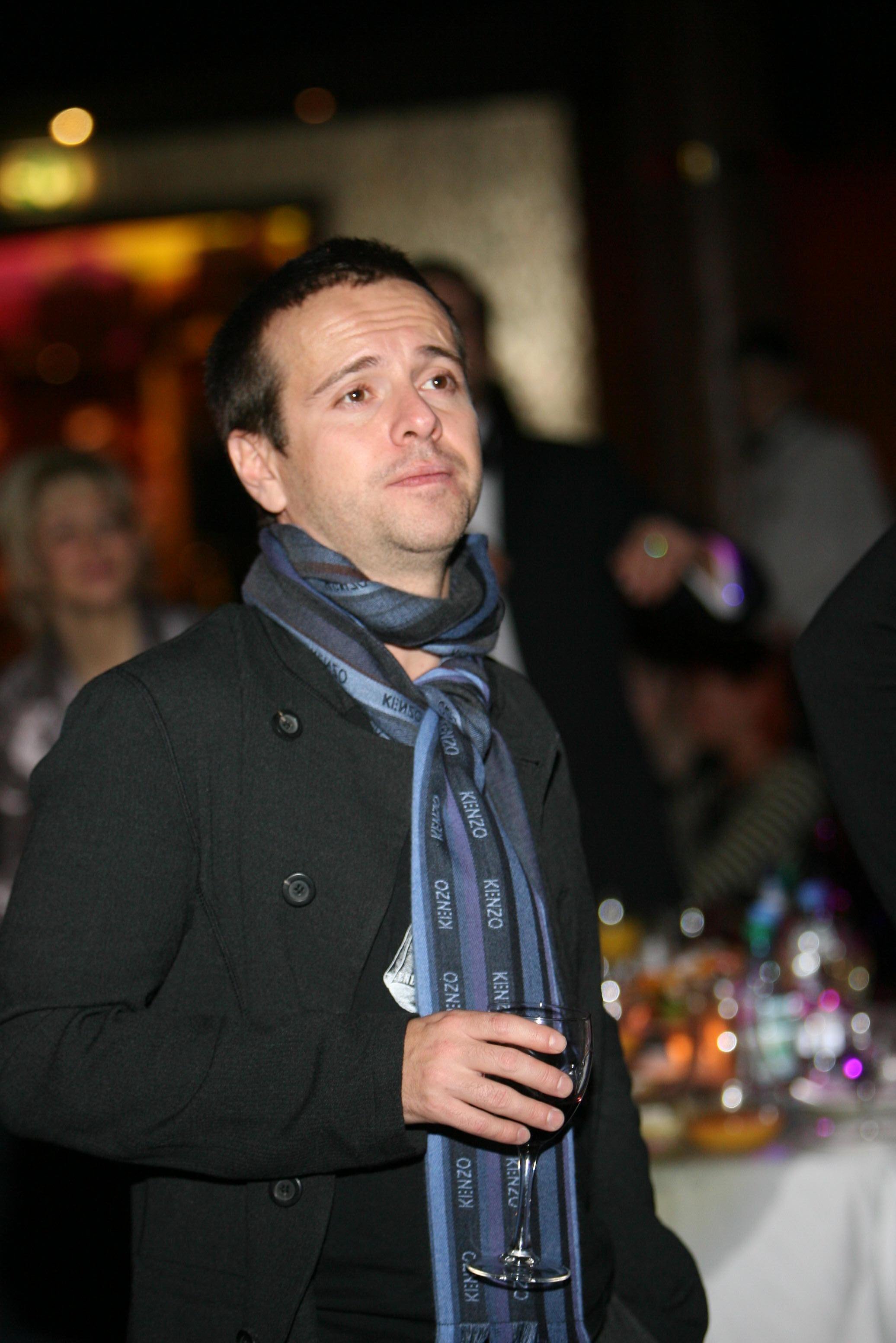 Article Categories:
Show Business