The musician leads a secluded life, so you rarely get the latest news about him. Andrei Gubin has not appeared on the stage for a long time, but lives comfortably at the expense of royalties. Nevertheless, sources close to him report that he is actively involved in music, but so far all the tracks go, as they say, to the table and it is not known whether the general public will hear them.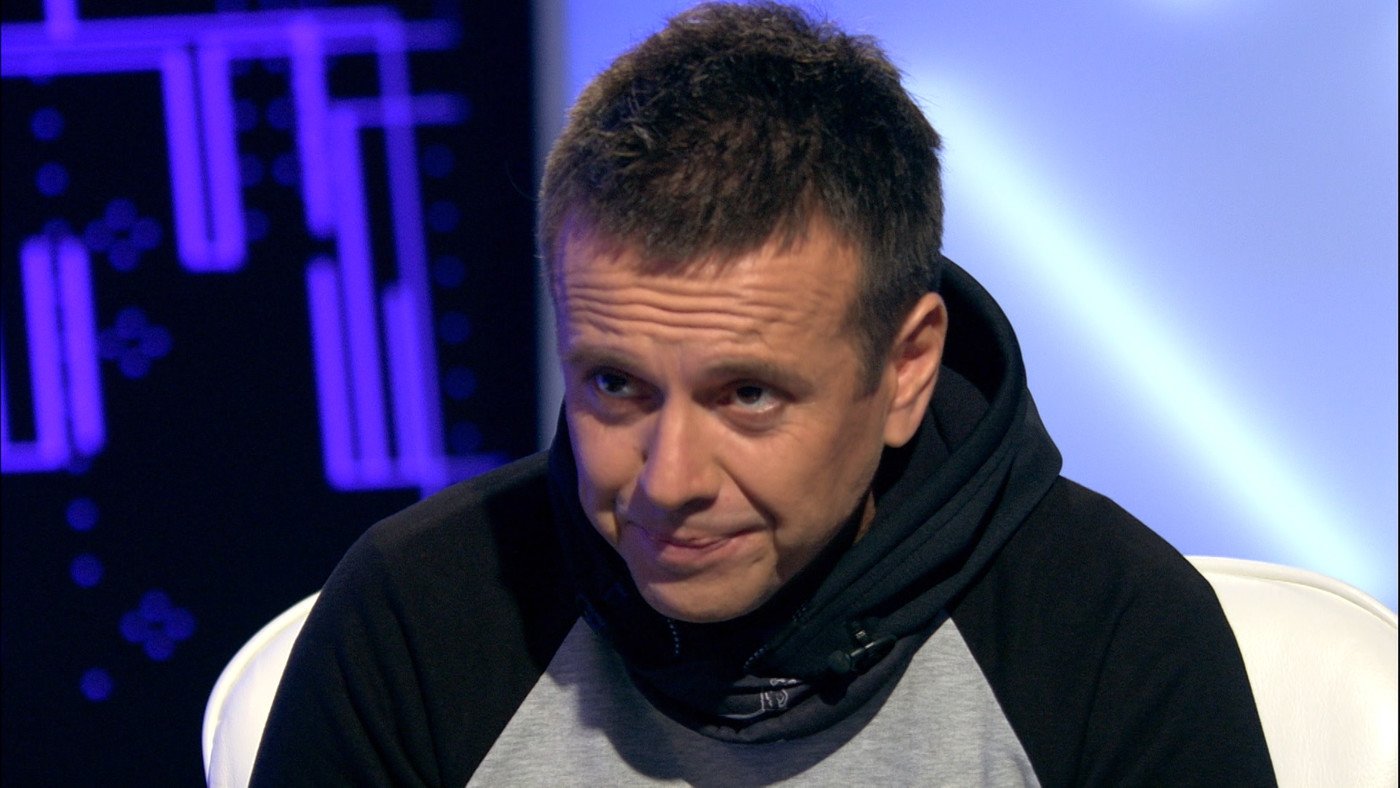 And now it became known that Gubin had completely moved abroad and was not going to return to Russia yet. As soon as air traffic was opened, the artist settled in Egypt.
"Andrey rents a big beautiful house there. He trains, walks all day, and does creative work, of course. He chose the city of Dahab on the shores of the Gulf of Aqaba as his location. A very European place, popular with surfers," said the singer's friend.
Soon Gubin will be 47 years old and he dreamed of celebrating his birthday on the seashore, so now his plan will come true. Friends of the musician shared that before moving, he went to his homeland in Ufa, where he met with relatives and friends.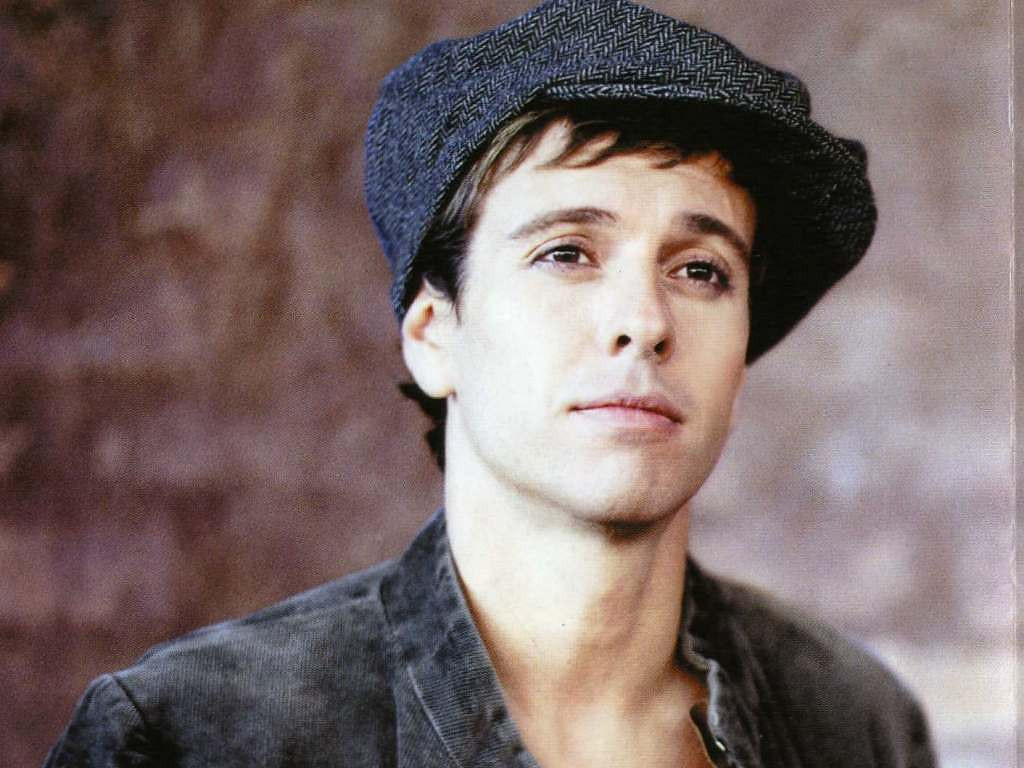 Article Categories:
Show Business