Ksenia Sobchak was involved in a car accident in which two people died. The accident happened on October 9 in Adler, the presenter was heading to the airport. Her car flew into the oncoming lane and crashed into another car. Two women were killed and the driver was injured.
The public discusses what happened and comments on Sobchak's behavior. The former participant of the Dom-2 project, Andrey Cherkasov, did not stand aside either.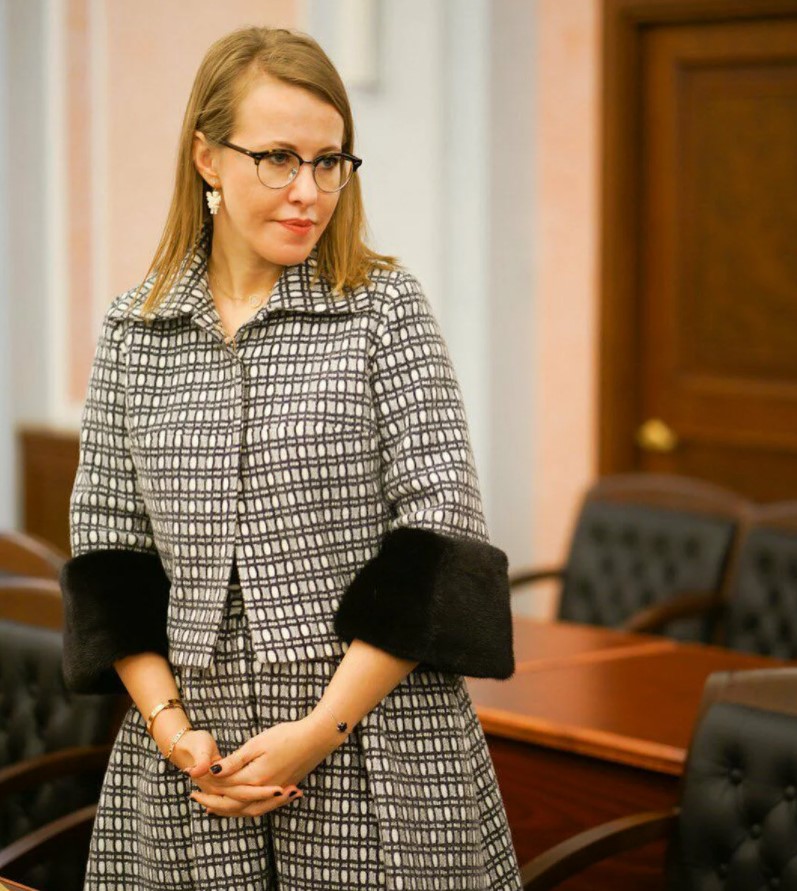 In his opinion, Xenia is a cynical person, and she lies that she herself suffered in an accident. In the shots from the airport, she looks quite cheerful.
Andrey is amazed by the presenter's behavior: "While random drivers tried to help the dying people, Sobchak continued to hurry to her flight, not even approaching the wrecked car, in which there were seriously wounded."
He believes that Xenia in this situation should not be supported at all, since she simply did not deserve it.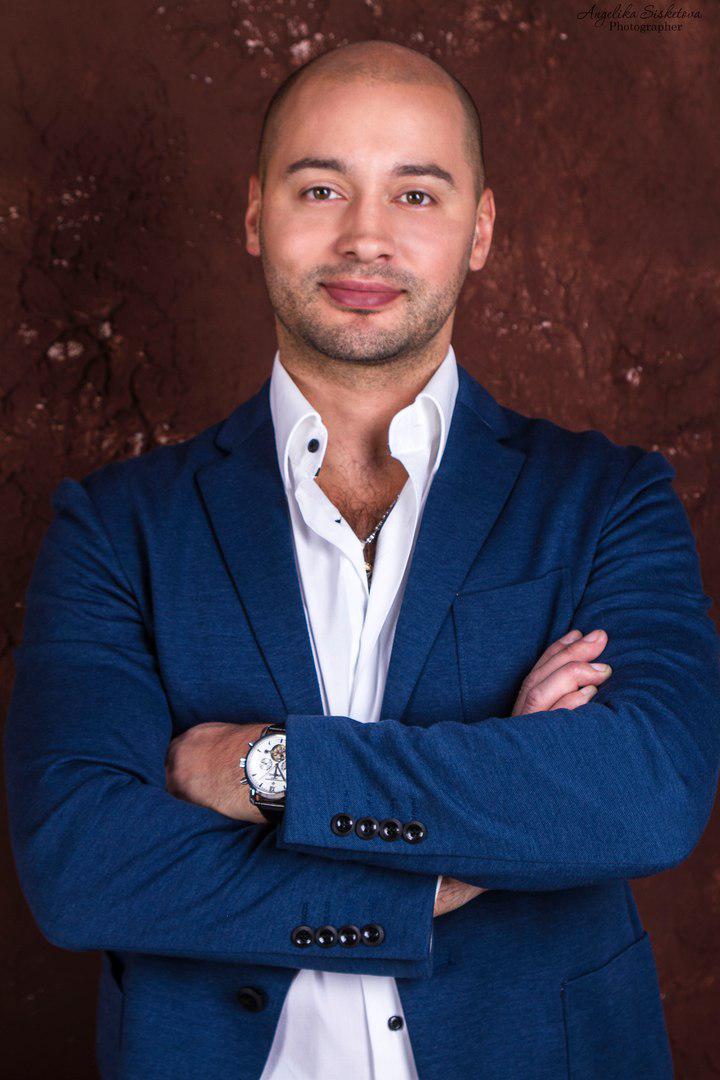 Article Categories:
Show Business