Andrei Burkovsky served in the theater for 10 years and suddenly announced his retirement. The artist thanked the troupe and Oleg Tabakov, who was previously the head of the institution.
"I left my favorite theater. I want to say a huge thank you to the great Moscow art theater, to all the amazing people of the theater and to dear Oleg Pavlovich Tabakov for an incredible ten years, "Burkovsky said.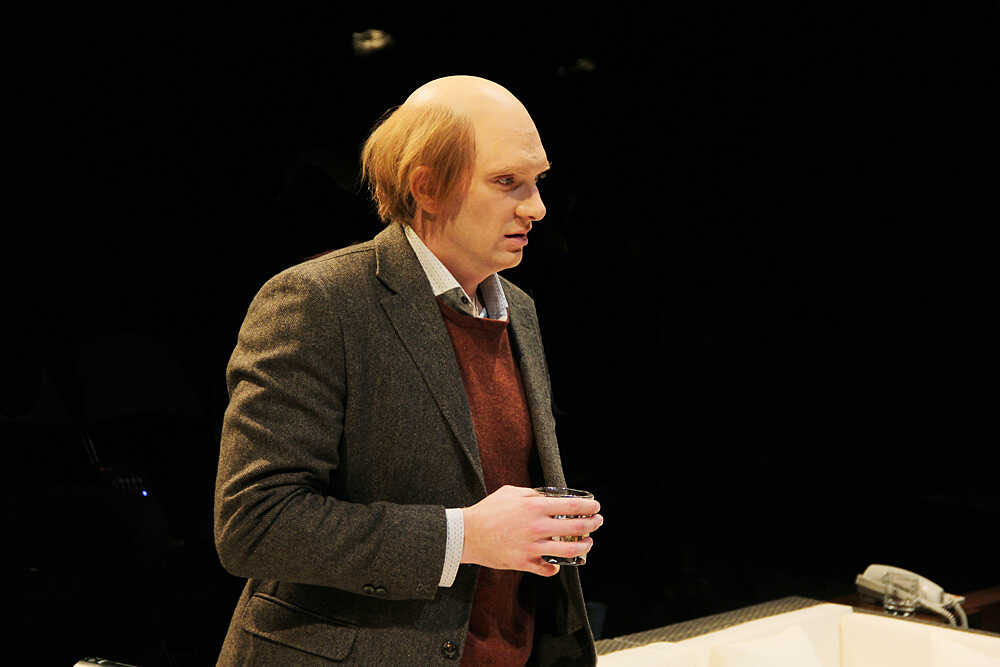 At the same time, he did not mention the current leadership of the Moscow Art Theater in his farewell speech, which gave many a reason to think that Burkovsky left because of a conflict with artistic director Sergei Zhenovich.
Previously, many artists were dissatisfied with the policy of the new leader.
"He survives talented artists, shoots sold-out performances, all living things die next to him. The theater that we have lost! ", – said the actors.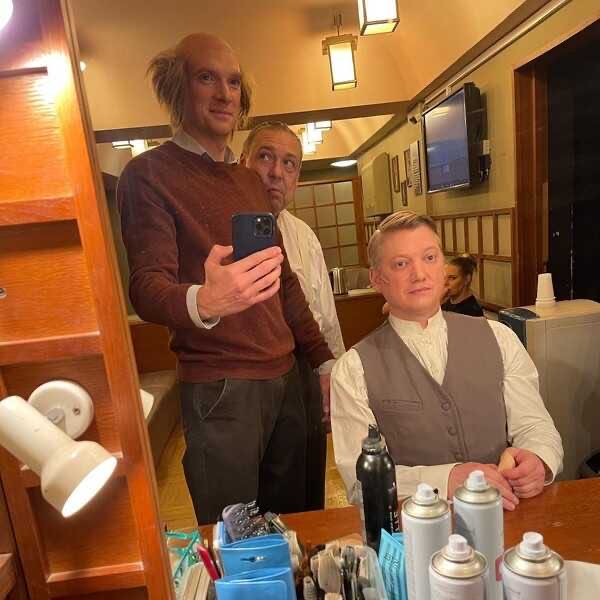 Article Categories:
Show Business