After a divorce from Andrei Arshavin, Alisa Kazmina remained to live in a mansion near St. Petersburg, which they once built together. While still married, the footballer transferred the property to his mother. A year ago, a woman filed a lawsuit demanding that Kazmina and her three children be evicted from home. The meetings were postponed several times, but now it became known that the court sided with Arshavin's mother.
"Grandmother is suing her little granddaughter, nothing unusual. It was Andrei who gave her a deed of gift when we were already married," commented Kazimina, who had already filed an appeal.
By the way, Andrei does not communicate with his daughter from Alice. But recently he congratulated the baby on her 4th birthday. The truth is only on Instagram.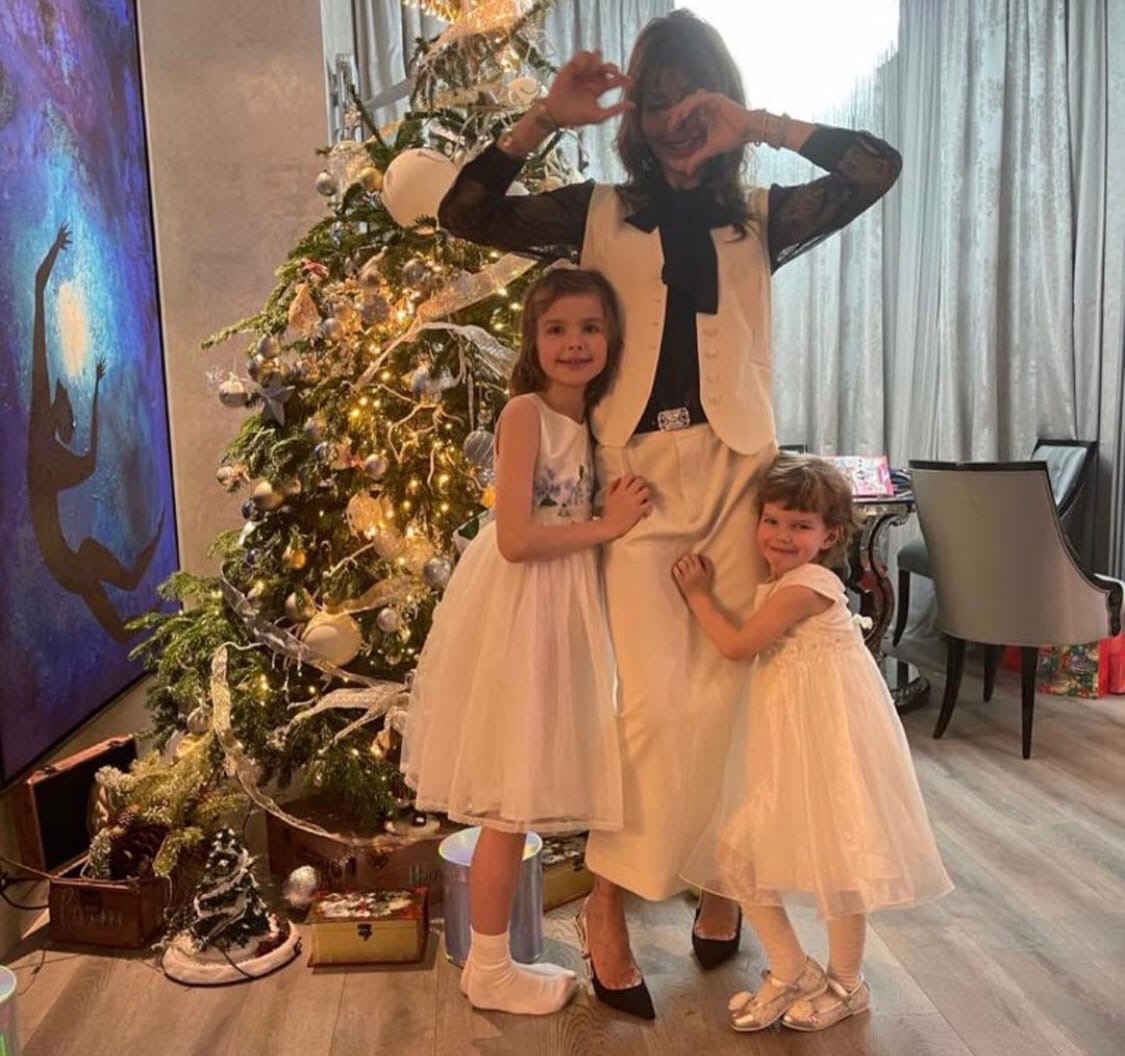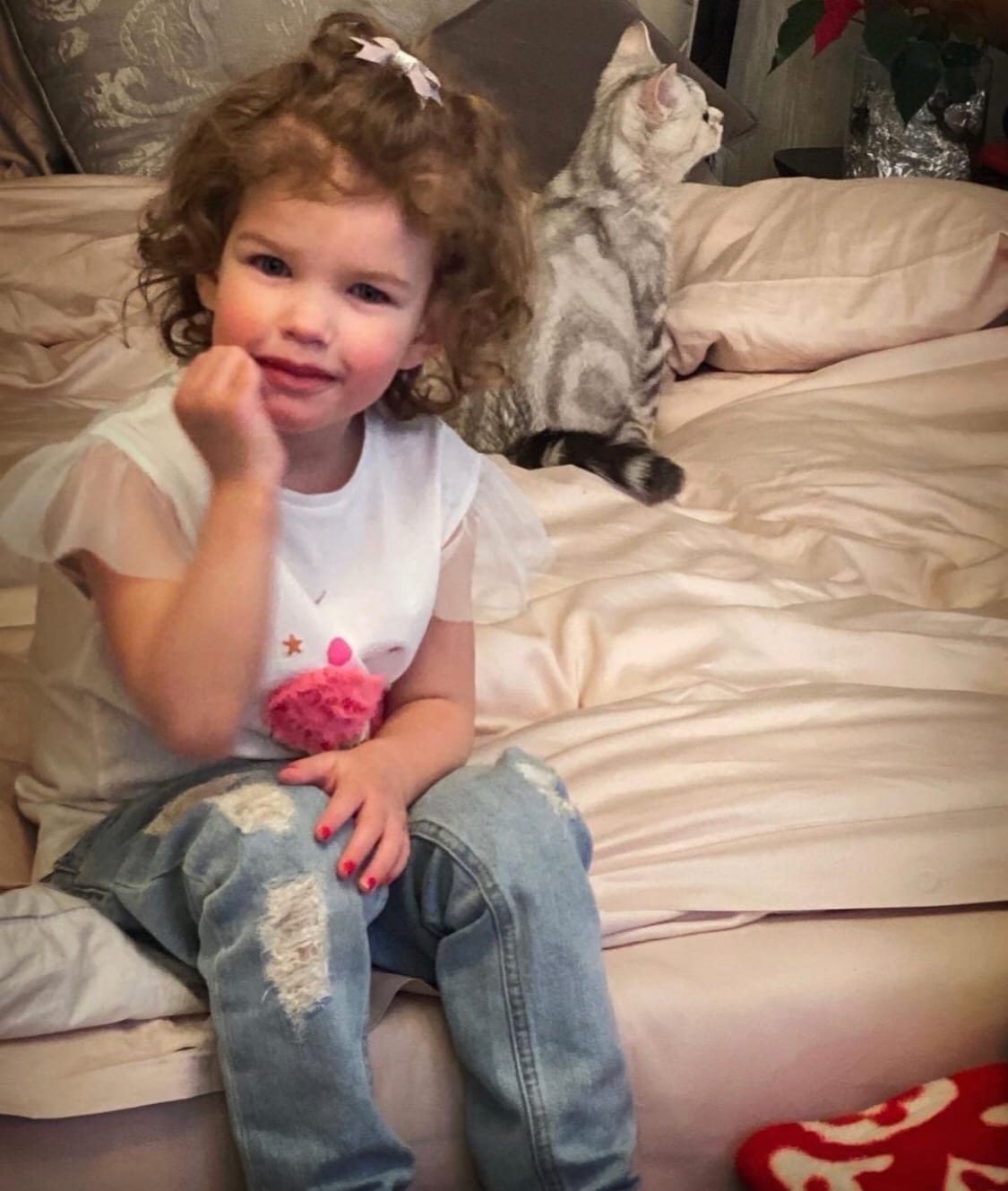 Article Categories:
Show Business