Singer Yulia Savicheva sometimes allows herself to experiment with the image, but her work does not undergo drastic changes. When asked how she looks at changing something, the artist replied that she did not even mind, but this can not be allowed during periods such as now, when there is a protracted pandemic in the yard.
As for the stars with whom she could sing, the singer mentioned Morgenstern: "If Morgenstern offered me a joint work, why not. It depends on what song it will be. But only without obscene language, for me it is unacceptable in music. " Who knows, maybe the rapper will react to such a message, and soon we will listen to a new joint track. The rights of fans of both performers are still very difficult to imagine all this.
We will remind, the singer was criticized after leaving her own daughter in a foreign country.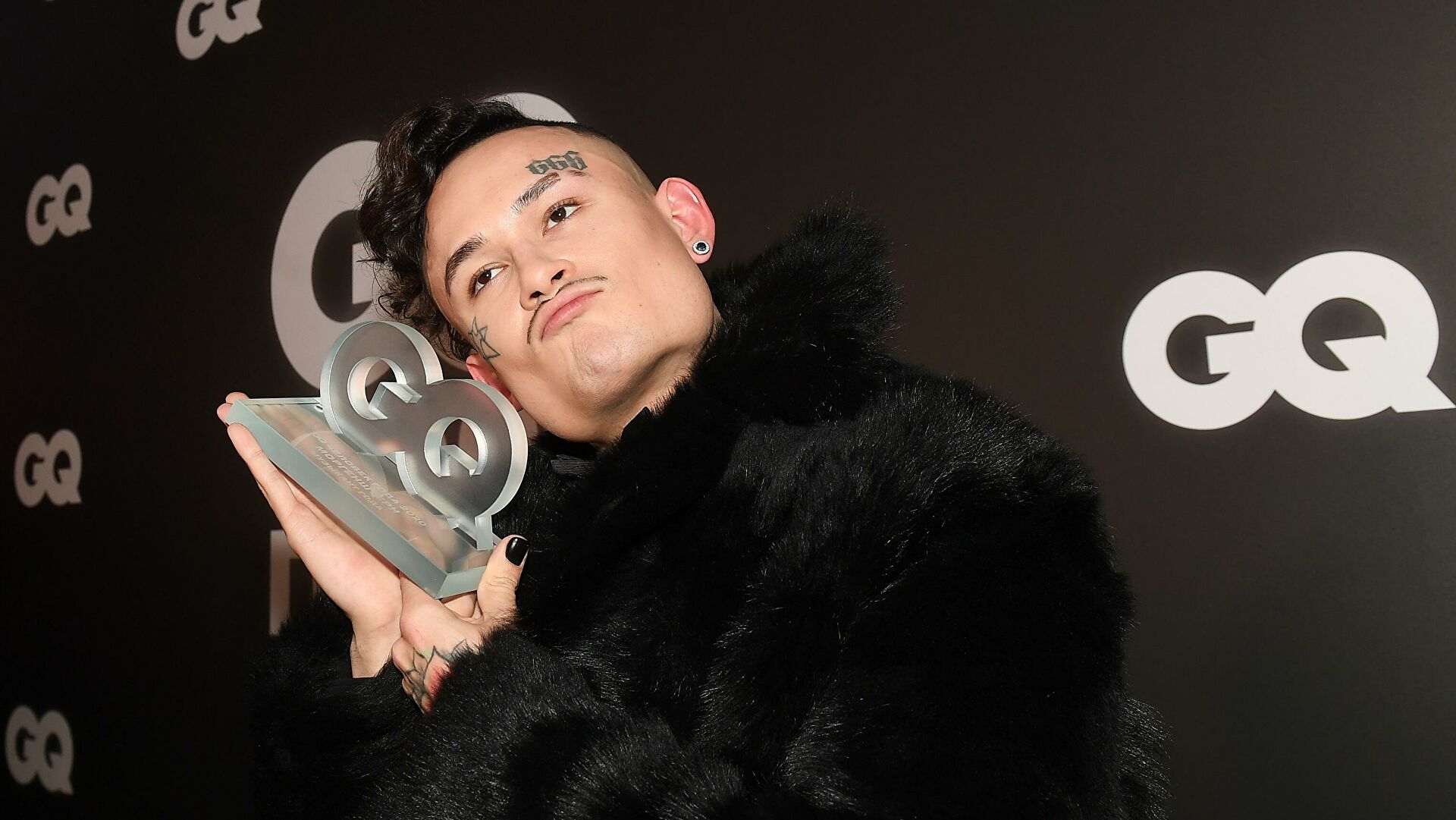 Article Categories:
Show Business