Singer Sasha Savelyeva married 10 years ago to actor Kirill Safonov. Despite the fact that everything was fine in the family and the relationship with her husband was excellent, the couple was in no hurry to plan children. According to the singer, she was focused on a career and was still a child herself. Safonov, by the way, then already had an adult daughter, so he did not rush Savelyeva. Nevertheless, when both were "ripe" for parenting, alas, nothing worked.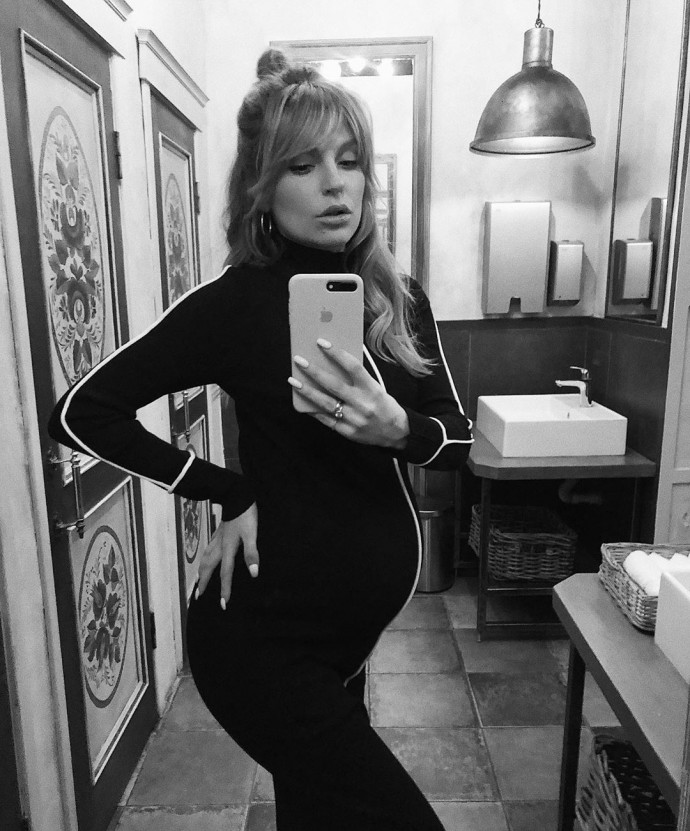 "Having married Kirill, I could not imagine myself as a mother - I was still a girl myself. But over the years I understood that this moment would come soon. When my husband and I were ready for this, we were told that now we must wait! We waited and waited! "- Savelieva confessed on the program" The Fate of a Man ".
Savelyeva learned about her position by chance on tour. She became ill while eating. Then the singer attributed the malaise to stress, but still, just in case, she signed up for a consultation with her doctor. But even then not everything went as smoothly as we would like.
"My pregnancy was not easy, but everything ended well. Everyone is alive and well. My son was born two days ahead of schedule," Sasha added.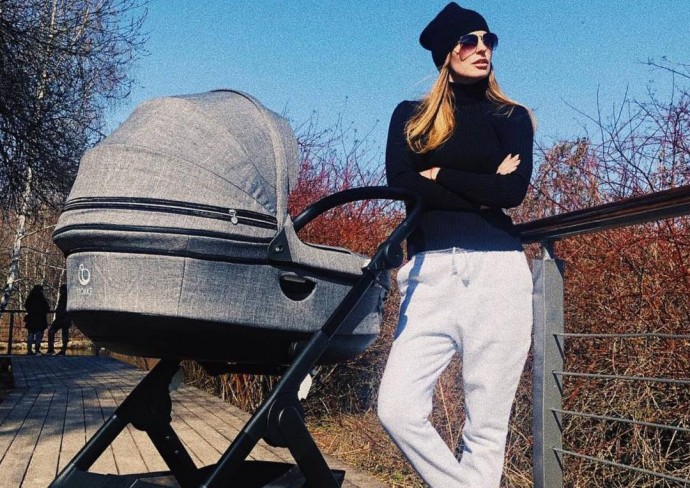 Article Categories:
Show Business