Anastasia Volochkova with enviable constancy asks the readers of her microblog not to "delve into her dirty laundry," but at the same time she herself regularly gives reasons for discussion.
This time Nastya published a photo from the beach and signed it – I am at the sea! After the show! And you?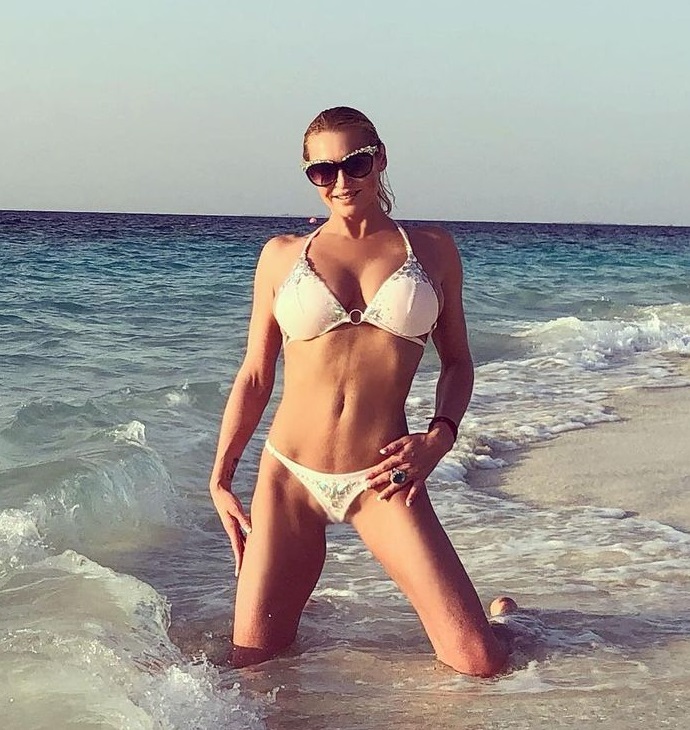 It's not a fact that Nastya is now really at sea, especially since the photo looks very much like a photo from 2019, but no one paid much attention to this, but Volochkova's panties did not hide from the sharp-sighted gaze of her picky readers. Painfully, they look like underwear, not a swimsuit, and they open up a little more than they should.
.- Really, Anastasia, in our country they don't sell normal panties? Just don't write about envy. Come up with something new. There is nothing to envy, one of the readers of her blog wrote to Nastya.
– And what about the panties, then again, – asked another.
And someone suggested that Nastya change the name of Volochkov to Lobkov. Tmak that, fun in Anastasia's blog. There is always something to talk about.
…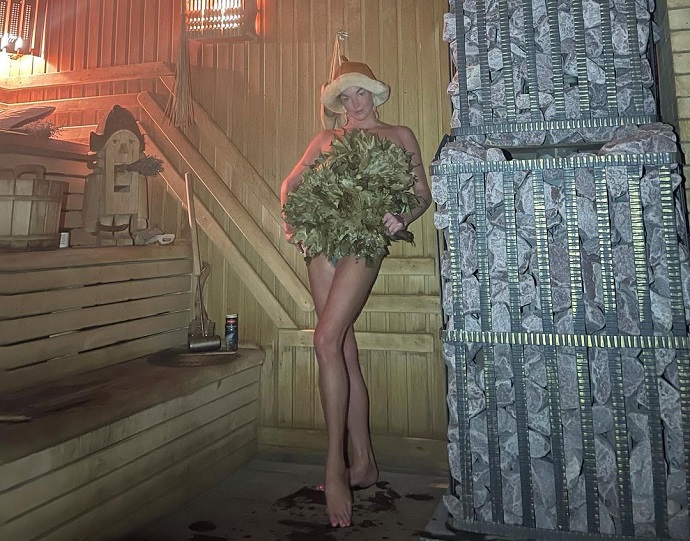 Article Categories:
Show Business