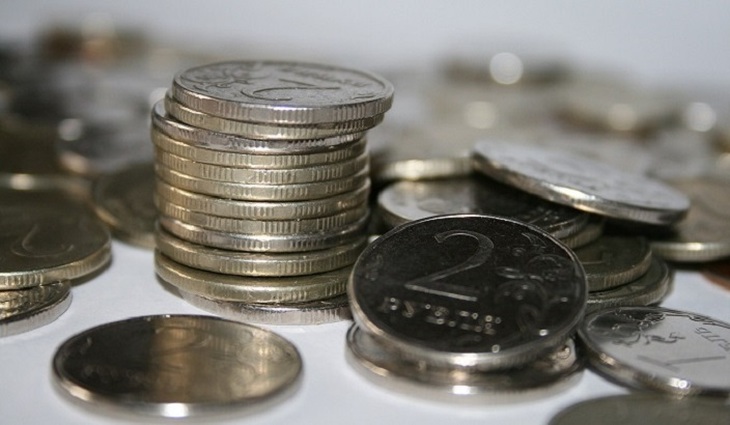 It turns out that our government is just not enough money in the economy.
For particularly promising projects. They say, rubles and dollars nowhere to get it except from wallets polls, prosperous citizens.
In any case, such a conclusion can be drawn from the statements by the head of VEB.Of the Russian Federation Igor Shuvalov. He proposed to attract the money of citizens for the financing of commercial mega-project of "Gazprom" and "Rushistory" for the construction of a gas chemical complex in Ust-Luga commercial sea port in North-Western Russia (Leningrad region, in the Luga Bay of the Baltic sea). Curious, however, idea!
Until recently, VEB has worked as a state Bank, serving foreign economic activity of the country. In 2015, its financial position has seriously deteriorated due to management miscalculations. Had to save a drowning office, saving the government threw hundreds of billions of rubles. And renamed it the state Corporation that finances development projects.
That is almost a bankrupt entity has appointed the engine of the economy, and lead put almost unchallenged first Deputy Prime Minister Igor Shuvalov.
And this state to the bone the Corporation with all of its public intimate details and a Manager determined to go with an outstretched hand and pleading: "Give, give to the project!" - to the people two month quarantine officials blatantly refused to trifling amounts?!
The establishment of collective investment funds for attraction of money of citizens in a promising project - a good practice of civilized countries. But who in Russia after the events of recent years believe in the ability of this government to skillfully use the people's money and return a profit?! Who would believe that monies will not be lost after the freeze of the cumulative pension contributions? Who dares to trust their money to the state?
In a society where the institution of financial control is not just a mockery of common sense, but the retrieval mechanism of corrupt profit, no sane citizen would not share with the state the last money.
Even if - God forbid! - on TV sing "Arise, great country...".
Alexei Vorobyov.
Photo Pixabay.com
Article Categories:
Economy