Last year, several scientific publications were published at once, in which the remains of ancient creatures were investigated using proteomic analysis. This technique is a kind of loophole for paleogenetics. Even in the remains in which DNA was not preserved , traces of proteins can still remain, and their amino acid composition can be compared with the composition of proteins of modern organisms. Thus, scientists recognized the jaw of a Denisovan found in a Tibetan cave and clarified the genealogy of a giant petite 1.9 million years old - it turned out to be a native of the orangutans. I assumed then that the next in the list of ancient proteomes would be a hobbit from the island of Flores or Homo naledi from South Africa. Well, I was wrong.
Seeing the publication that will be discussed, I even thought: is it not a hoax? (the article was published in Nature on April 1). The specialists managed to obtain the proteome from two samples at once - the tooth Homo antecessor from Atapuerca in Northern Spain and the tooth Homo erectus from Dmanisi in Georgia.
Both monuments are, without exaggeration, legendary.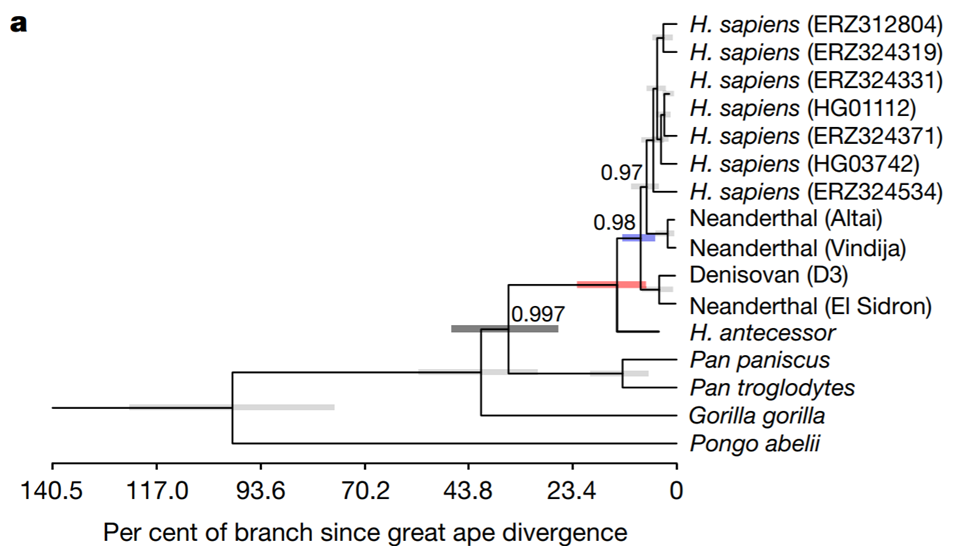 Article Categories:
Interesting