The day before, an awards ceremony was held from the OK! Magazine, where Anatoly Tsoi hobbled on crutches.
Considering that he has been in a wheelchair since the recent accident, the progress of recovery is obvious.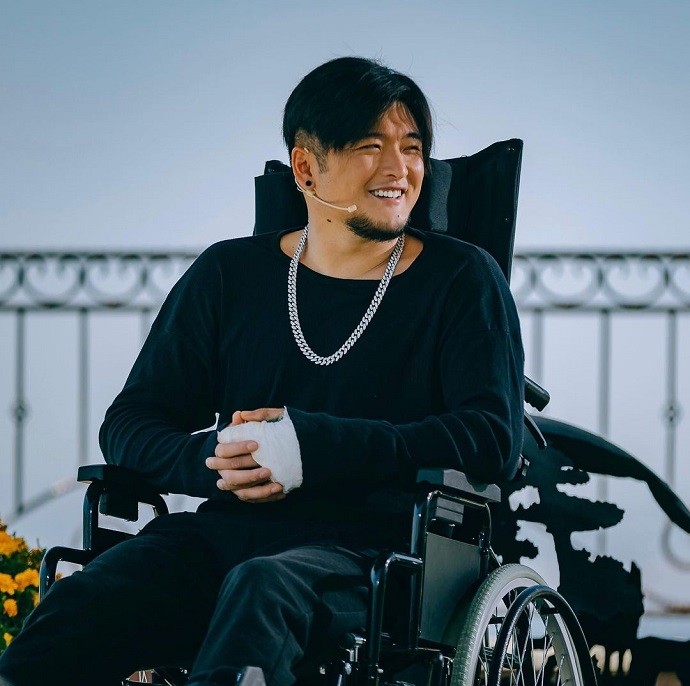 So, Anatoly noted his meeting with Philip Bedrosovich, who was delighted with him on the show "Mask" on his Instagram, and in the comments he signed: "OK AWARDS 2020! Philip Bedrosovich! Happy Birthday!"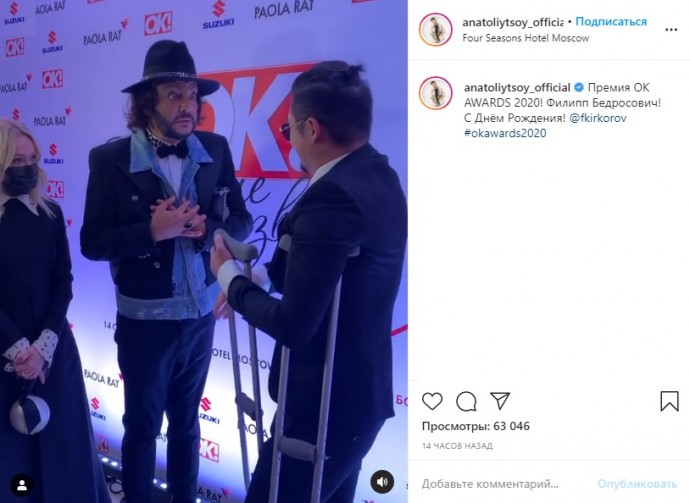 Here are just DR from Philip Bedrosovich on April 30, but Nikolai Baskov just on October 15.
It is a shame Anatoly does not know when SUCH people have a birthday.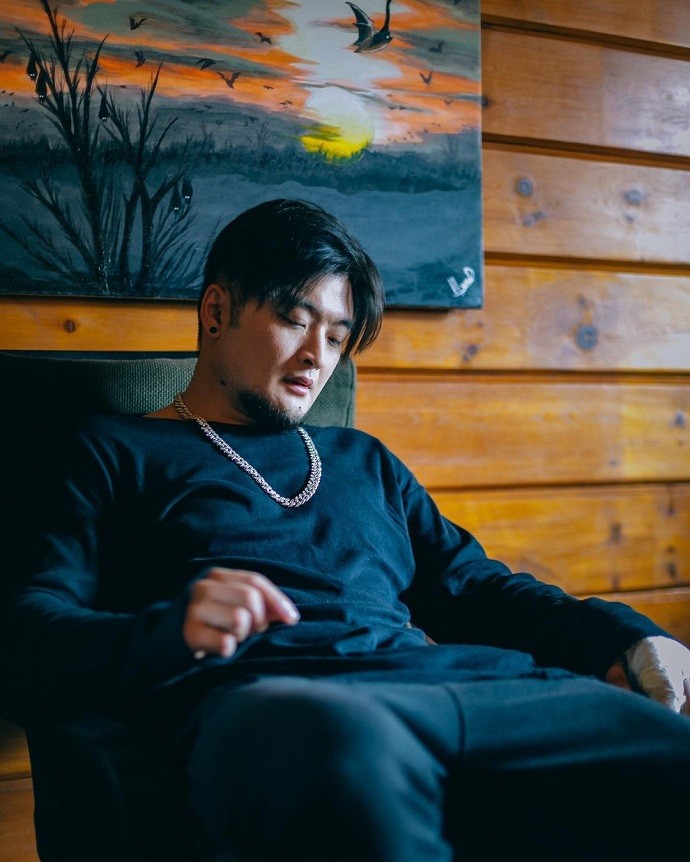 Article Categories:
Show Business