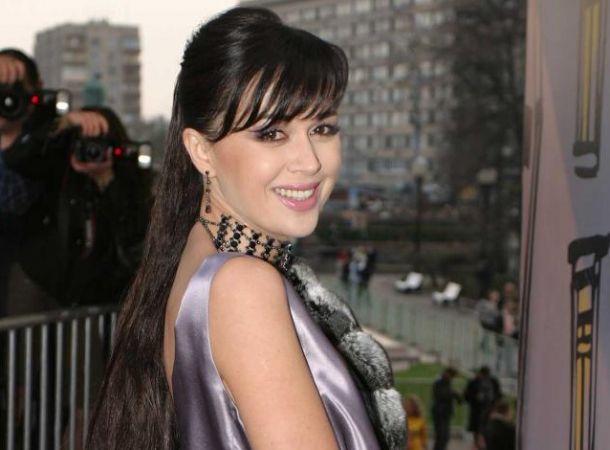 For almost a year, the relatives and friends of Anastasia Zavorotnyuk did not dare to declassify the official diagnosis of the actress and the situation with her treatment. However, yesterday, 14 on May, quite unexpectedly, the official diagnosis of Anastasia Zavorotnyuk was announced by Russian scientists at a meeting with President Vladimir Putin. As expected, Zavorotnyuk is struggling with a serious disease - brain cancer, a severe form of the disease - glioblastoma.
For the general public, the statement of scientists about the diagnosis of Anastasia Zavorotnyuk was a surprise. Fans have long expected to hear the actress's official diagnosis from her near and dear ones, at least from her friends and colleagues, but in this form they definitely didn't.
"Komsomolskaya Pravda" spoke with the lawyer Alexander Ostrovsky in the hope of finding out what circumstances prompted the doctors to declassify the diagnosis of the beloved actress. According to Ostrovsky's lawyer, Anastasia should have given her personal consent to the publication of her diagnosis. He assumes that the Zavorotnyuk family has chosen a convenient moment for announcing the diagnosis in order to stop public discussions.
"The actress could give consent to the publication. I think it was necessary to do this in order to exclude the discussion, "said the lawyer.
Earlier, Alexander Dobrovinsky revealed the motives for publicizing the diagnosis of Anastasia Zavorotnyuk.
Article Categories:
Show Business