Some time ago there was news that Anastasia Zavorotnyuk was discharged from the clinic and she continues her recovery at home.
And now it became known that the actress had already begun to leave the walls of her country house and walk around the village. Her neighbors in Krekshino have already seen her on the street.
According to eyewitnesses, Anastasia is still very thin, but her hair, which fell out during treatment, is already growing back and it is generally clear that she is returning to life and a smile has appeared on her face.
If this is really so, then one should only be glad for the actress.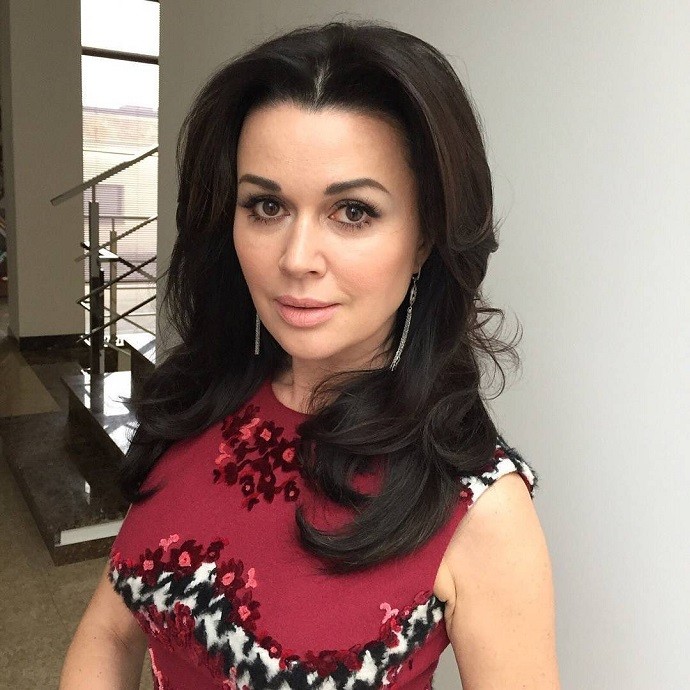 Article Categories:
Show Business