It seems that Nastya Volochkova did not lie that she had sex four times a day, since her last lover had already experienced all the delights of living together.
His identity ceased to be a secret when one of the New Year's editions of the Let's Get Married program aired. As it turned out, Nastya, who came to the program as a guest star, took the "groom" out from under the noses of other "brides".
And now the manager of a bath complex in the Moscow region named Sergei "soars" Nastya in the Maldives.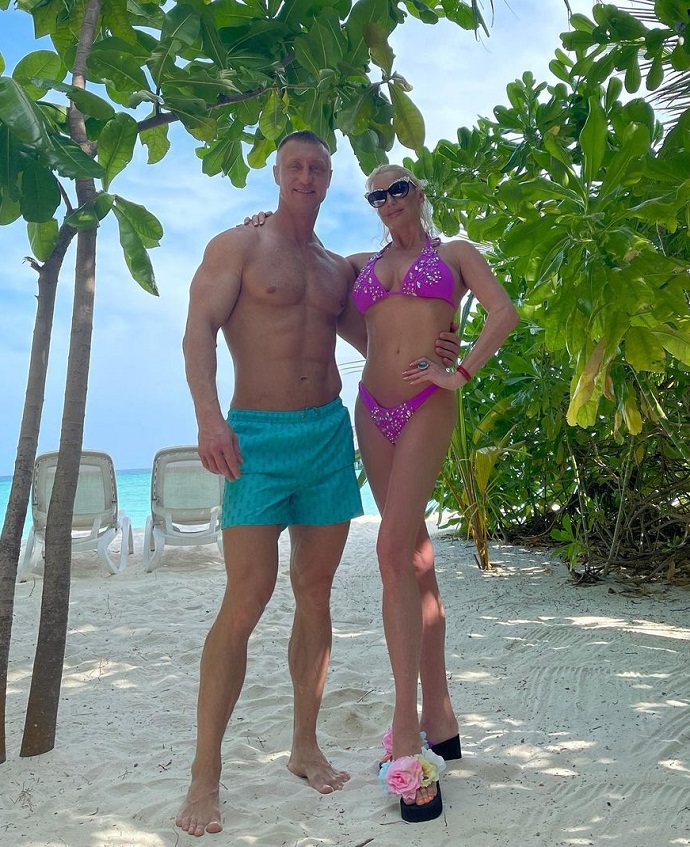 Volochkova has already mentioned that she paid 200,000 rubles for a ticket for her "beloved", so Serezha must work out the investments in full, which is what he is doing.
On the eve of Nastya, not without pride, she said that Sergei was already telling her: "But can you sleep with you!"
And you can also note that Nastya began to wear more modest bikinis that cover her ass. Previously, she preferred more revealing models. Really Seryoga forbids?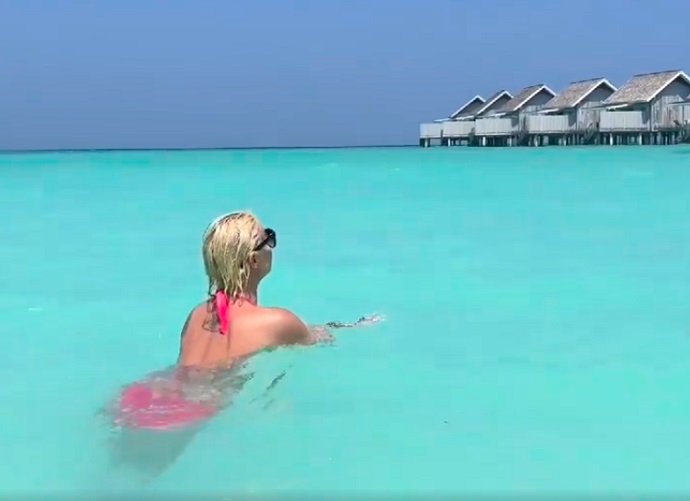 Well, we bet how long it will last and a great, cheerful guy Seryozha will turn into a villain who wants to promote himself at the expense of poor Nastya and "enter heaven on her hump?"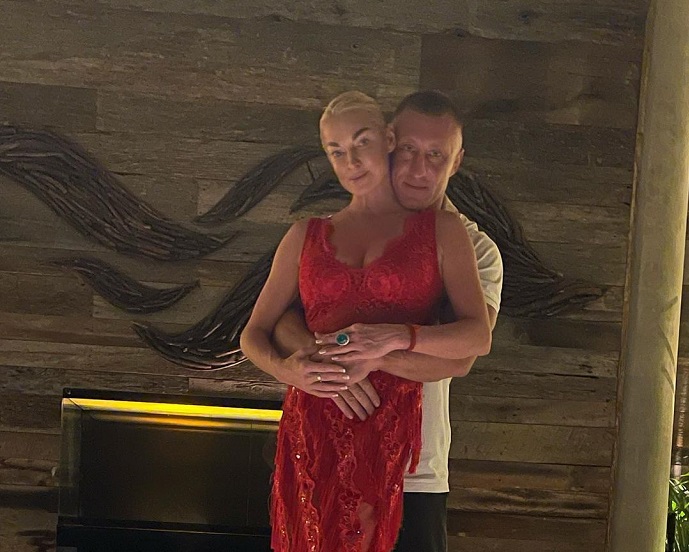 Article Categories:
Show Business