Ballerina Anastasia Volochkova again became the target of neighbors' attacks. Only recently did they complain and showed footage of a dying swan perching under their windows, lowering his panties and relieving himself. Now the children of the housekeeper Volochkova have become the target of persecution.
For many years, a family from Tajikistan has been living on her plot in a separate house. Over the years, the couple have acquired three children. The spouses monitor the territory, and also do all the chores, and for Anastasia they have become practically part of the family.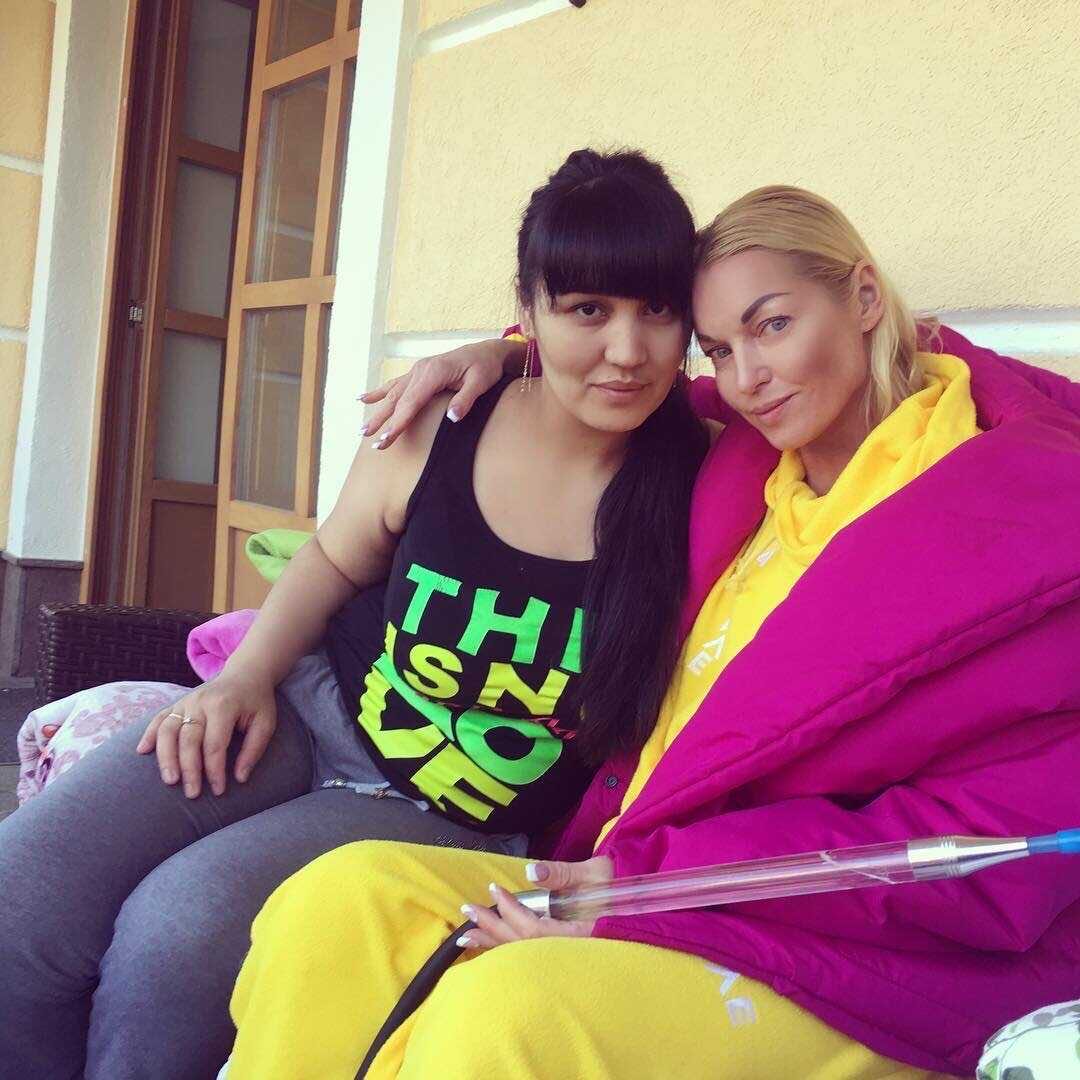 So, it became known that one of the neighbors of the artist, who is the chairman of TSN, forbade the children of Volochkova's assistants to come to the common area and play with the heirs of wealthy people living in that village. This fact jarred the ballerina.
"Dear ones, I want to ask you. Is it really shameful to shelter a family from Tajikistan, Azerbaijan, Uzbekistan? It doesn't matter where. We all people. We walk on the same land and breathe the same air. And our children are equal. How can you expel little angels from the playground? "Volochkova indignantly said in her blog.
The fans supported the dancer. "Some wildness! Children play and what? "," If the children are adequate and do no harm to anyone, then what difference does it make what nationality they are? " Send them to hell! Why should children suffer? "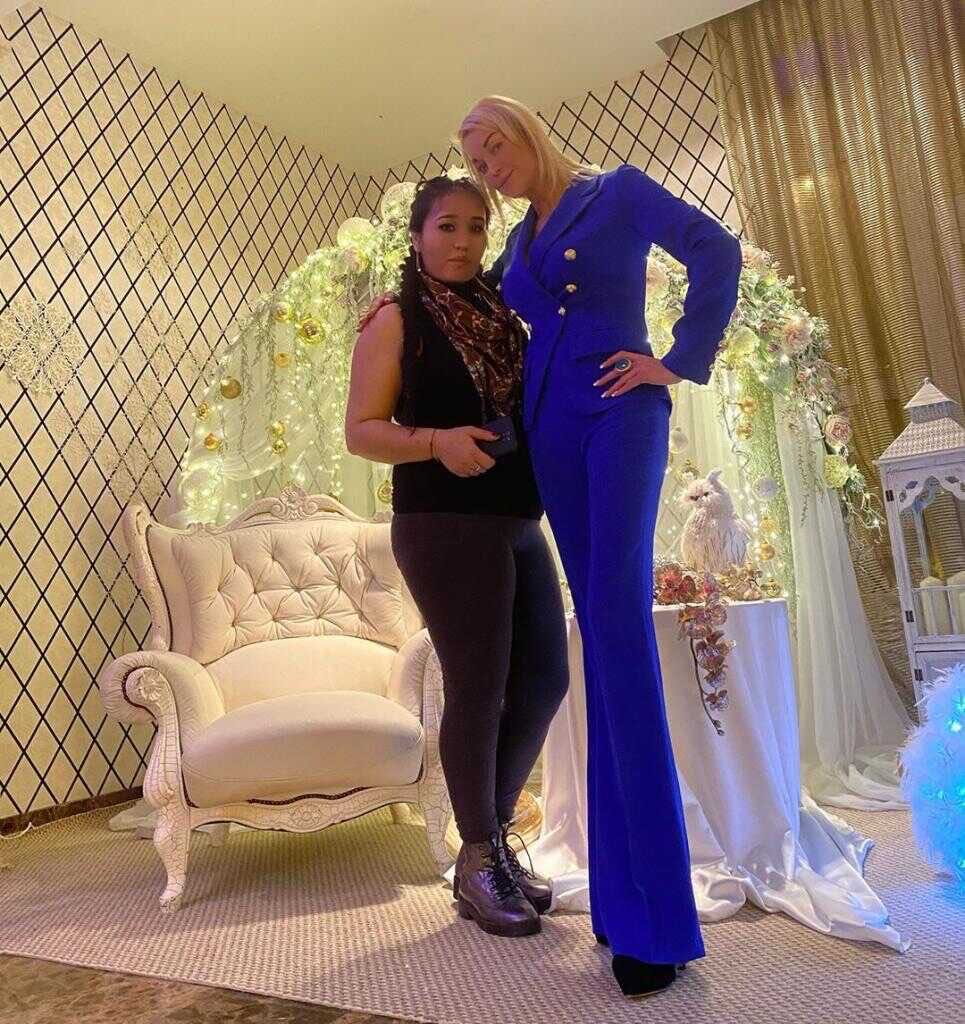 Article Categories:
Show Business