The antics of Anastasia Volochkova are very tired of those who live with her in the same cottage village. As a result, they all united and went on the warpath with the ballerina. Some even took the time and appeared on the air of a program dedicated to a cheeky celebrity who has long allowed herself too much and prevents everyone from living in peace.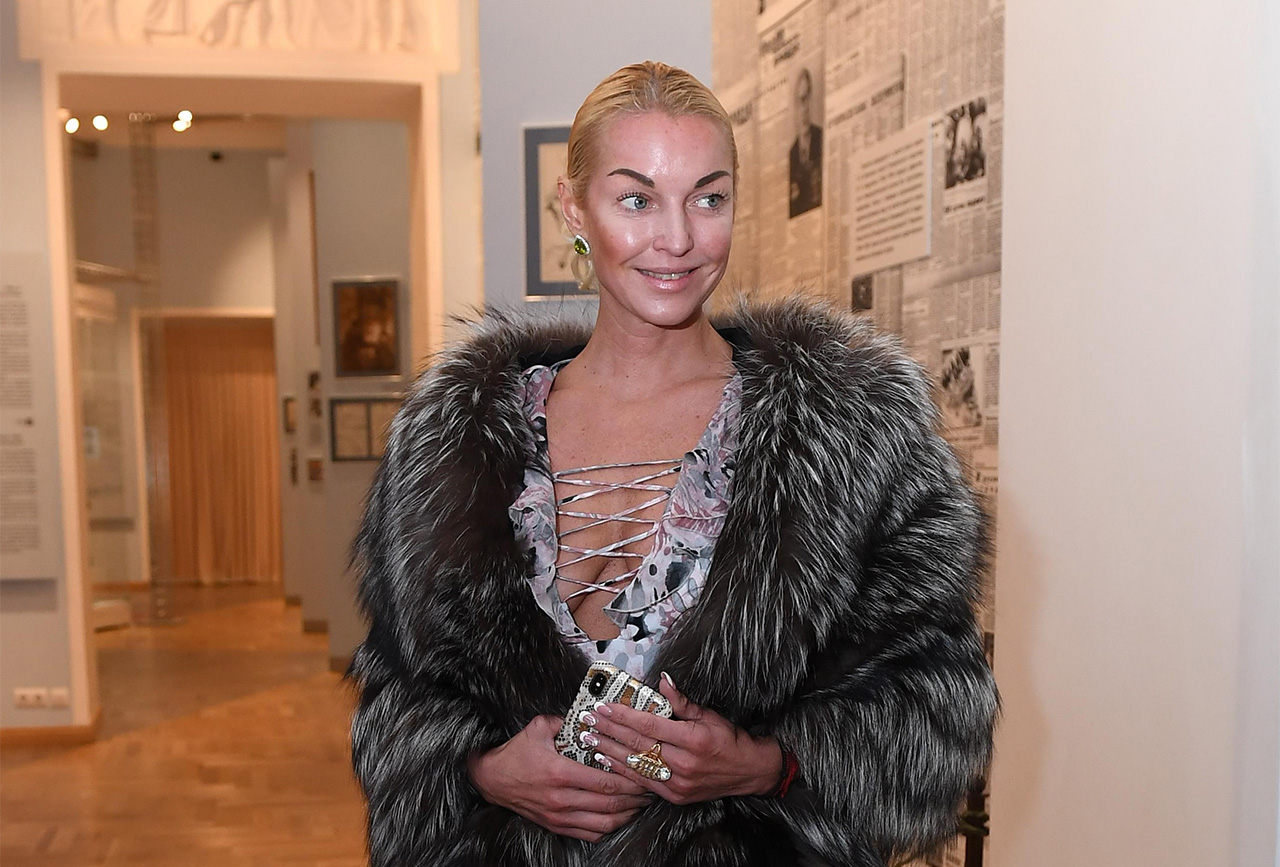 After accusations against Katya Lubomskaya that she allegedly photographed her with a bare bottom, the neighbors could not resist and began vying with each other to tell all sorts of details about Nastya. So, it turned out that her house is a real brothel, where parties do not subside and alcohol flows like a river.
One of the residents named Irina Schmidtke spoke out: "Ariadne lives with her father today, I consider it a blessing. He's a smart man to do that. What will the daughter see? What kind of upbringing will this mother give? Drinking champagne and hookah at three in the morning. This clearly does not lead to the development of brain cells. "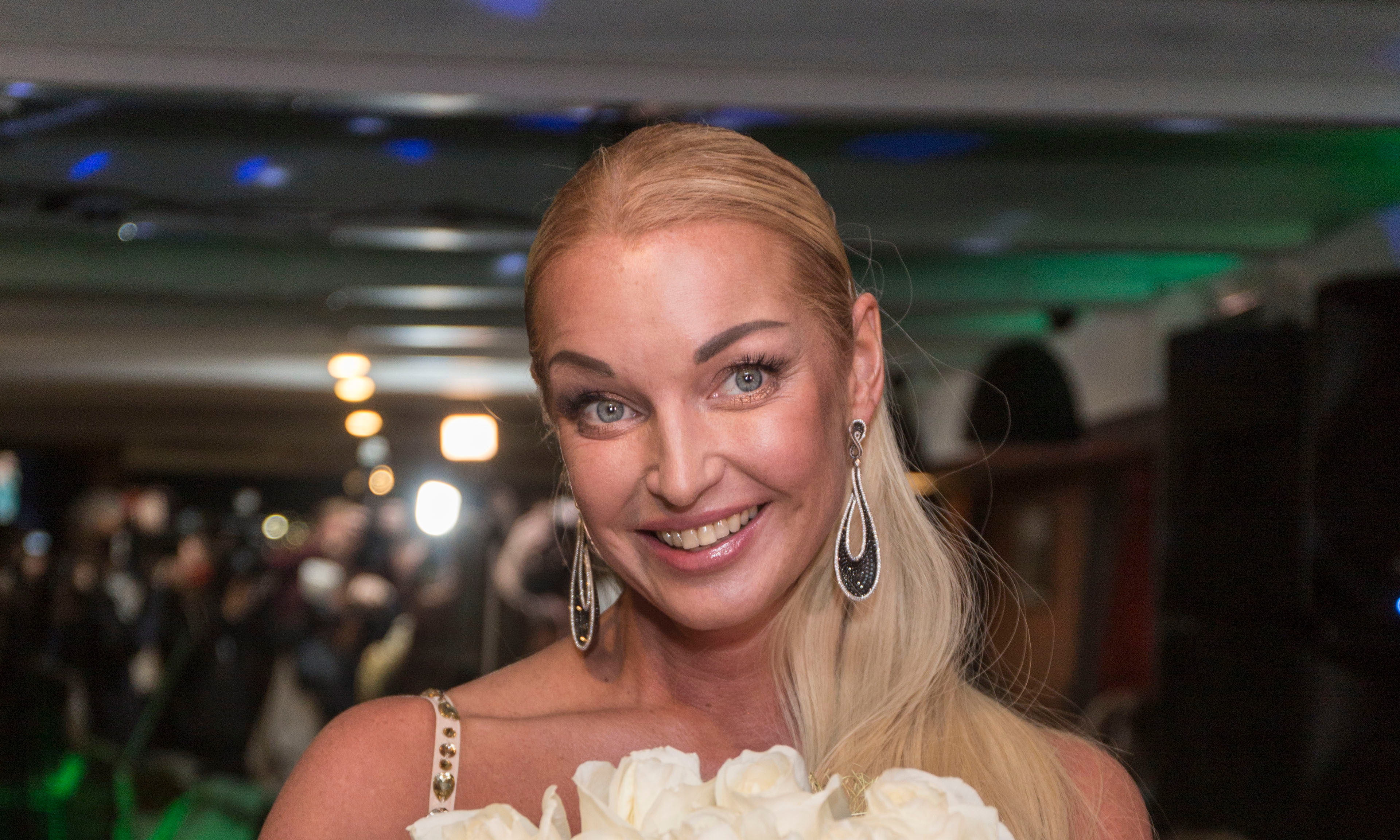 But the neighbors cannot do anything about it, they are afraid of Volochkova, because she constantly walks with dubious-looking men. If they start to deal with the blonde, she, what good, will send her patrons to the unfortunate people: "We are afraid to walk around the village. We receive threats. If we don't pay, anything can happen to our house. Anastasia supports these people. "
Another resident of the village, Olesya Gromova, shared on the air: "Lawlessness is happening! On the site of Anastasia, a family lives in an incomprehensible number of people. They live on the second floor of the garage. The windows open completely, and the children squeal, yell not because they want to yell, but cry. Children are not trying to calm down! They constantly throw rubbish. "
Recall that a scandal recently occurred with these same children. They were kicked out of the playground because they are the offspring of the working staff.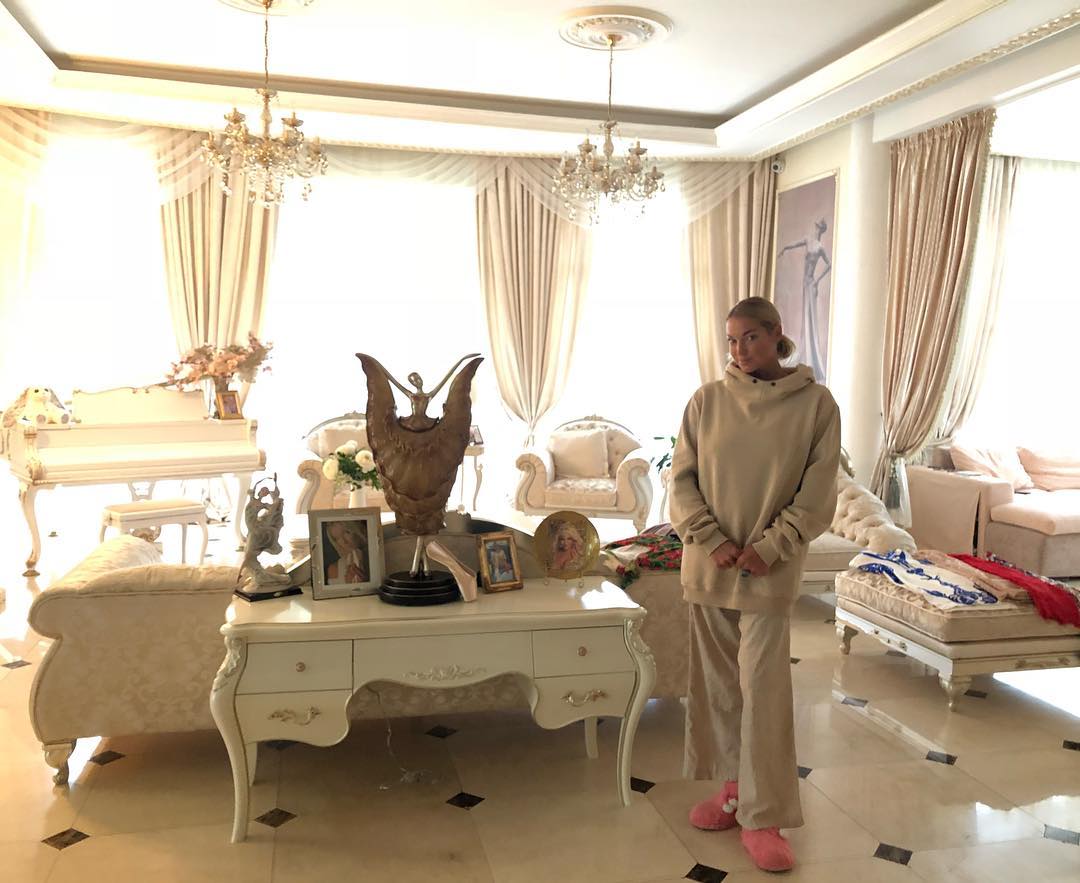 Article Categories:
Show Business