Now the new lover of Anastasia Volochkova already lives in her house, rides in her car and takes her legs like a business, even while driving, but who is he and where did he come from?
A few days ago, in a number of telegram channels, there was news that Nastya's new chosen one was named Vladimir Snigirev, who is an employee of Russian Railways. The FB even had his page, but immediately after the exposure it disappeared.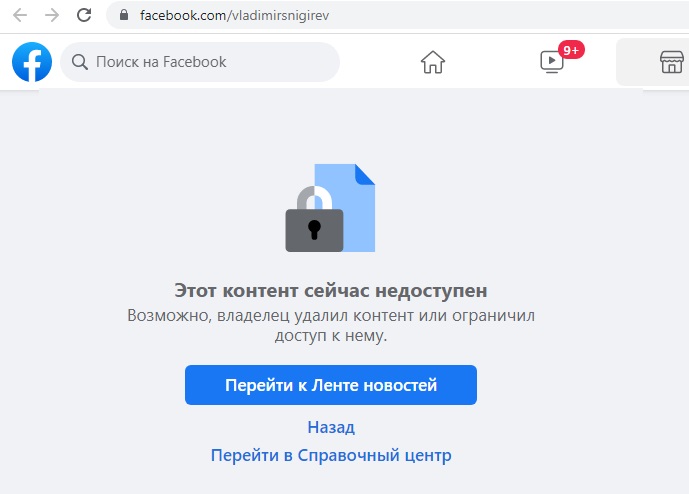 True, we managed to save the title photo and, having googled it, it turned out that Vladimir was not wasting time and was looking for girlfriends on a well-known dating site.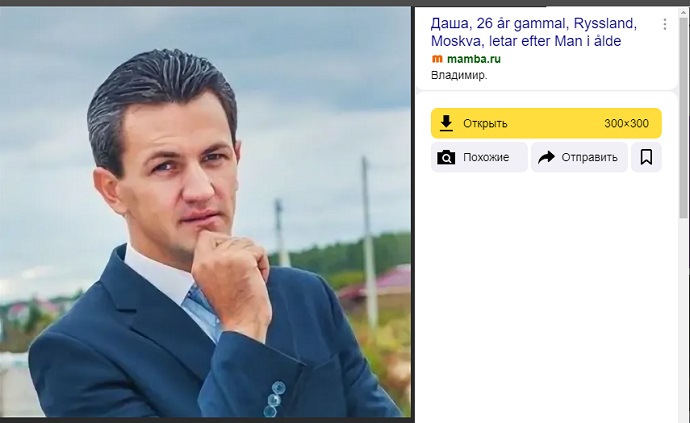 It seems that Volodya managed to realize his plans to the fullest and work at Russian Railways went much farther, because now Vladimir drives Nastya on her Maybach from morning to evening and they are happy.
Article Categories:
Show Business