A few months ago, a ballerina, at her own expense, arranged a vacation in the Maldives with a man named Oleg. After the trip, parting followed, but then the boyfriend reappeared in Anastasia's life, right before the vacation season.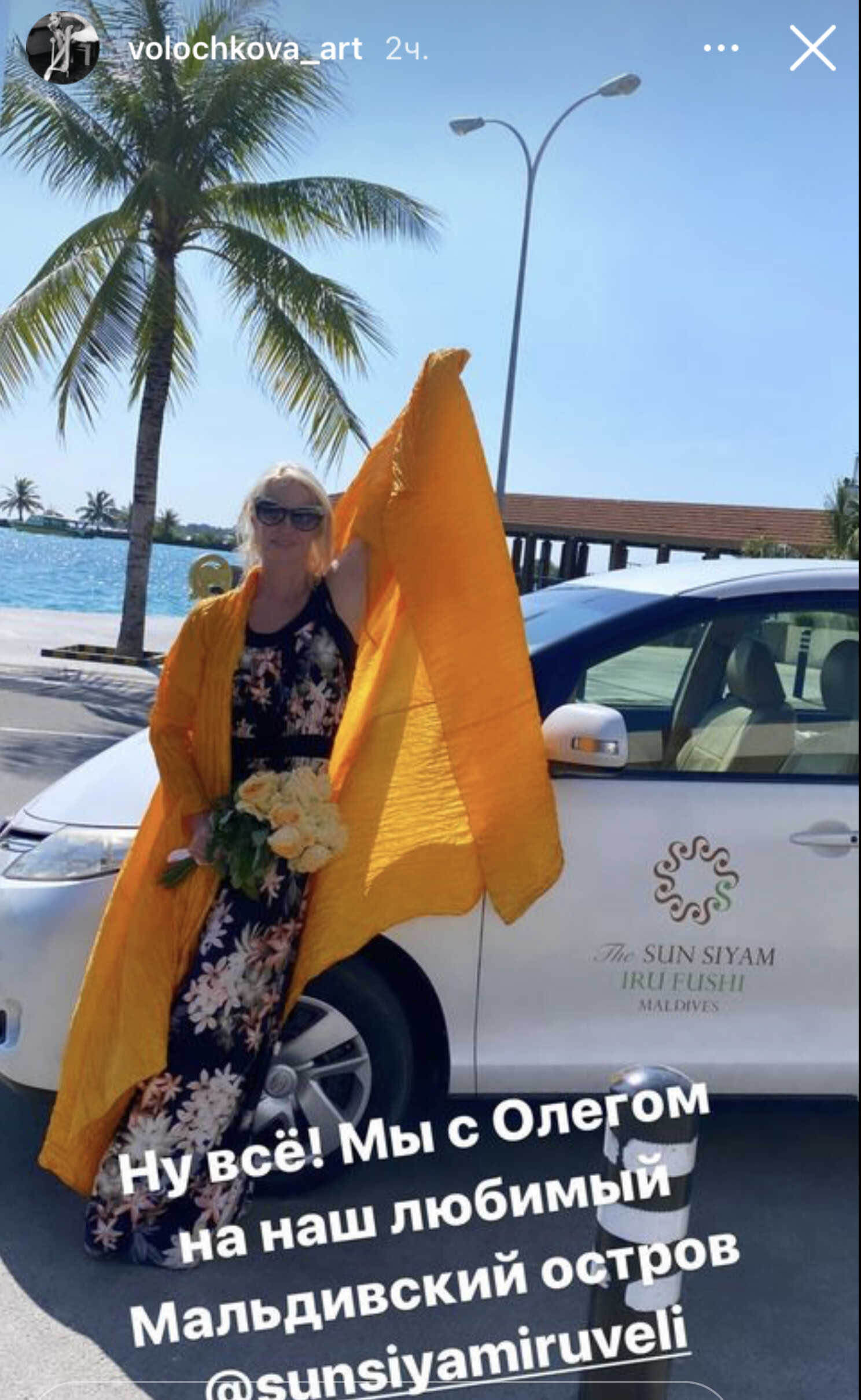 And so, the loving twine lover again took Oleg to the Maldives. She can afford it, because Volochkova recently sold several apartments in Astrakhan.
"How many times in 9.5 months Oleg and I quarreled, reconciled, rejoiced, upset, parted and splashed emotions on each other. But our feelings and wisdom won in spite of many circumstances, "Anastasia shared on the blog and posted pictures, where, as always, she cut off the image of her boyfriend.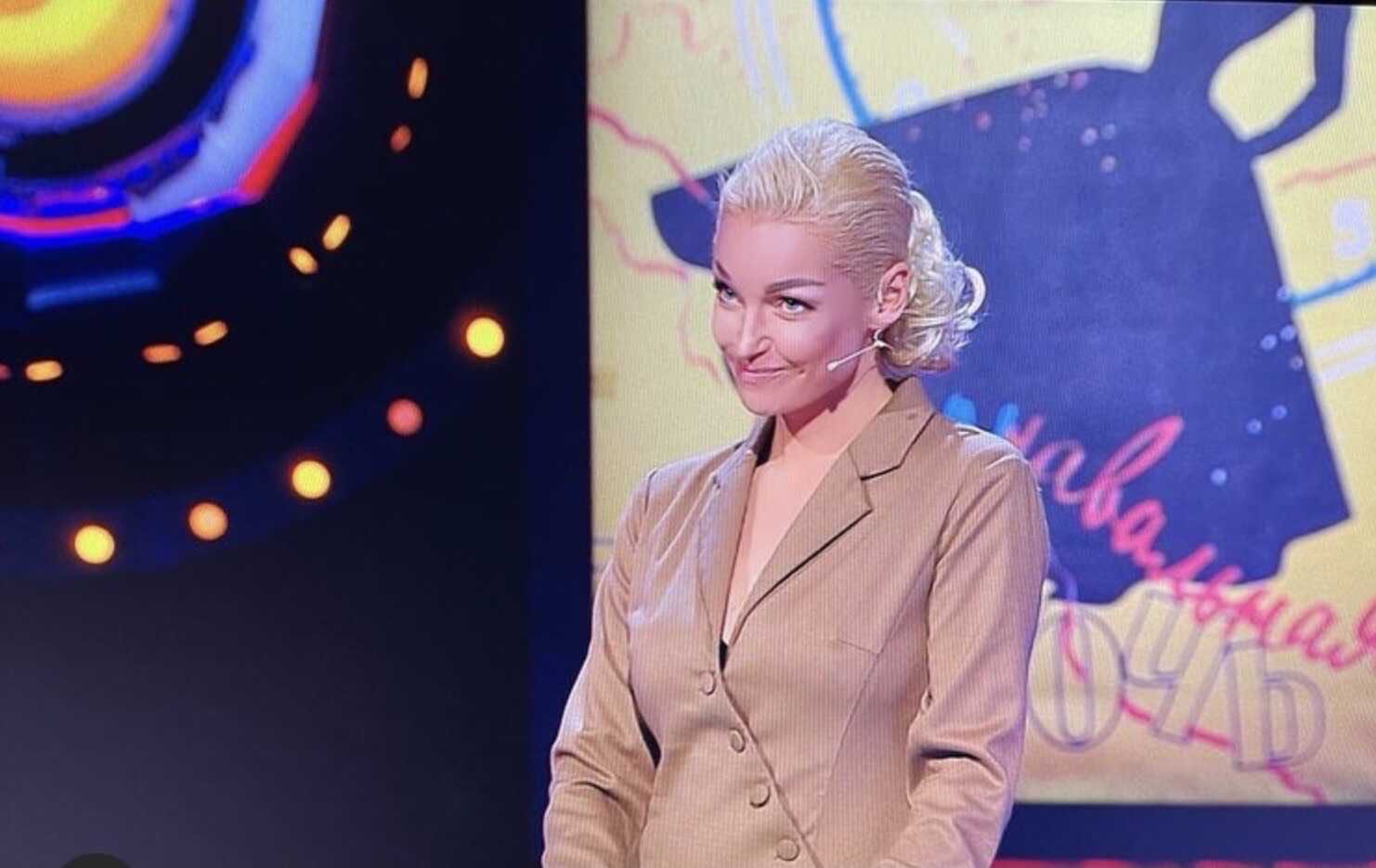 Article Categories:
Show Business