The scandalous ballerina Anastasia Volochkova met the New Year with another man. With the release of the New Year's series of the show "Let's Get Married", it became clear that Nastya's "beloved" is one of the suitors from the program.
Volochkova also took part in the graduation, was Sergei's mentor in the fight for the bride's heart. But, at some point, she herself began to impose on the man in her friend, stating that they are no worse than the one for whom he came to the show.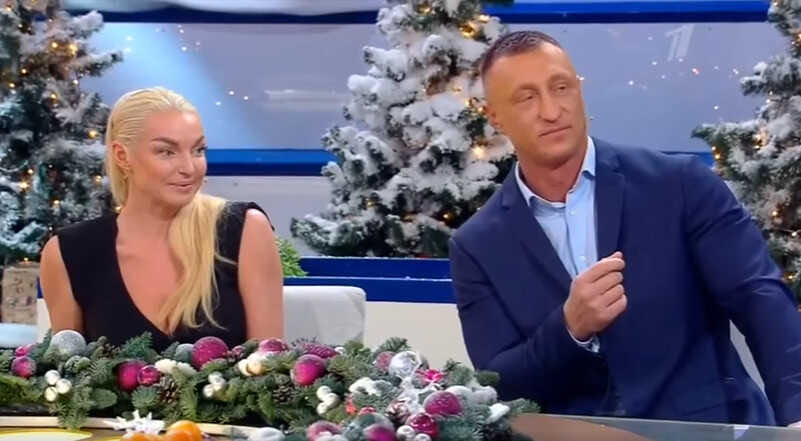 Well, apparently, Seryozha was seduced by the ballerina's twine and money. They met the New Year together, and now they are resting in the Maldives, where the new chosen one shower Volochkova with flowers and hugs.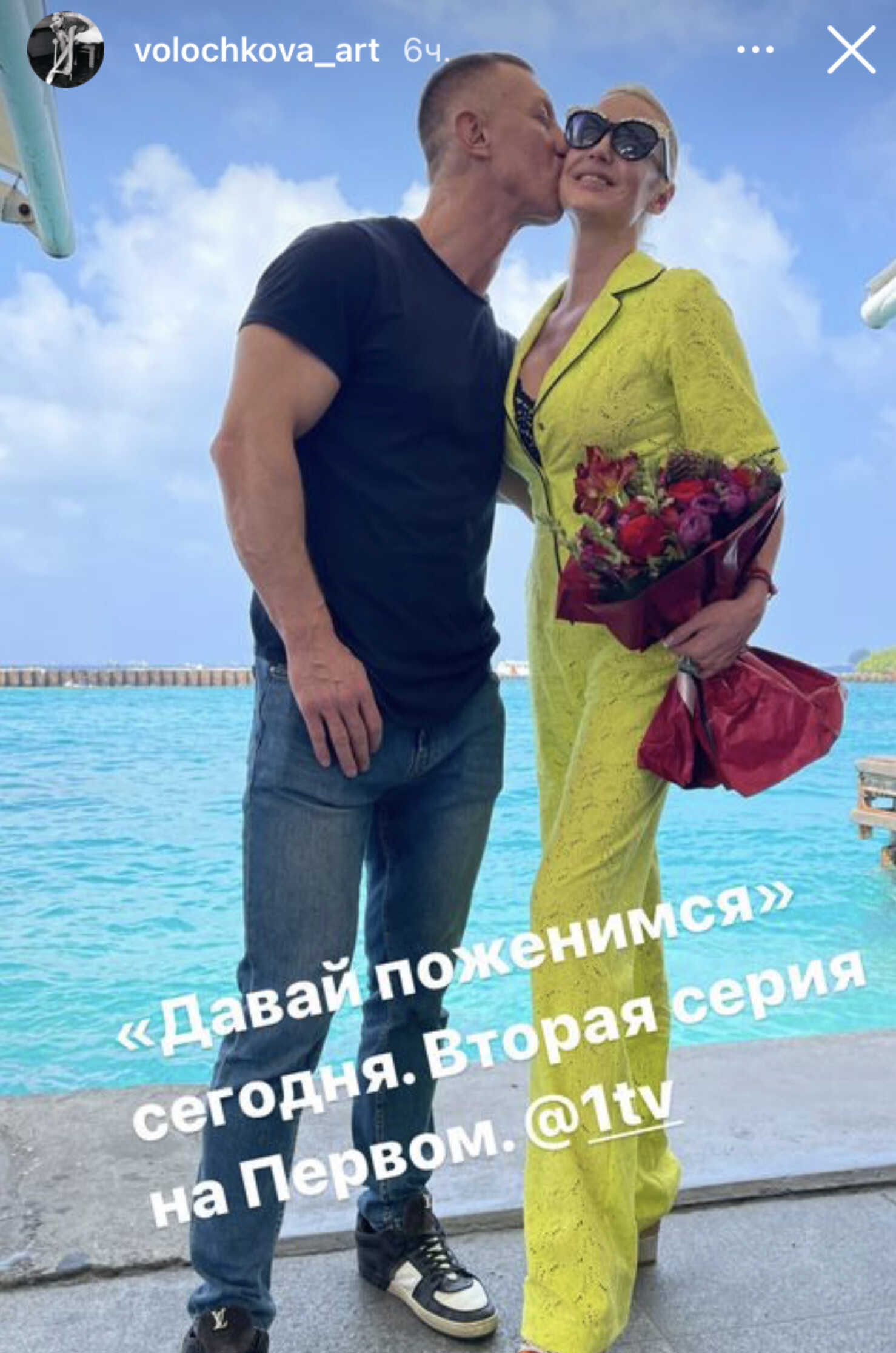 "We are watching the second episode of" Let's Get Married "on Channel One only from the Maldives. I'm here as if I'm going to the dacha! From cold to warm! And with Sergei, "Volochkova shared on her blog a video in which she and her" groom "are watching a recording of the program on the phone.
Of course, Sergei will not stay with the twine lover for a long time, but the peasant will rest for free in the Maldives, which he probably could not even dream of.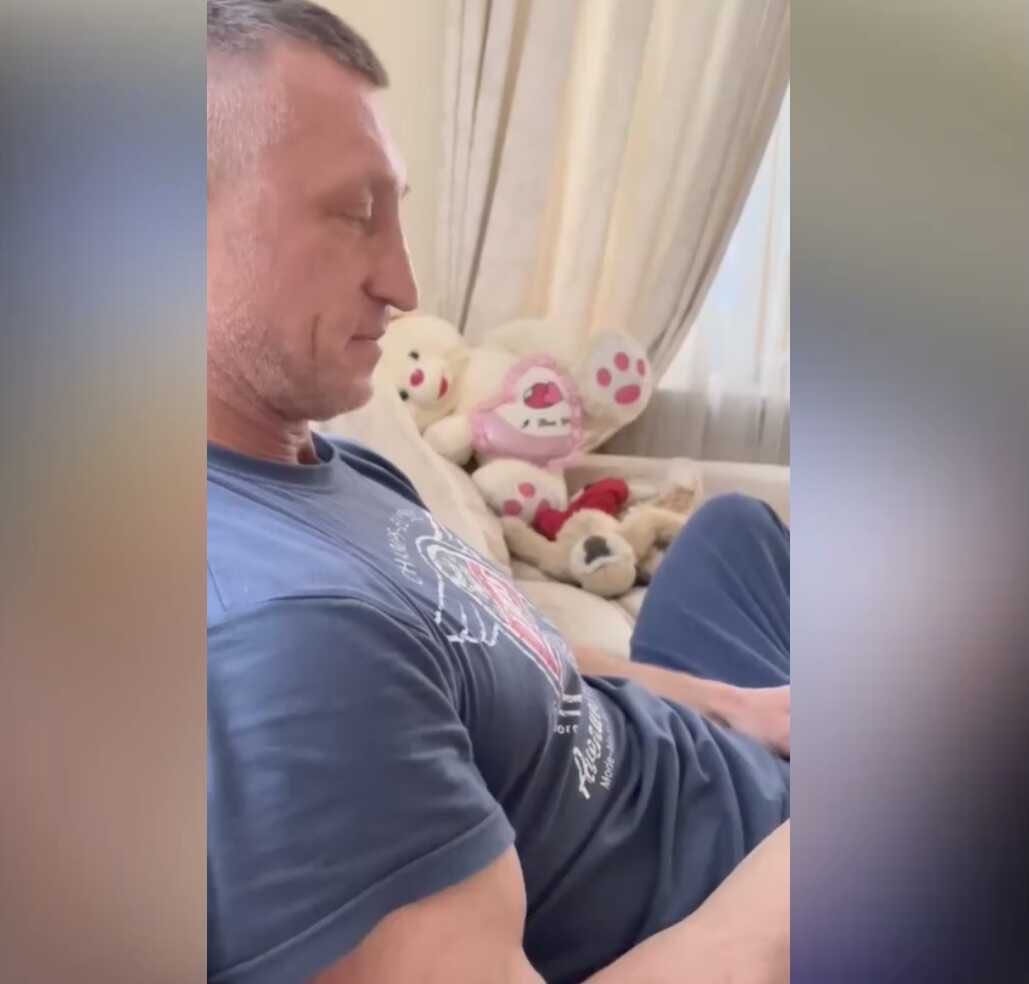 Article Categories:
Show Business