Anastasia Volochkova answered questions from subscribers on Instagram. She was asked how to deal with wrinkles, the ballerina replied that she was using her own means.
She wrote that she does not go to beauticians, but visits a bathhouse and combines it with an ice bath. But here everything is not as simple as it seems, you need to do everything correctly and wisely.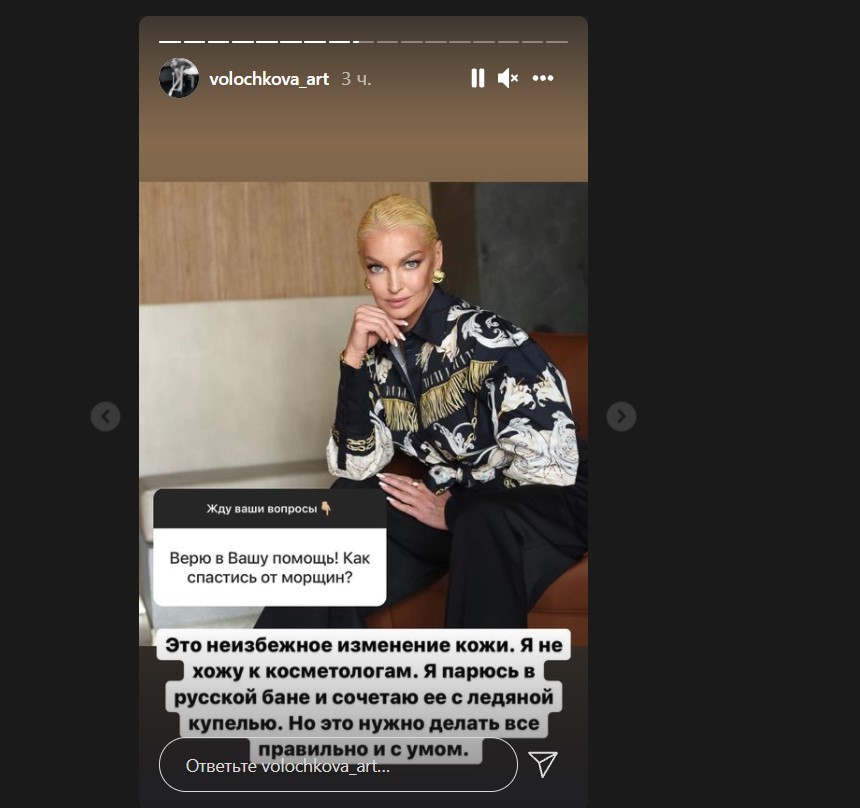 Nastya believes that she has good genetics, her mother and grandmother also look younger than their age. She is also sure that it is important to observe proper nutrition, always be in a good mood and not neglect the intimate life.
Loyal fans believe that Volochkova looks great, and therefore ask the star for advice. At the same time, the network is discussing the poor state of appearance of the ballerina and the faded skin of the face. Many are sure that alcohol and hookah abuse is to blame.
Recently, Nastya reacted to the tragedy at the Bolshoi Theater and blamed the leadership for everything.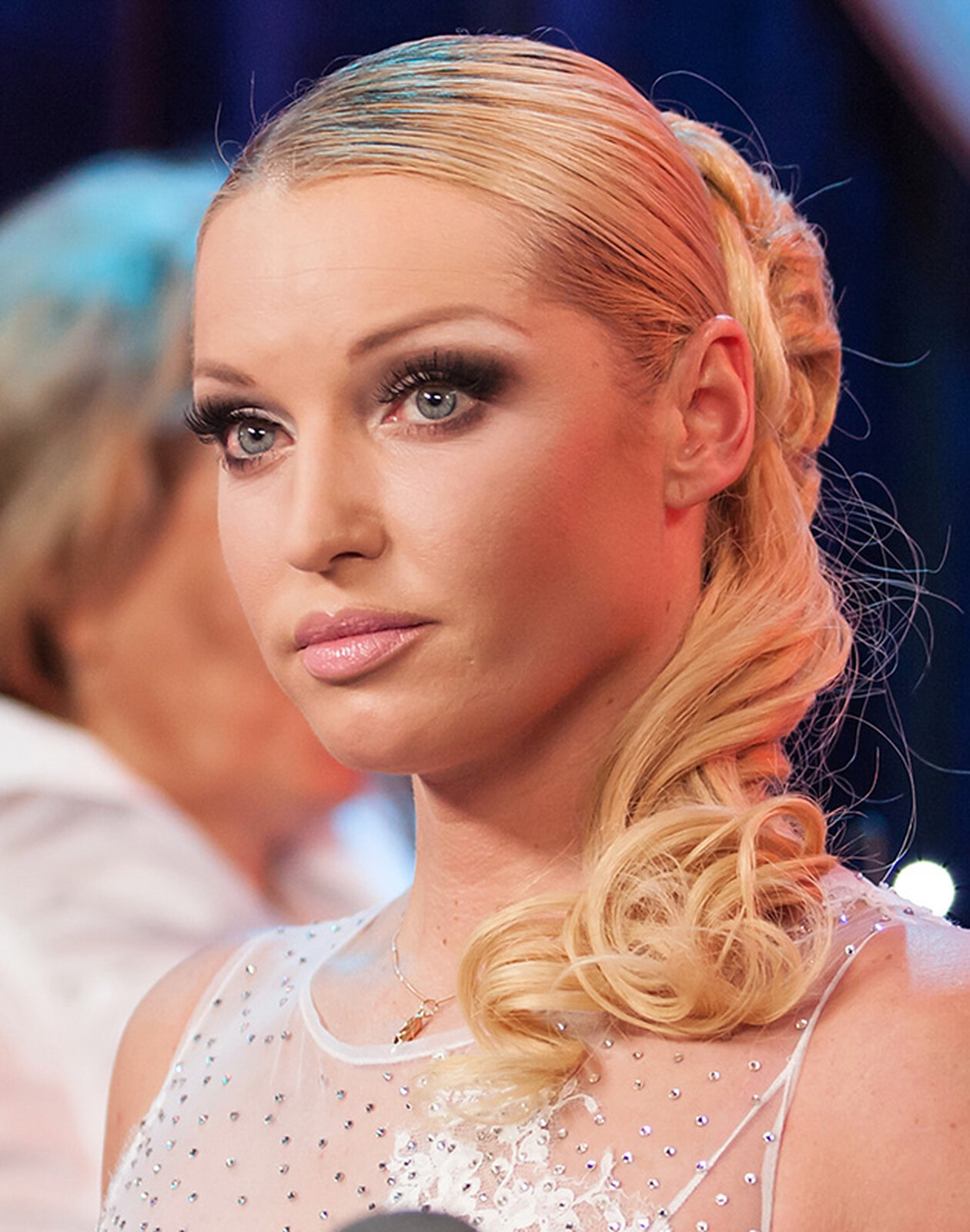 Article Categories:
Show Business