Anastasia Volochkova for some time intrigued the subscriber with pictures, where she showed only part of the man with whom she allegedly had a relationship. She even sat on it so that people would not see the face of the chosen one.
Journalists and curious netizens decided not to wait and independently search for information about who the ballerina is hiding from the public. Now she no longer hides the man and even shot a joint video with him, which she posted on Instagram.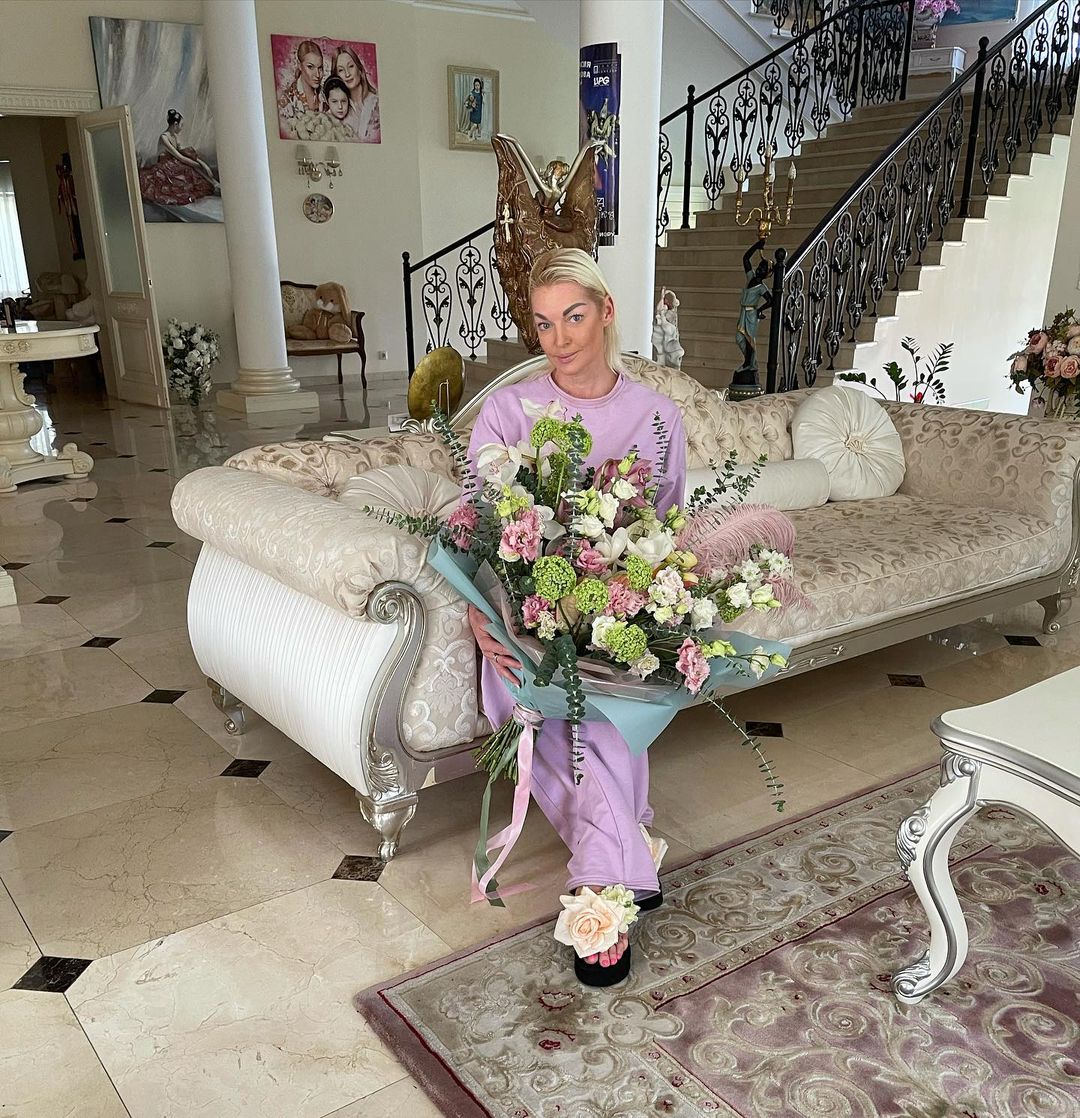 Nastya added a huge post to the video, in which she told the name of the chosen one and how old he is. She also listed his many positive qualities and asked subscribers not to dig and not look for data about him.
In the text, the blonde wrote: "We live together, but we do not advertise our relationship, we do not flaunt it. At the same time, we have nothing to hide. We are a very beautiful couple. I invite everyone to live their own lives without getting into someone else's. "
The followers laughed at the ballerina, reproaching the fact that she even goes to the toilet for a show, not to mention her personal life, and regularly changes men. The society reproached Volochkova that her text was written "as a carbon copy" and she gives out such tirades about every boyfriend.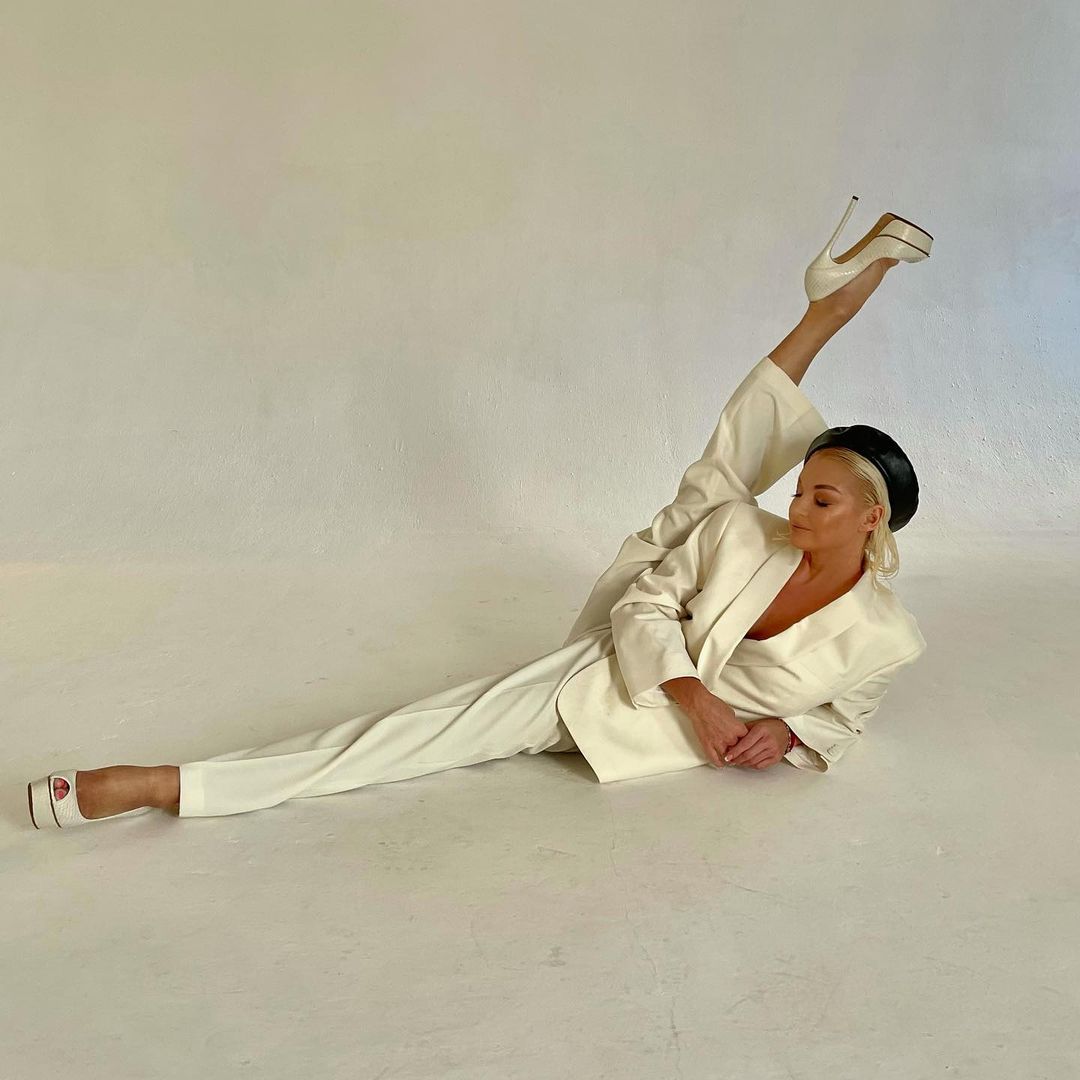 Article Categories:
Show Business