Having found herself in an awkward situation with her "writing under the Christmas tree", Nastya Volochkova is trying with all her might to turn this situation in her direction.
She has repeatedly stated that all this is a provocation by the chairwoman of the TSN of her village, who is thus trying to divert the attention of the members of the partnership from the global problem that Nastya publicly disclosed.
That is, it was the chairperson who organized this very shooting and posted the photo on the network.
Agree that the chairman's plan of revenge is very sophisticated. Following Volochkova's logic, she installed cameras every meter in the hope that whenever and wherever Nastya would sit down to pee and finally waited.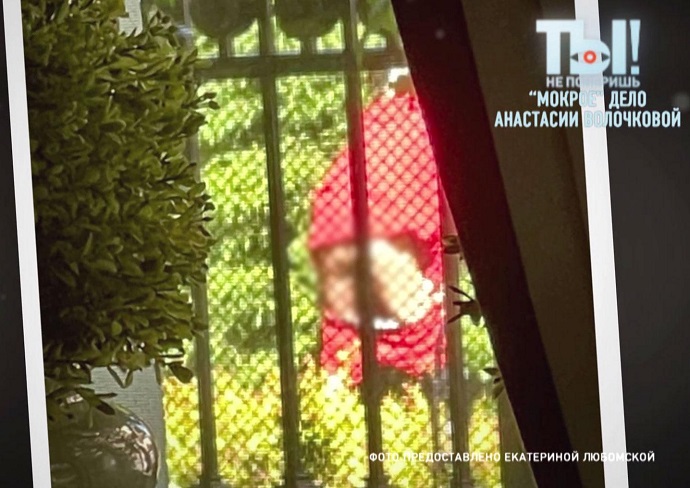 But Anastasia's response to the antics of the evil chairman was even more thoughtful.
– It would be better if this problem became the property of federal news channels, and not my priest, which I would rather show in this carousel, Volochkova said and showed her ass so that others would not have the temptations to spy on her through the fence.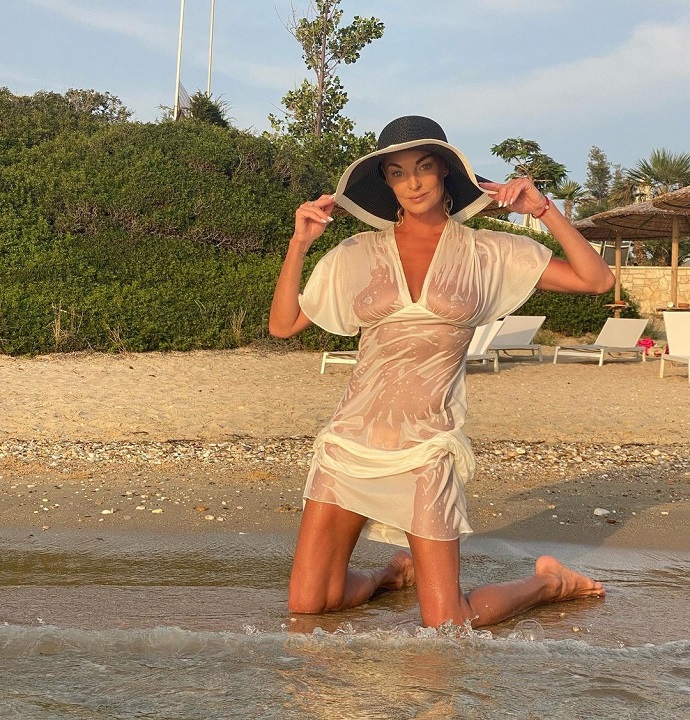 Does Nastya really think that it is more interesting for someone to look at her photoshopped ass than to scoff at how she relieves a small need under the tree?
But we still offer to see some photos from Volochkova's selection.
Article Categories:
Show Business