Earlier, Anastasia Volochkova complained that it was bad and hard for her daughter to live with her father and his young wife, although the public is sure of the opposite.
Now the ballerina remembered her mother, whom she had recently accused of betrayal. The celebrity admitted that after many years of conflict with her parent, she prefers not to communicate with her at all.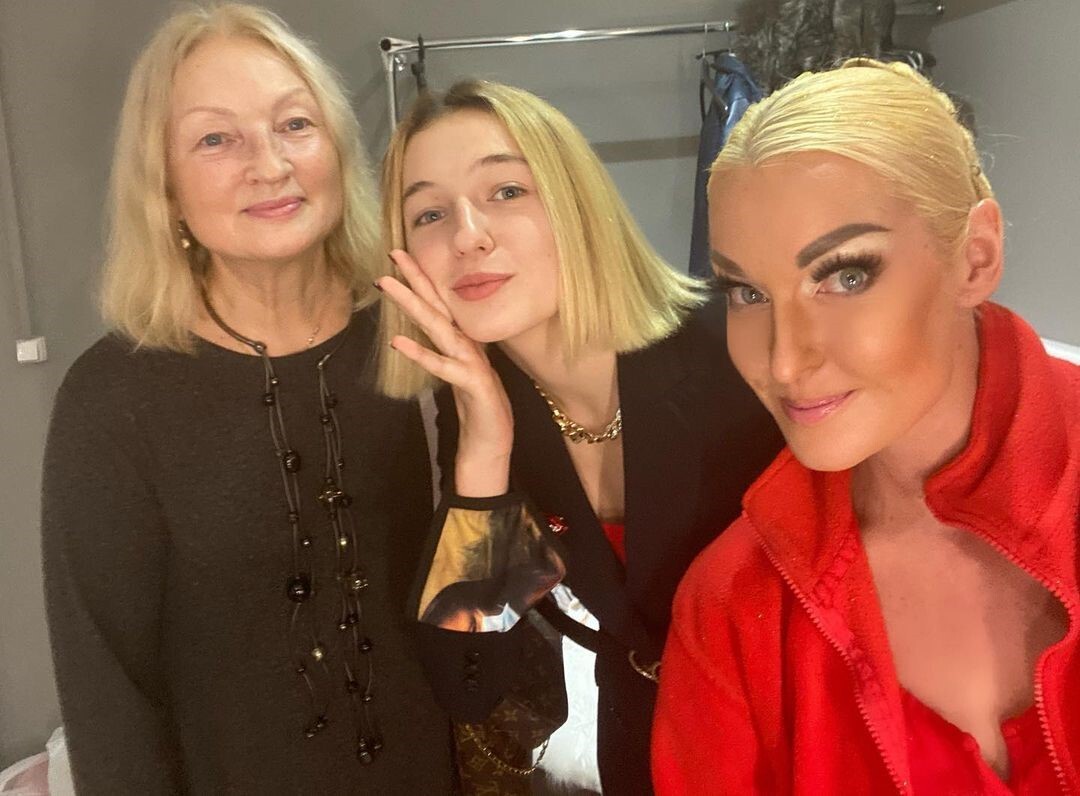 The artist noted that they quarreled because the woman was simply jealous: "I understand well that a very large number of daughters and mothers have conflicts at the moment when mothers begin to envy their young daughters – successful, beautiful, interesting, enjoying the attention of men and who have created their careers.
Volochkova added: "Mom's life didn't work out, she didn't become a ballerina, although she wanted to. She and dad did not have love, so he left her. Mom didn't realize herself in the profession, I did it for her ".
In addition, Nastya said that her mother brazenly tried to cash in on her popularity and climbed into her personal life.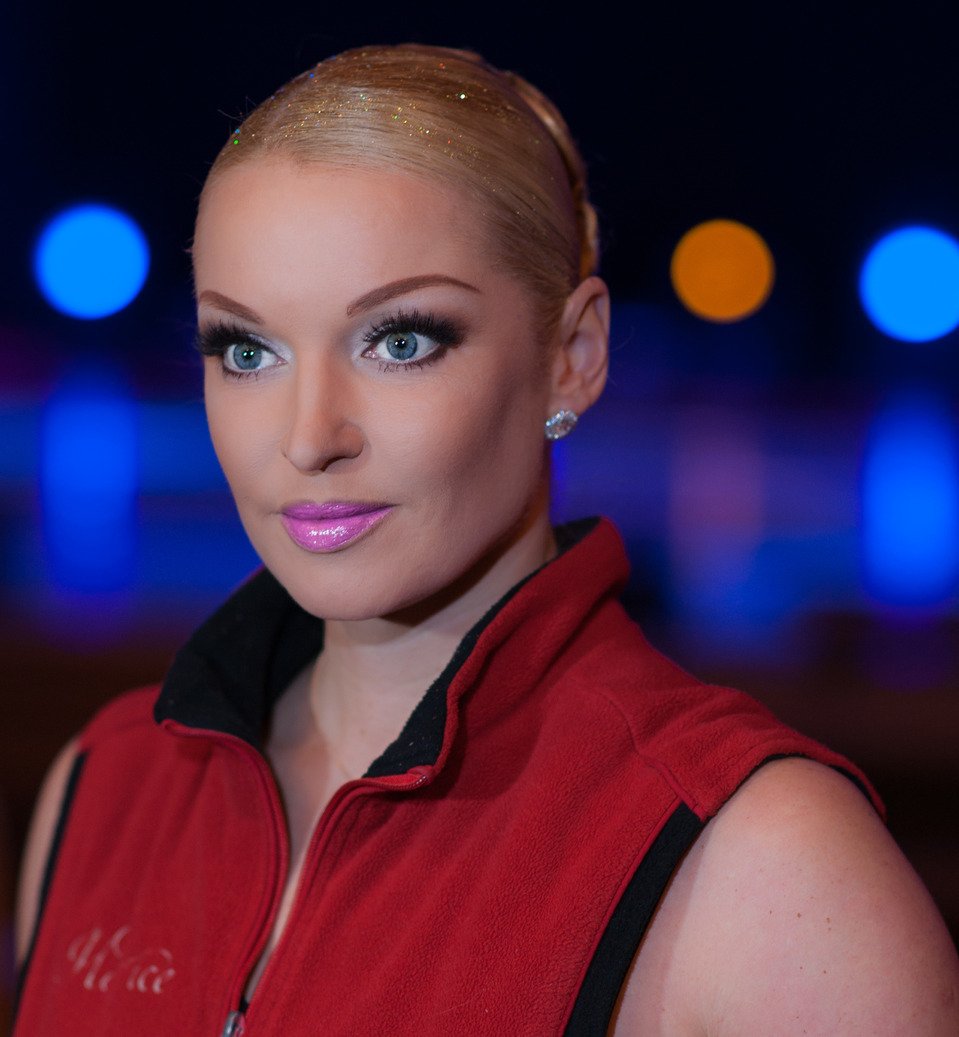 The celebrity assured: "My mother divorced me with all men, including the main love of my life – Suleiman Kerimov. I have forgiven my mother for everything for a long time, I just asked not to jerk me anymore and explained to the person that we are strangers. Unfortunately, I cannot dissemble, be a hypocrite. "
Now Volochkova spends time with another "lover" whom she took to the Maldives. Her men change with excessive frequency, which even frightens the public.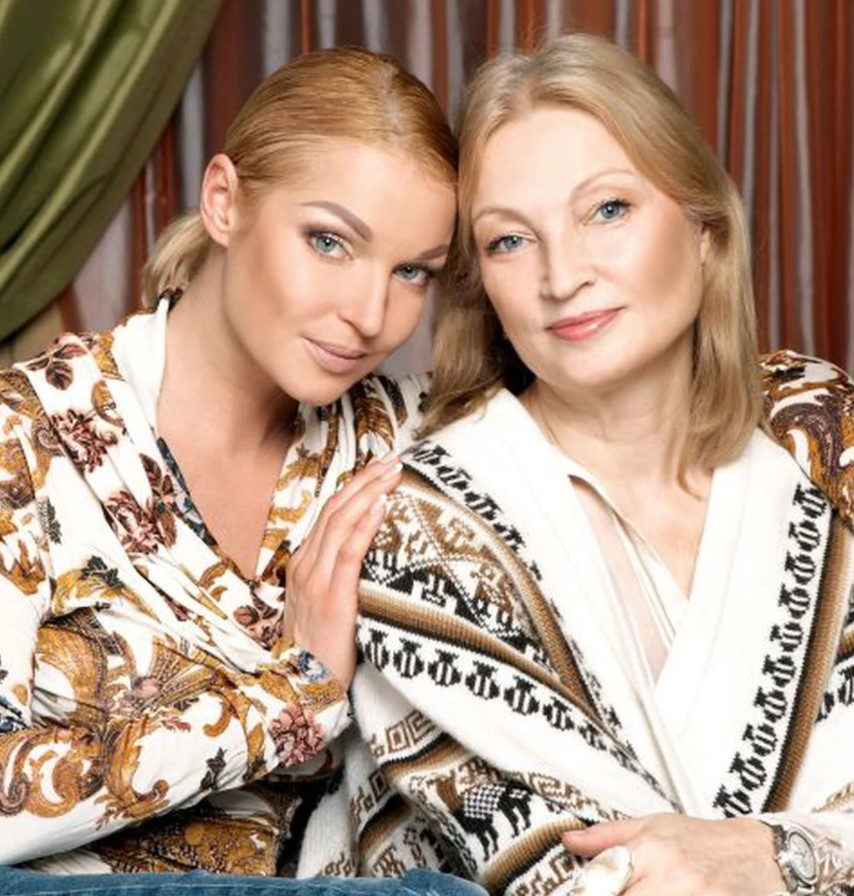 Article Categories:
Show Business