It seems that, not wanting to celebrate the New Year alone, Nastya Volochkova quickly found a replacement for Volodya, with whom she enthusiastically told about harmony only a few weeks ago.
Volodya disappeared, like all of Nastya's previous men, but she had already found him a replacement. In any case, in the comments under the photo with a muscular man, he assures that he is in a state of love.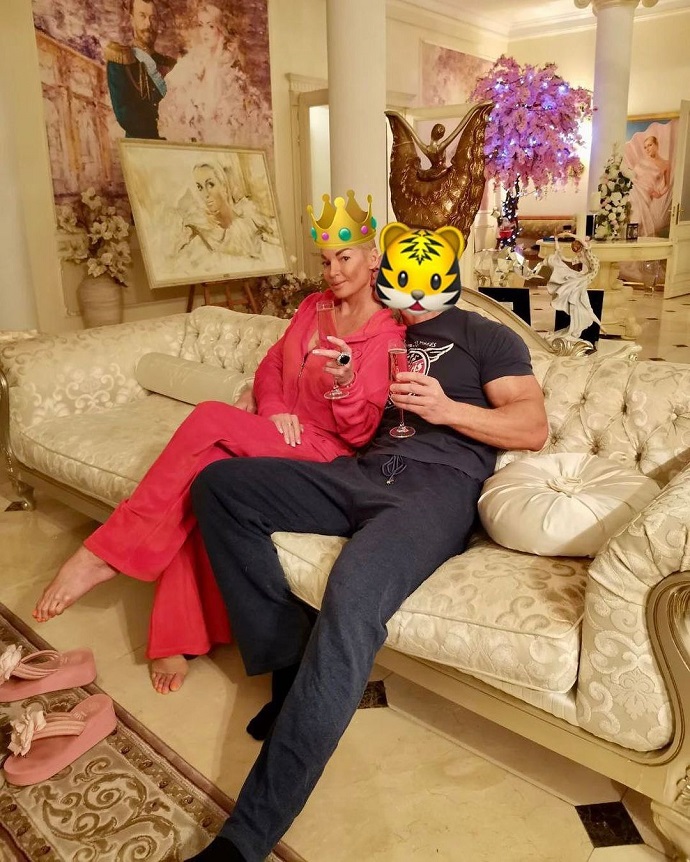 It is already known that the man was married and has a son, Cyril, whom he brought to celebrate the New Year at Nastya's, and then also made an excursion to the Equestrian Sports Club.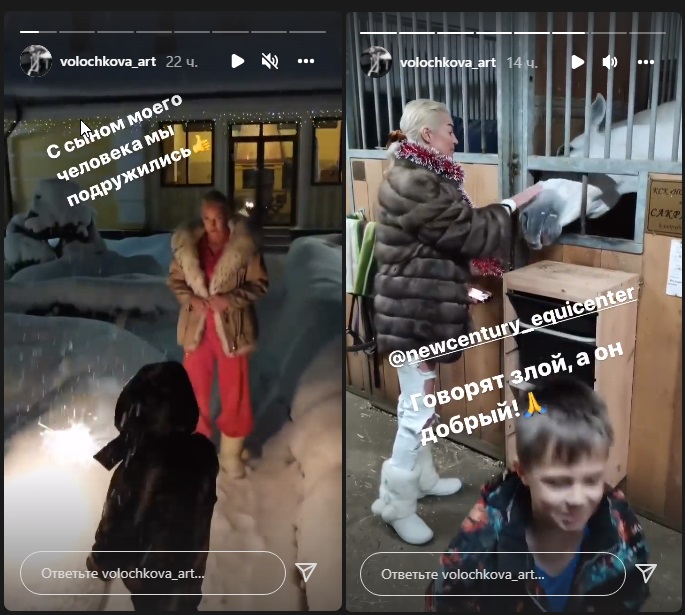 Now this athlete affectionately calls Volochkova Nastya and Nastenka, and if he lasts at least a month, then there is a chance that he will be officially presented to the public. Well, in the meantime, he only got into Volochkova's story for a couple of seconds.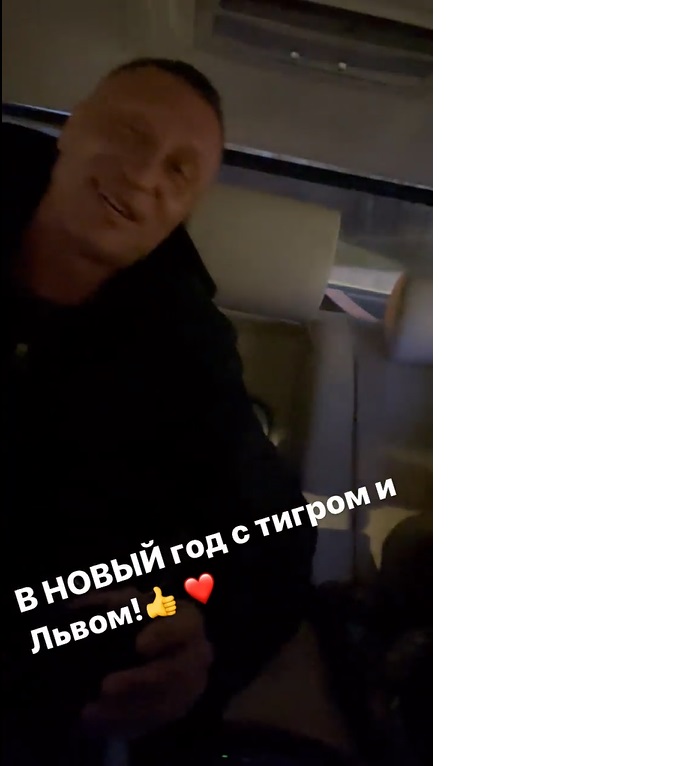 Article Categories:
Show Business