Just a couple of weeks ago, Anastasia Volochkova shouted to the whole world that she was happy with this wonderful man who had already moved to live with her, when suddenly Volodya disappeared from the radar.
At first, the groom did not appear with Nastya during a free vacation in Turkey, which is already suspicious. Nastya said that he would take a job, but promised to come. But, as you know, to promise does not mean to marry.
And here Volochkova is in Moscow, and there are no traditional photos on Instagram with bouquets of white roses. After all, this is how Nastya is always met by her beloved men.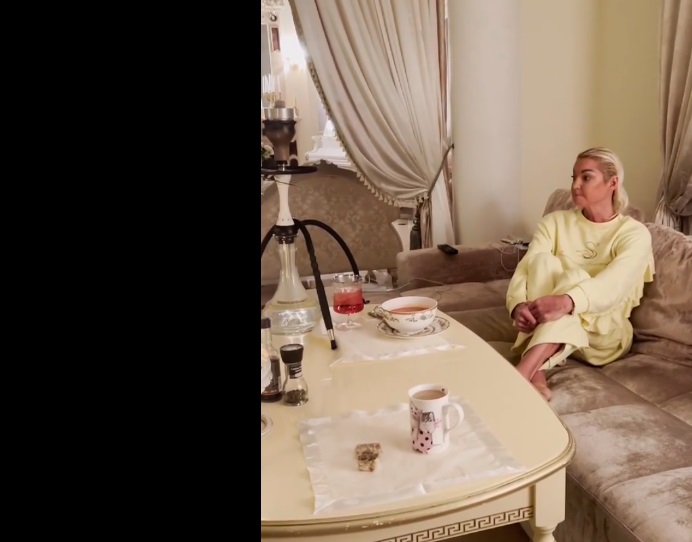 And yesterday Anastasia was visiting a Georgian restaurant and again there are no words about Volodya. But a photo appeared with new Georgian friends who hugged her and looked at her in the neckline.
It seems that everything is over with Volodya and now Nastya needs to look for a new driver and roommate.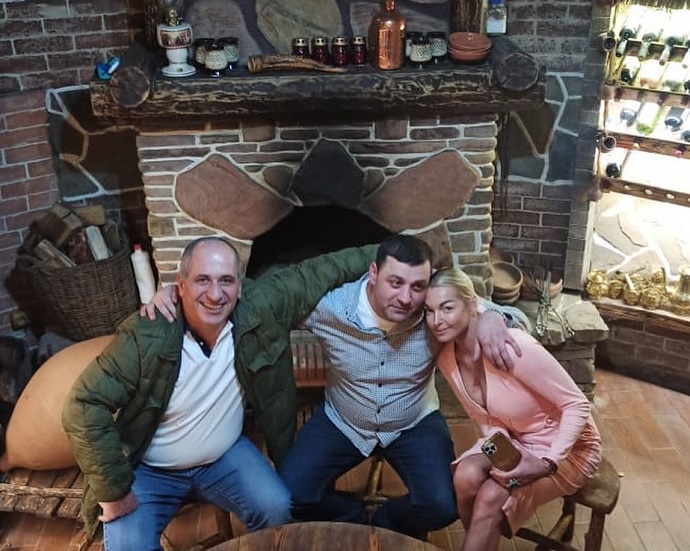 Article Categories:
Show Business