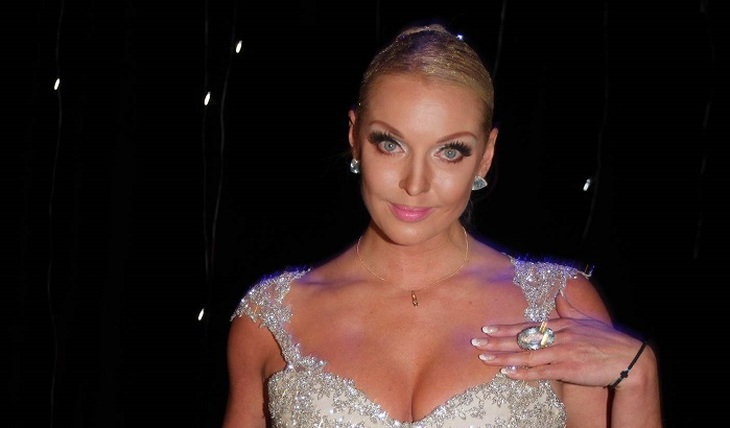 Many people think that Anastasia Volochkova has problems with alcohol: they say she doesn't know when to stop and likes to fill her eyes. But the ballerina assures that she has never been drunk.
According to Anastasia, she does not favor hard liquor. But she loves prosecco – Italian dry sparkling wine, a drink of aristocrats!
"Everyone loves to discuss what I should eat, what I should drink, what dresses and swimwear to wear," says Volochkova. – But especially the public is haunted by my prosecco. Good people, why are you attached to him?! Are you drinking with me on the veranda? Yes, many of you do not even have such a veranda!
– Yes, I am tipsy, – the dancer does not hide. – But we have half of the country thumps! And for some reason, Volochkova is considered an alcoholic with a glass of prosecco and fresh strawberries. Well, in that case, let me be the biggest alcoholic! Yes, I just love courage, I like to have fun, to rejoice. But for some reason, everyone thinks that if you have fun at home around the fire, tell jokes and sing, then this can only be done while intoxicated. Although no one has ever seen me lying drunk on the floor.
There is another reason why Volochkov does not accept drunkenness.
– Alcohol and ballet are incompatible. I spend several hours every day rehearsing. It is unlikely that I could do this if I were an alcoholic, as some people for some reason think, – Anastasia emphasizes.
Fedor Grigoriev.
Photo by V. Tarakanov.
Article Categories:
Show Business