Anastasia Volochkova previously said that her daughter Ariadne, who lives with her father Igor Vdovin, is hard. Allegedly, the young wife of Pope Elena Nikolaeva does not like the heiress and all that jazz.
The public then laughed at the words of the ballerina and noted that it is better to live like this, eat with such a dissolute and drunken mother like her.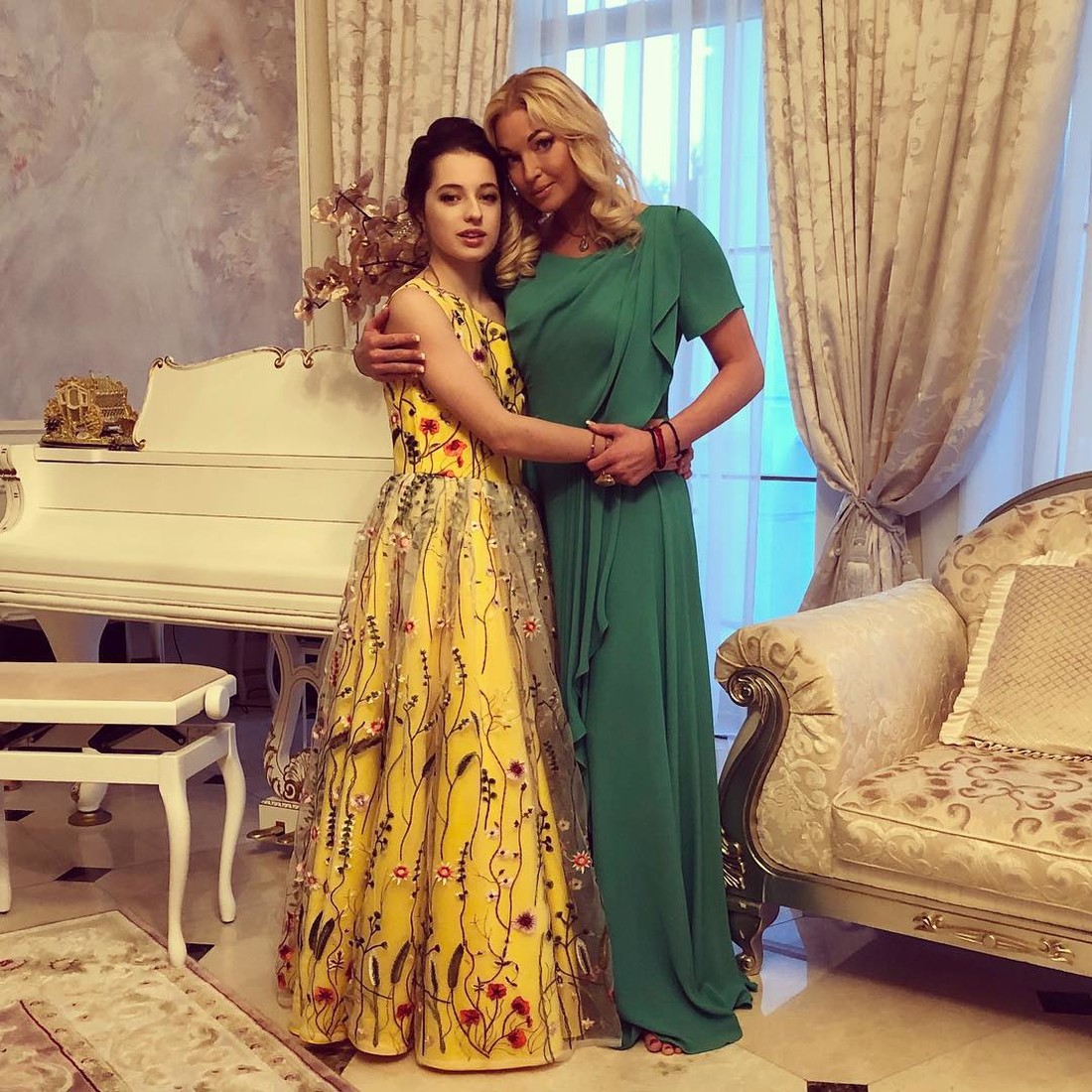 But the celebrity does not calm down and now she again hurts Vdovin's wife and climbs into the family, with the hope of causing conflicts between the spouses. Nastya again began to discuss her daughter's relationship with Elena.
She said: "Ariadne told me that this is a stranger to her family. For this woman, Arisha is a completely stranger. And she would not have dragged her daughter to all events if her last name was Vdovina, and not Volochkova. And then, when Arisha saw that the horse had already been taken away from her, and the dog seemed to be not hers and this aunt only needed to take a picture with her, then she probably thought about something. "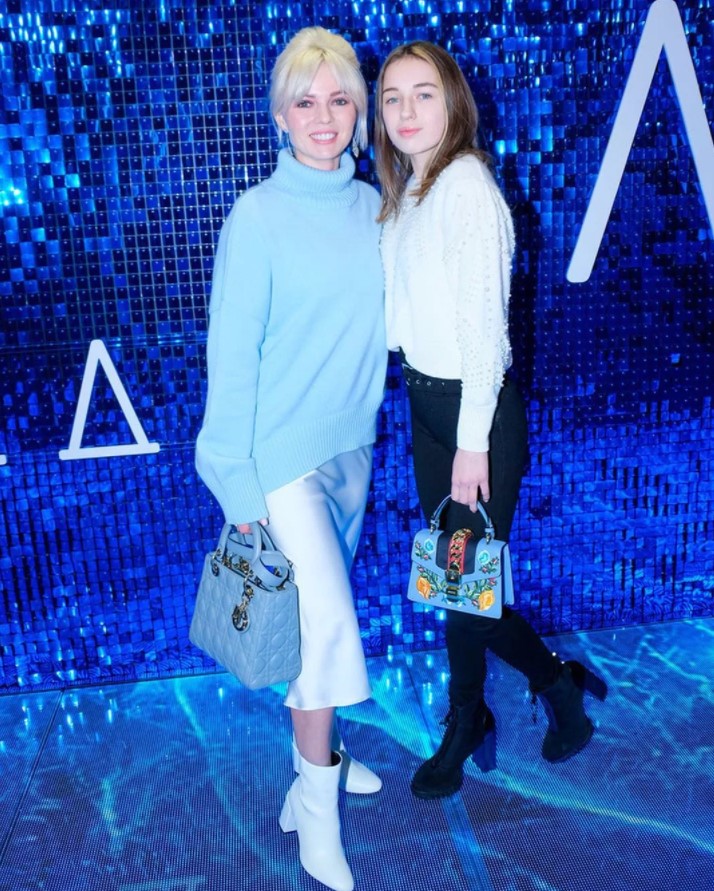 But judging by the photographs published by the heiress, the businessman and Nikolaeva herself, everything is fine with them, and the girl lives in her father's house in complete harmony with him and his wife. Recently, the presenter became a mother and gave birth to a son to Igor Vdovin.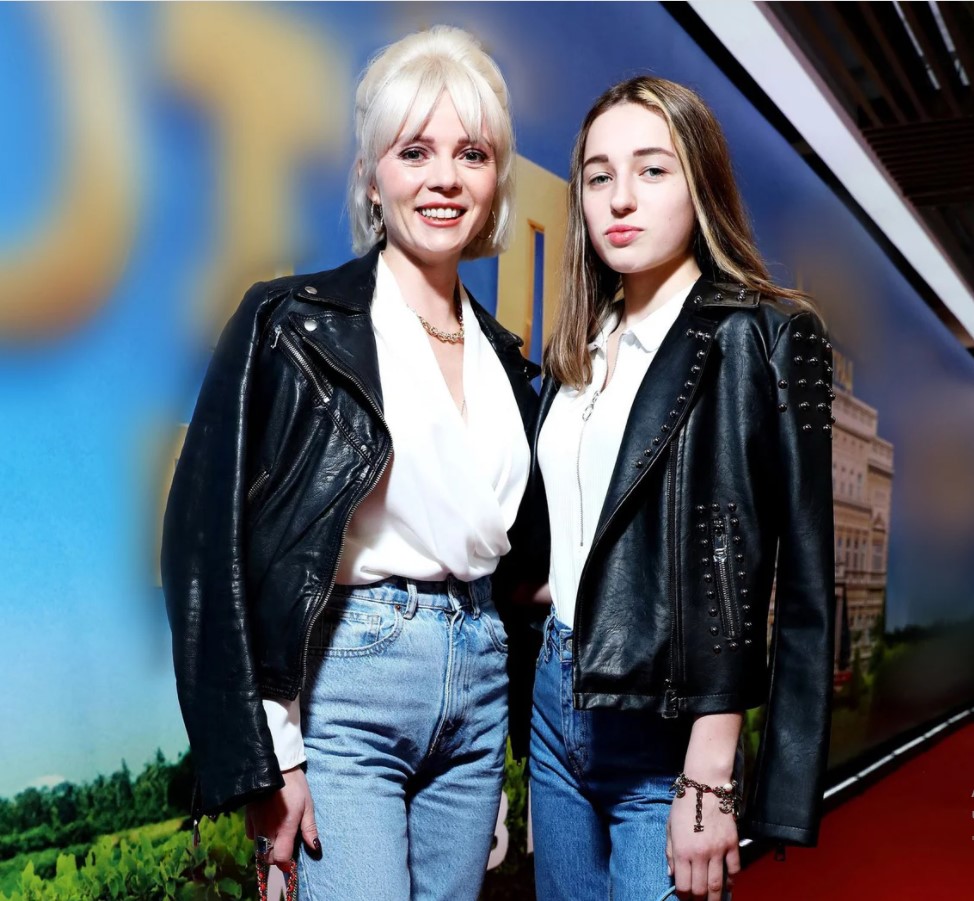 Article Categories:
Show Business