For a long time, Anastasia Volochkova fooled everyone, intriguing with her relationship with her mysterious groom.
Considering that at different times and in different places Anastasia was seen with different men, it was clear that there was no groom, but there were either "sponsors of charity concerts" for which Nastya was imbued with feelings, or hobbies, such as a Chechen man from the security service of the SPA center ...
But in recent weeks, Volochkova has become more active and began to share photos with her "beloved", covering his face.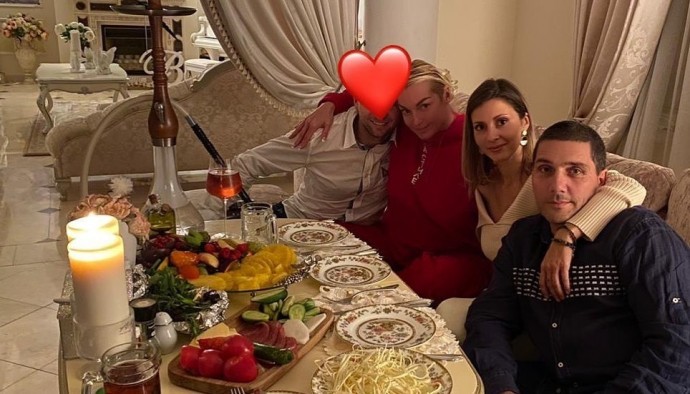 Later it turned out that this is just a cat hairdresser, whom Nastya passed off as the groom.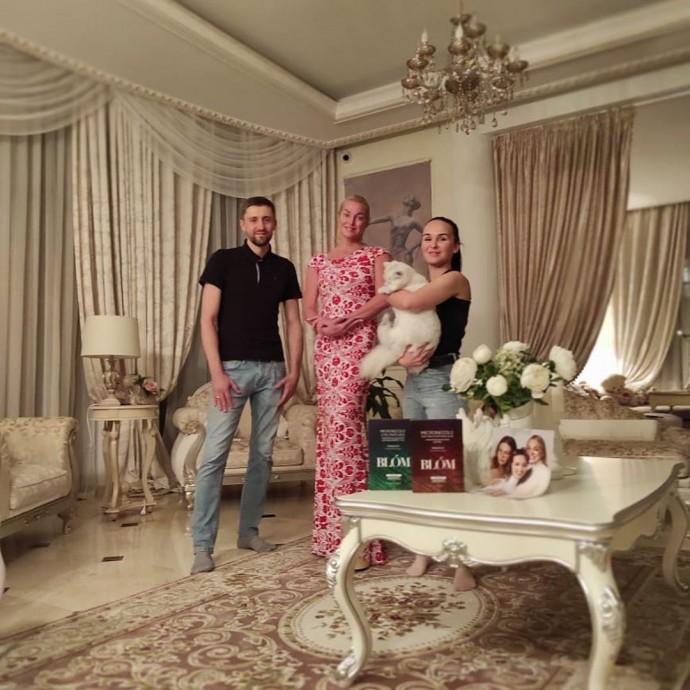 And against the background of the revelations, Volochkova announced that she was in a very sad mood and that she was always very hard going through disappointment in people and in their actions.
Well, just a hint that it's all over with this groom and it's time to look for a new one. True, Nastya may also change her mind, because she "tends to forgive and not hold resentment in her heart."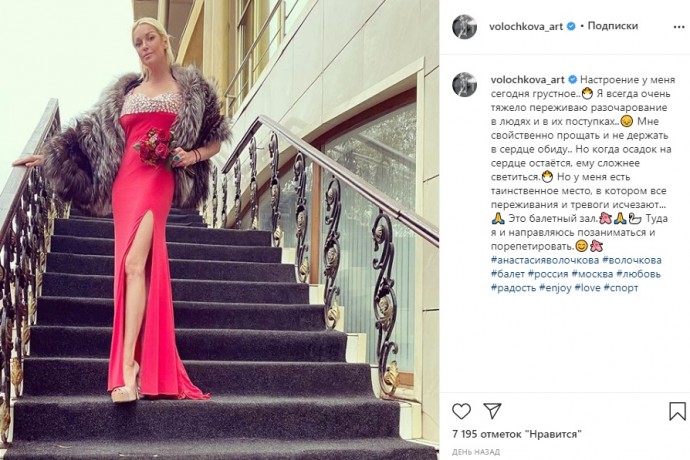 Article Categories:
Show Business