The ballerina got into another scandal, where a neighbor in the village accused her of going to the toilet under her fence. Anastasia Volochkova did not remain silent and even found who exactly announced this news and, in addition, uploaded a photo to the network, where it can be seen that the artist went to the toilet right under the window of someone else's house.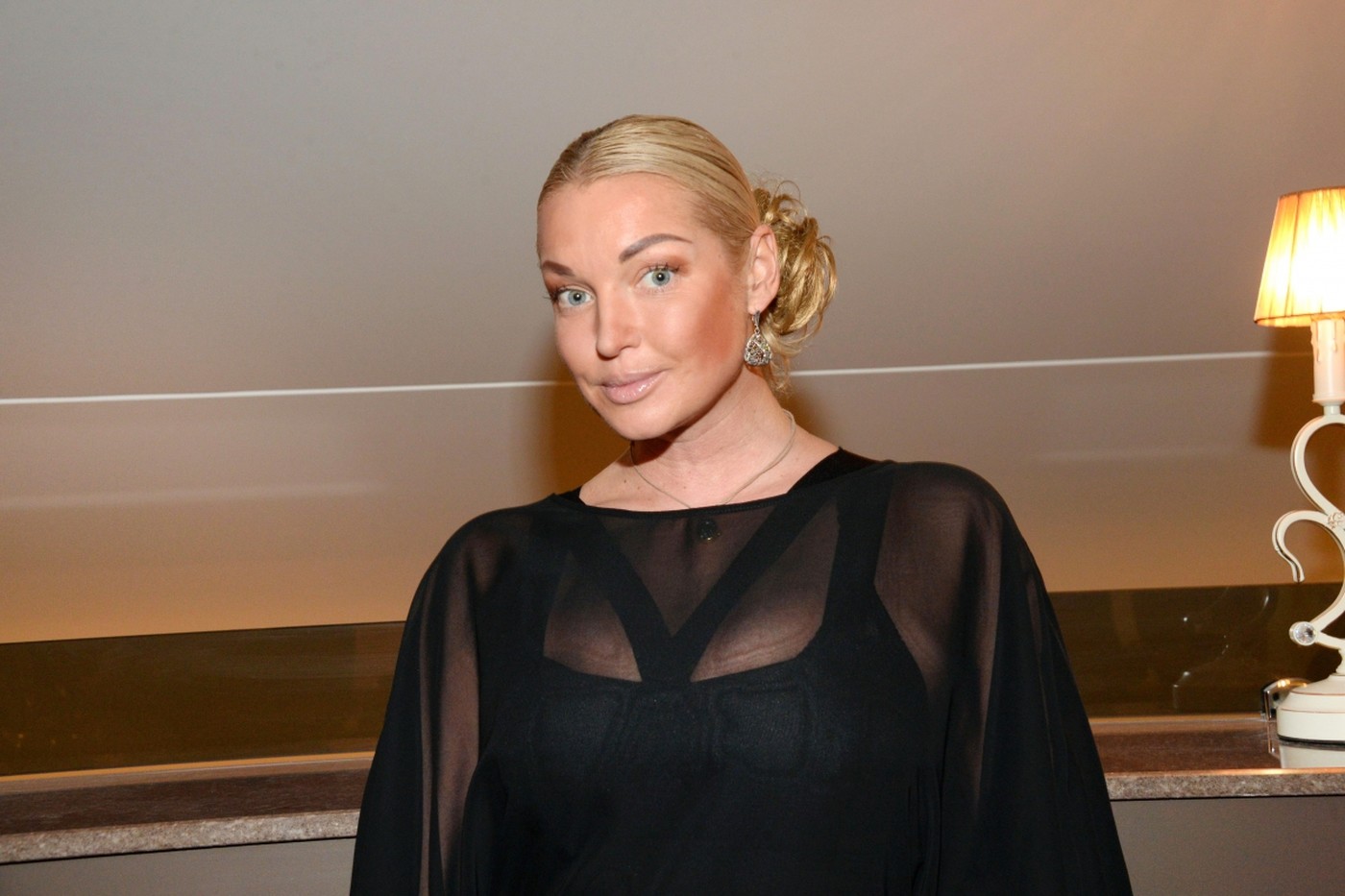 To the accusations, the ballerina replied that on her site she has the right to do whatever she wants, and threatened the woman with court. Now the star found out who exactly disgraced her and even called her name: "This was all set up by Katya Lyubomskaya. Imagine, it is necessary to agree with the neighbors so that they let them in, sit and watch when Anastasia pees under the tree … Instead of being creative, she drinks, uses drugs and is engaged in spying on how Anastasia Volochkova lives. "
Ekaterina Lyubomskaya once sang in the Strelka group. Many do not believe Nastya, and they are sure that she just wants to take revenge on the artist for showing an unpleasant picture of Volochkova's fifth point, so she told such an insulting truth about her.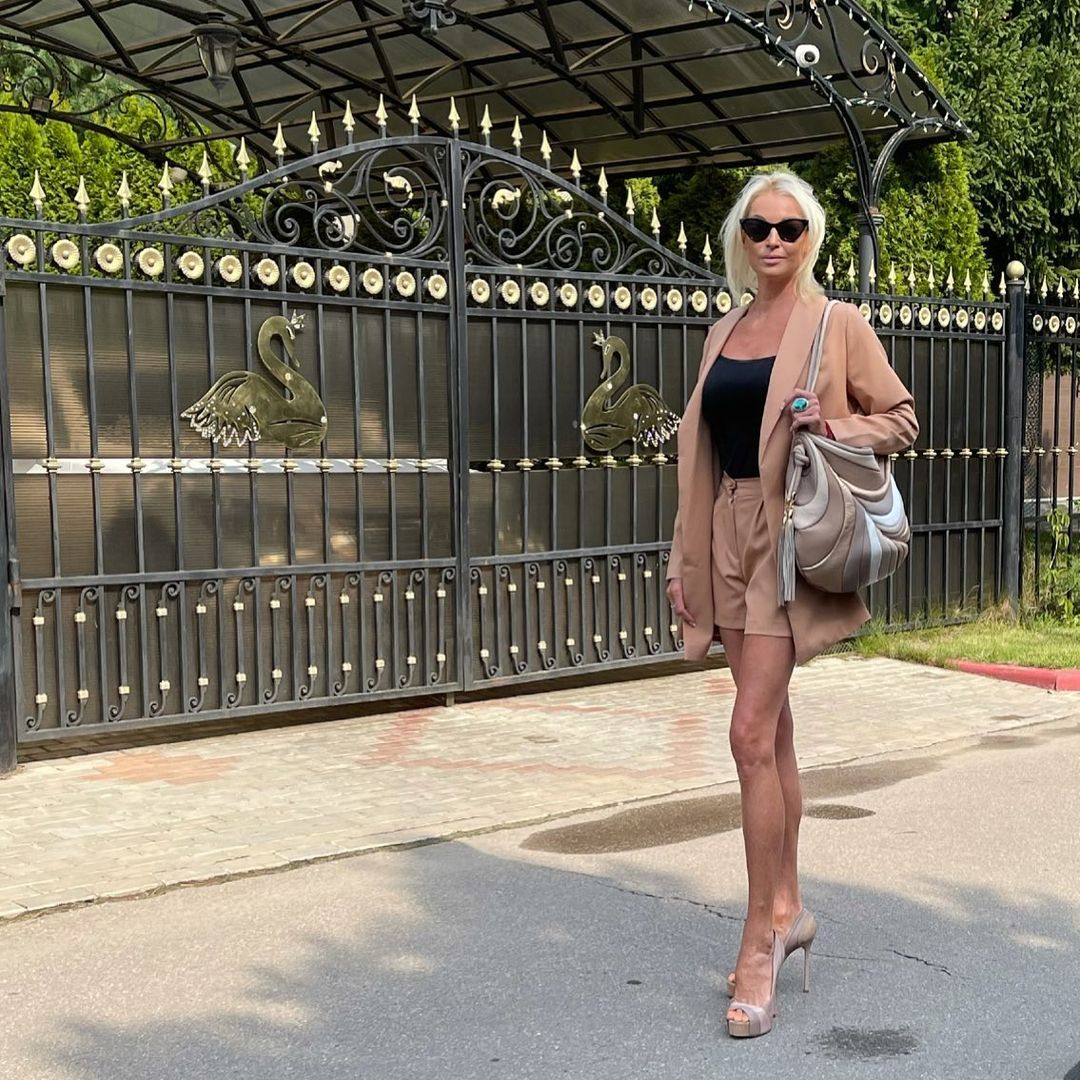 Article Categories:
Show Business