Anastasia Volochkova has not appeared on stage for a long time, many have already forgotten who she was before, and remember the artist only from the scandals and gossip that she herself regularly creates around herself. The celebrity decided to remind the society that at one time she knew how to dance very well, and published a video on Instagram.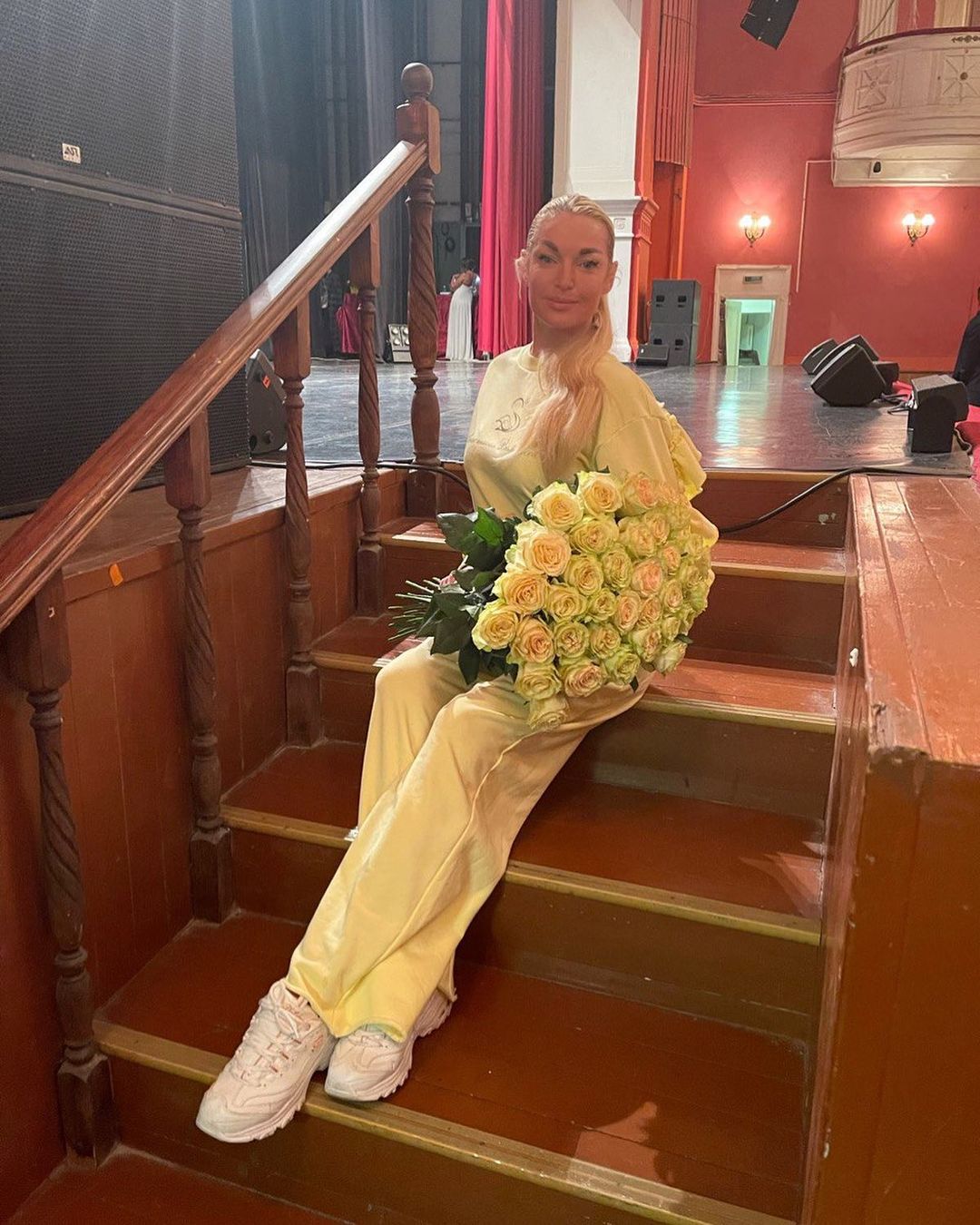 In the video, Nastya enters the stage in the form of a white swan, dressed up in a tutu. Then he dances and immediately the field of the end of the performance runs away from the stage.
In the text for the publication, Volochkova explained that she remembered already during the dance, what was wrong: "Think, I forgot to put feathers on my head. From excitement. Well, it's not very funny without them? " At the same time, she wrote that she had performed Saint-Saëns' The Swan directed by Mikhail Fokine.
The subscribers laughed at the ballerina and noted that she dances awfully, and the girls sitting on the stage around her should remember this and know how not to dance. As for feathers, followers noted that Anastasia looks funny with and without them. But the most devoted fans admired the talent and praised Volochkova for her performance.
Previously, the public criticized the pictures of the artist from the sea. They didn't like her panties.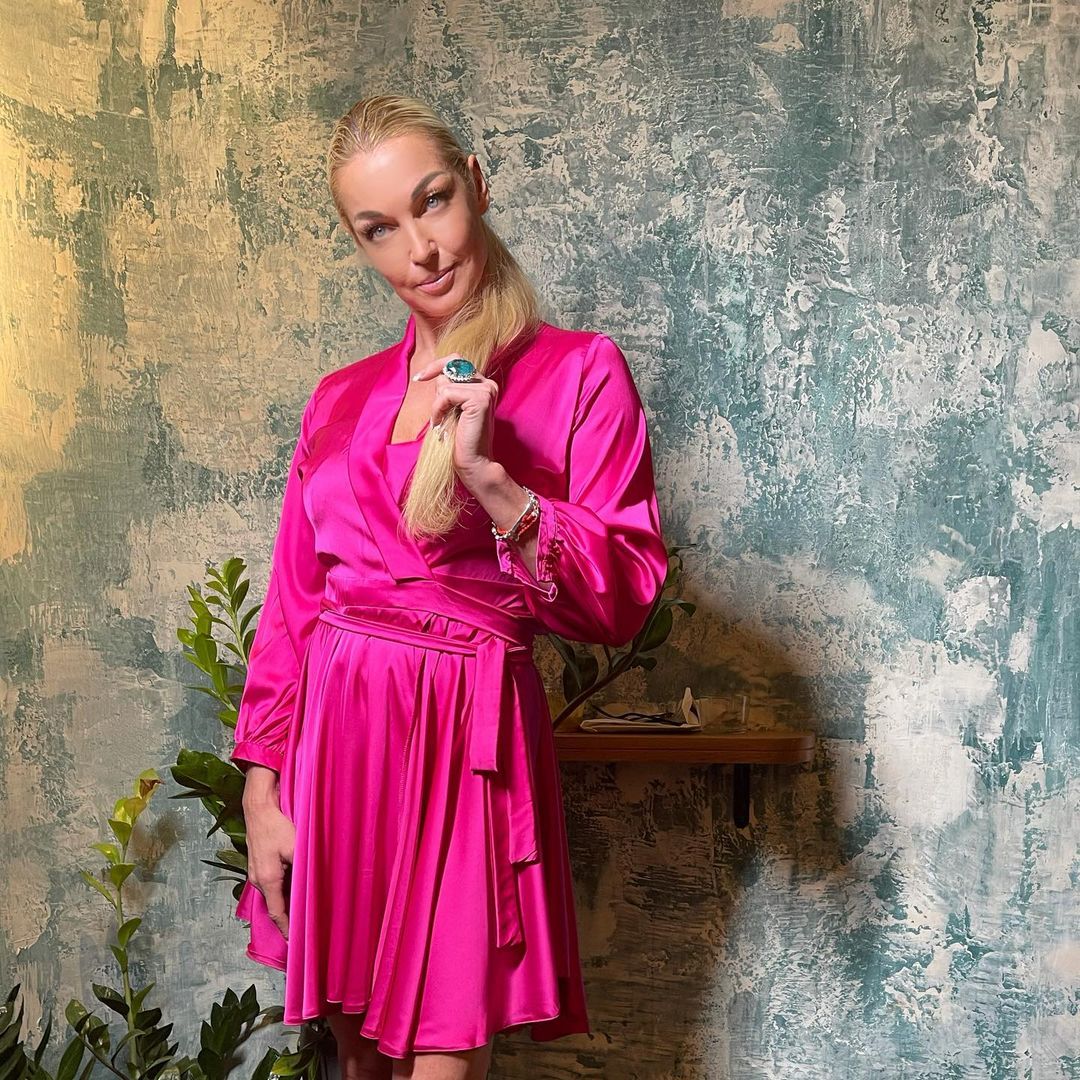 Article Categories:
Show Business