Anastasia Volochkova decided that it was time to show her man in close-up, and at the same time talk with his ex-wife.
Nastya has already announced that Vladimir is divorced, but this is not the most important thing. It turns out that his ex-wife (or ex-wives), having learned that he is now with her, began to spoil their lives and write nasty things about her beloved Volodya on the Internet.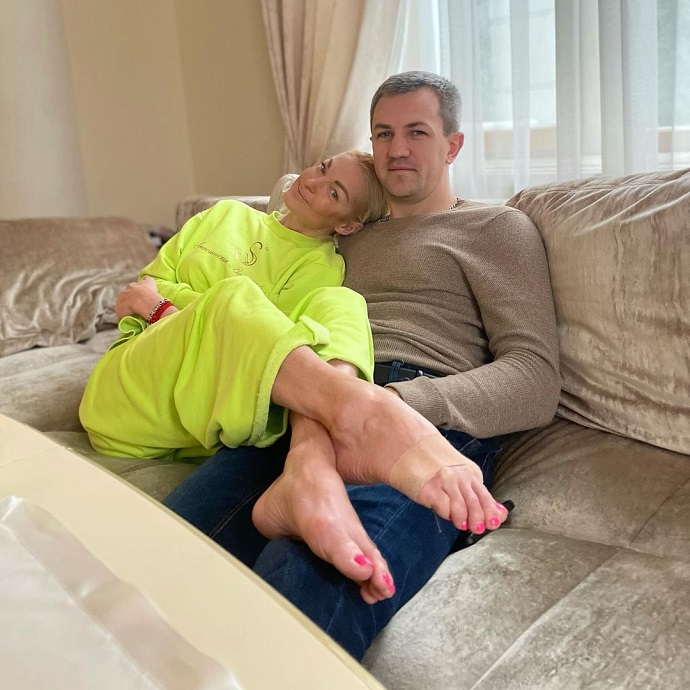 – I am surprised at one moment why, when I start a romantic relationship with a free and unmarried person, even being once divorced, ex-wives, mother-in-law, women, and everyone else, with their cheap tantrums, immediately appear and appear, – she asked Nastya in the comments to the photo with Vladimir.
Nastya immediately asked where they were all when the man was around.
– Are you excited that your ex is with me now? Why did you not love and appreciate him, and only after many years and decades do you remember him, and at the moment when Volochkova appears on the horizon ???
To all these women, Nastya confidently stated that a man will never leave a woman who gives her beloved one affection, support and love, loyalty, warmth! And, in general, you need to be real, sincere and self-sufficient. And self-confident. Volochkovski!
Well, and then there was a list of teachings on how to love, that you need to look for problems in yourself and not get into someone else's life.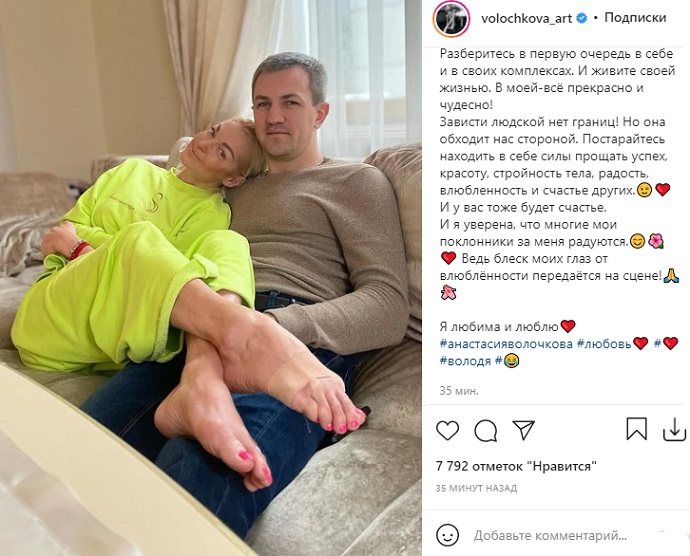 It seems that Anastasia says the right words, but it's not very clear, if she is so correct, then why couldn't she get along with any of her many men?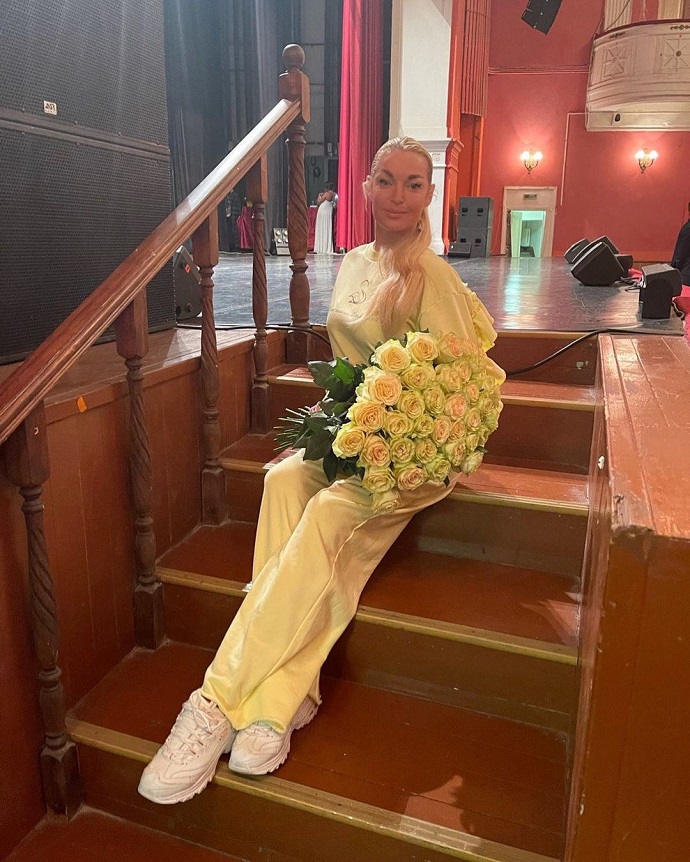 Article Categories:
Show Business