Anastasia Volochkova has not demonstrated her gymnastic abilities for a long time and apparently decided to vividly remind her subscribers about this. First, the ballerina published a photo where she sits on a twine next to desserts, and then went to the bikers altogether.
The blonde sat between two motorcycles, then stretched out between two mini cars.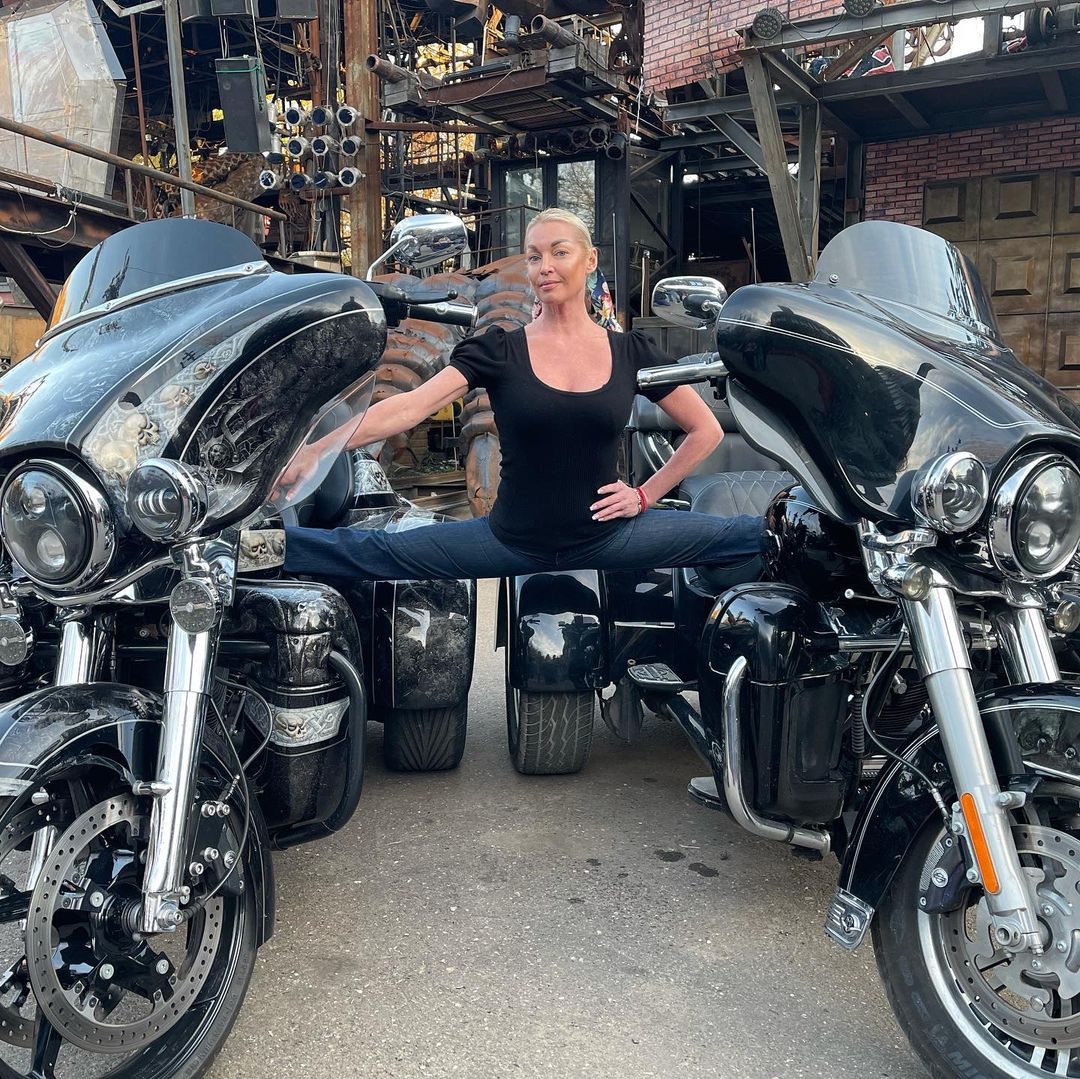 Followers immediately knew who it reminds them of. Of course, Jean-Claude Van Damme, who once sat on a split between two wagons, although they moved apart. but the prima of the theater could not demonstrate such a trick, and she chose a much lower height.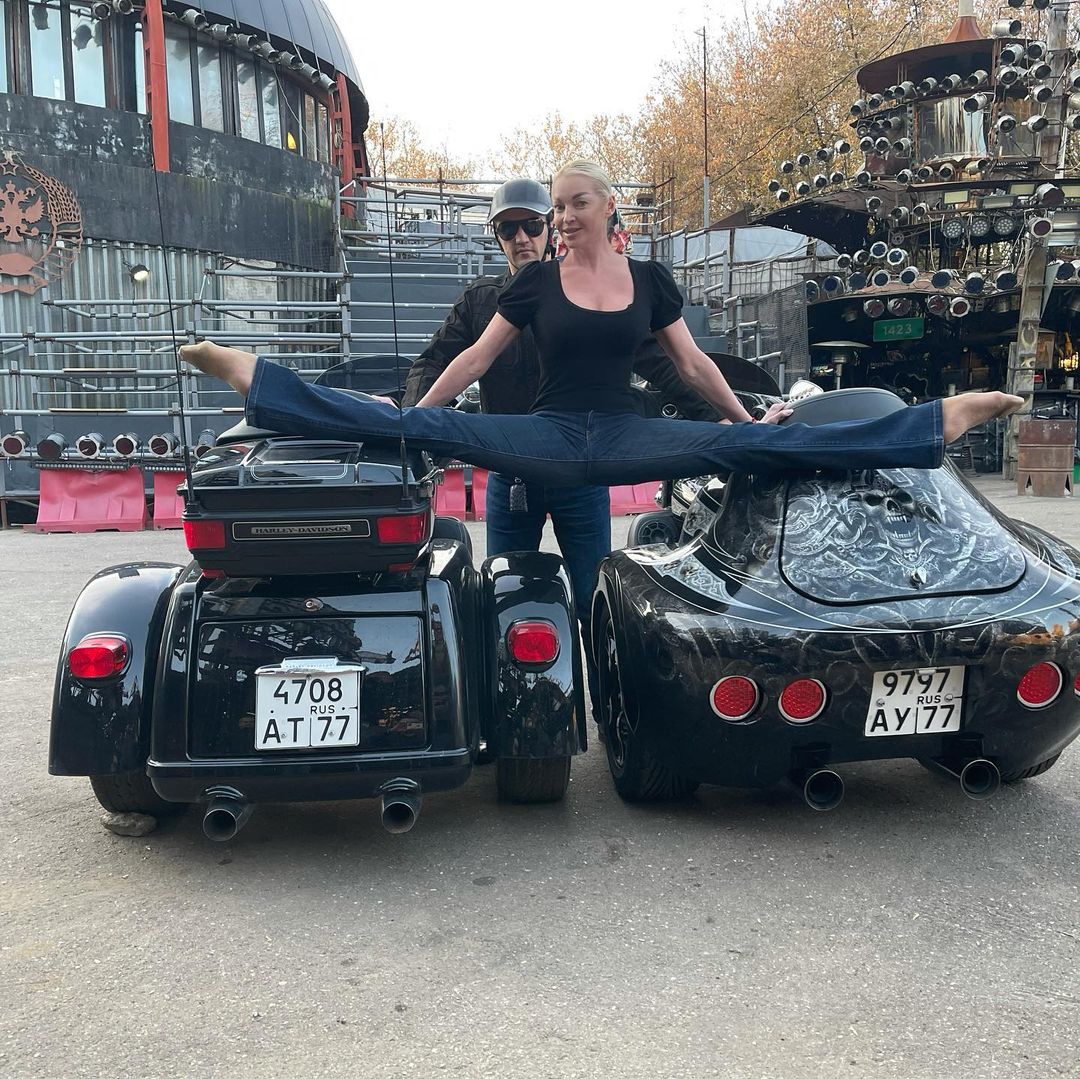 With her legs extended to the limit, Volochkova even rolled in the back seat of a motorcycle driven by a biker from the Night Wolves motorcycle club. She said that after the rehearsal, she stopped by her friends at the club and decided to have a splagattini day.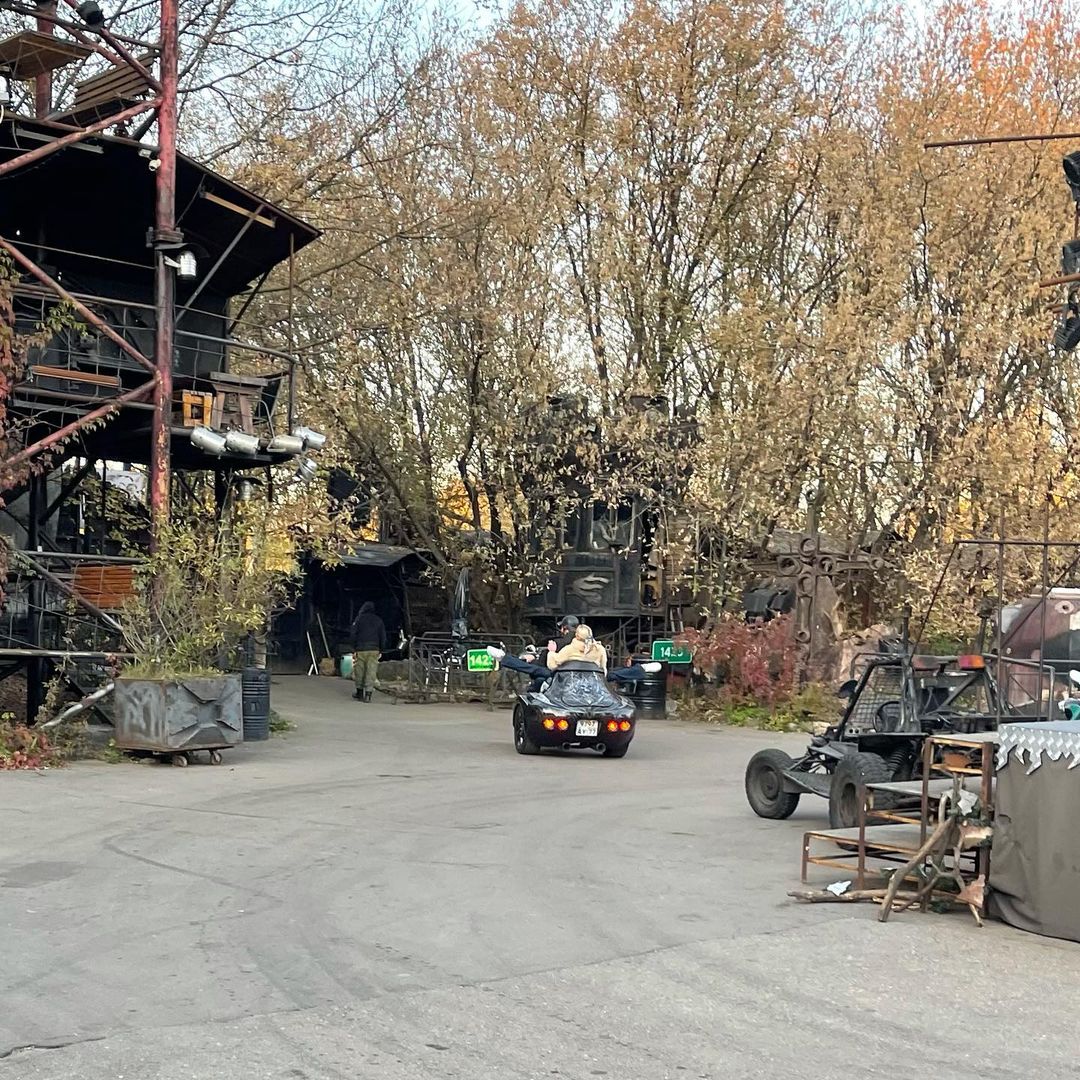 Article Categories:
Show Business