Natalia Oreiro did not have time to only assume that it would be nice to sing with Olga Buzova and Anastasia Volochkova, as the ballerina is already preparing herself with might and main.
The artist even plans to meet and discuss more and more details. She is confident that with her unique ballet skills, she will make an amazing performance.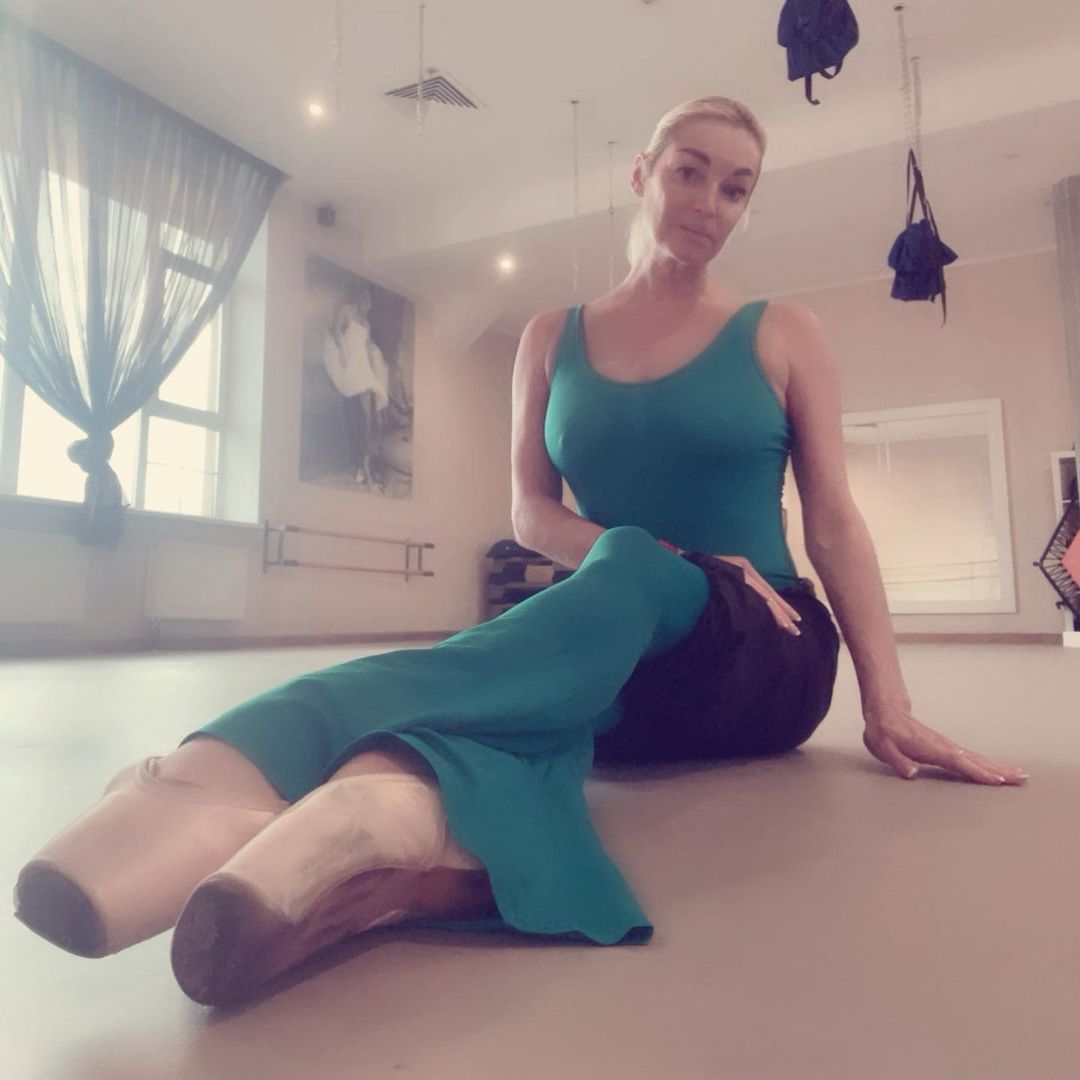 Nastya added: "If everything is really serious, you need to meet and come up with a concept that will be very extraordinary, so that it is not just a duet song, but again using all my ballet abilities."
Volochkova called the Uruguayan star an interesting person with whom it would be interesting to cooperate.
But Ksenia Sobchak is unhappy with the fact that Oreiro was issued a Russian passport. Otar Kushanashvili supported her in this.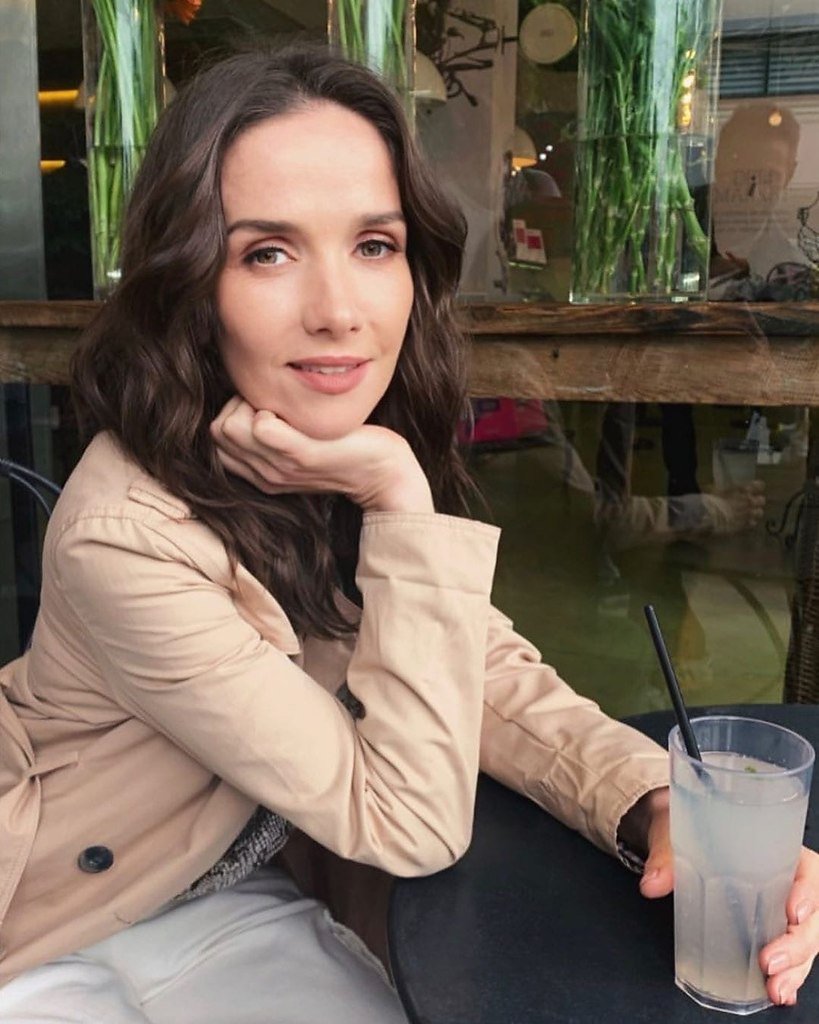 Article Categories:
Show Business