After Anastasia Shulzhenko walked on a TV show, where she spoke in detail about her relationship with Sergei Glushko, the girl decided to meet with her lover.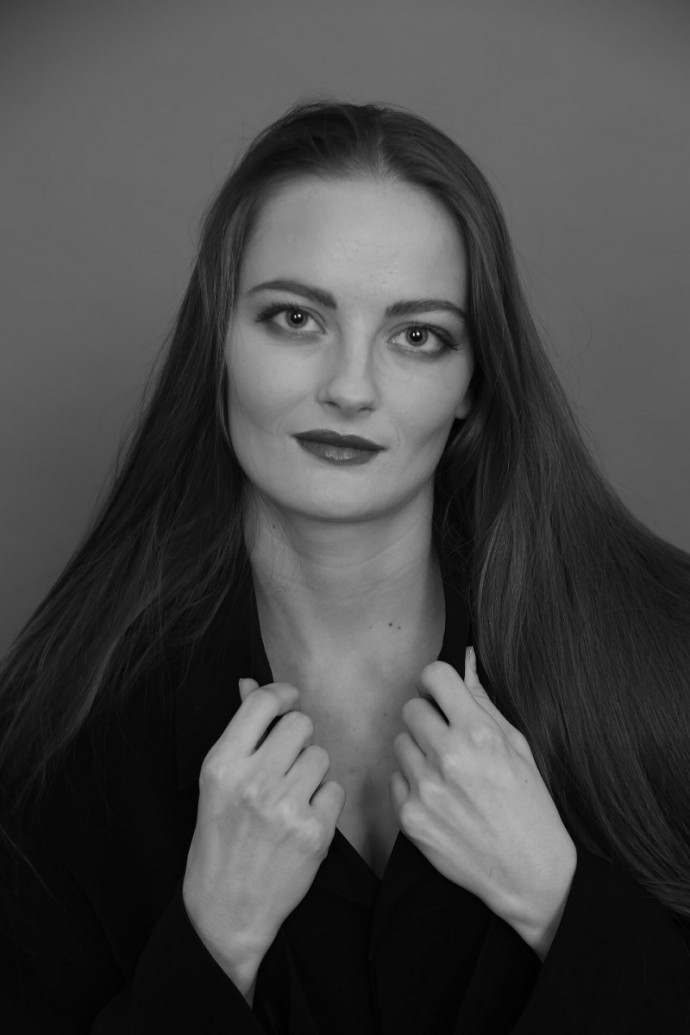 Tarzan, who denies this relationship, was not happy with the meeting and rudely pushed Shulzhenko away. As a result, she ended up in the hospital with a traumatic brain injury. But the actress claims that she is truly in love and does not mind renewing relations with her husband Natasha Koroleva.
"If he publicly apologizes to me, I'm ready to do it!" - said Anastasia.
Only her love did not prevent her from filing two whole lawsuits against Tarzan ...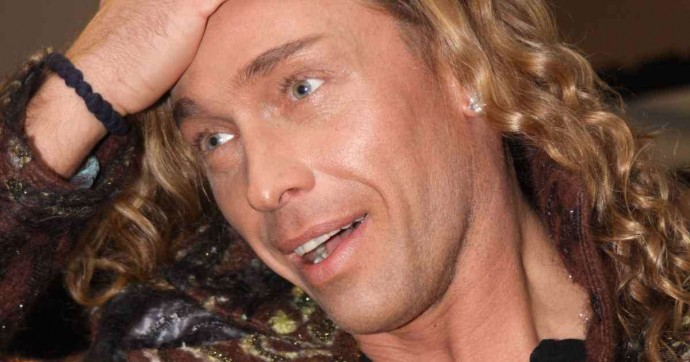 Article Categories:
Show Business