The daughter of Vera Glagoleva and the wife of Alexander Ovechkin, Anastasia Shubskaya, recently celebrated her 28th birthday. On this occasion, the model threw a party in the family circle, but the famous husband was not present at the holiday, since at that time he was participating in the game, that is, he was making money.
In the blog, Nastya showed off a luxurious gift – a Bvlgari brand ring in the shape of a snake, studded with diamonds. The cost of this jewelry is estimated at 3.5 million rubles. She did not voice who gave Shubskaya the jewelry.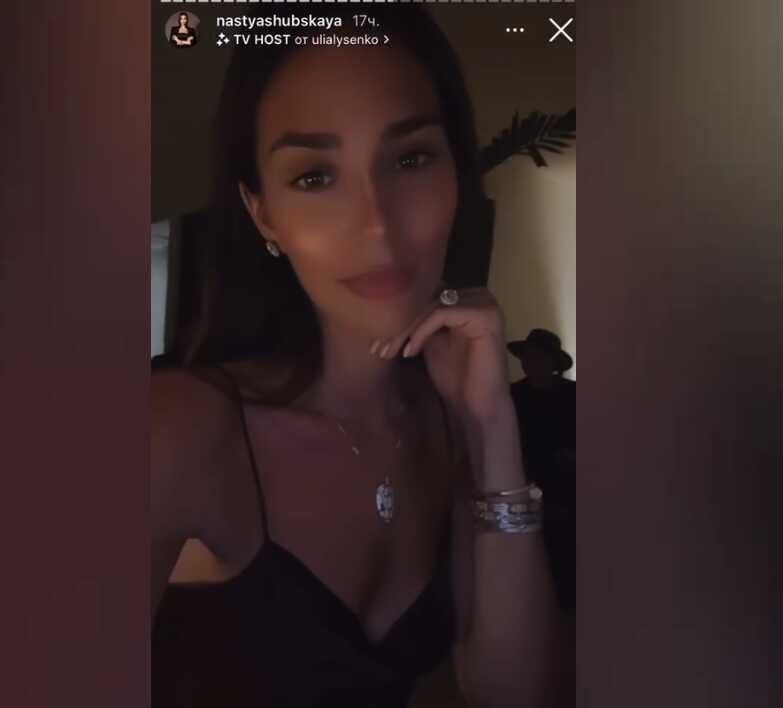 In addition, the short video shows that the heiress of Vera Glagoleva is literally hung with diamonds: in the model's ears there are earrings that cost several million, Cartier bracelets are on her hands, two of which are estimated at three million each, and one at 10 million rubles. Fans are sure that her husband pampers Shubskaya with such gifts.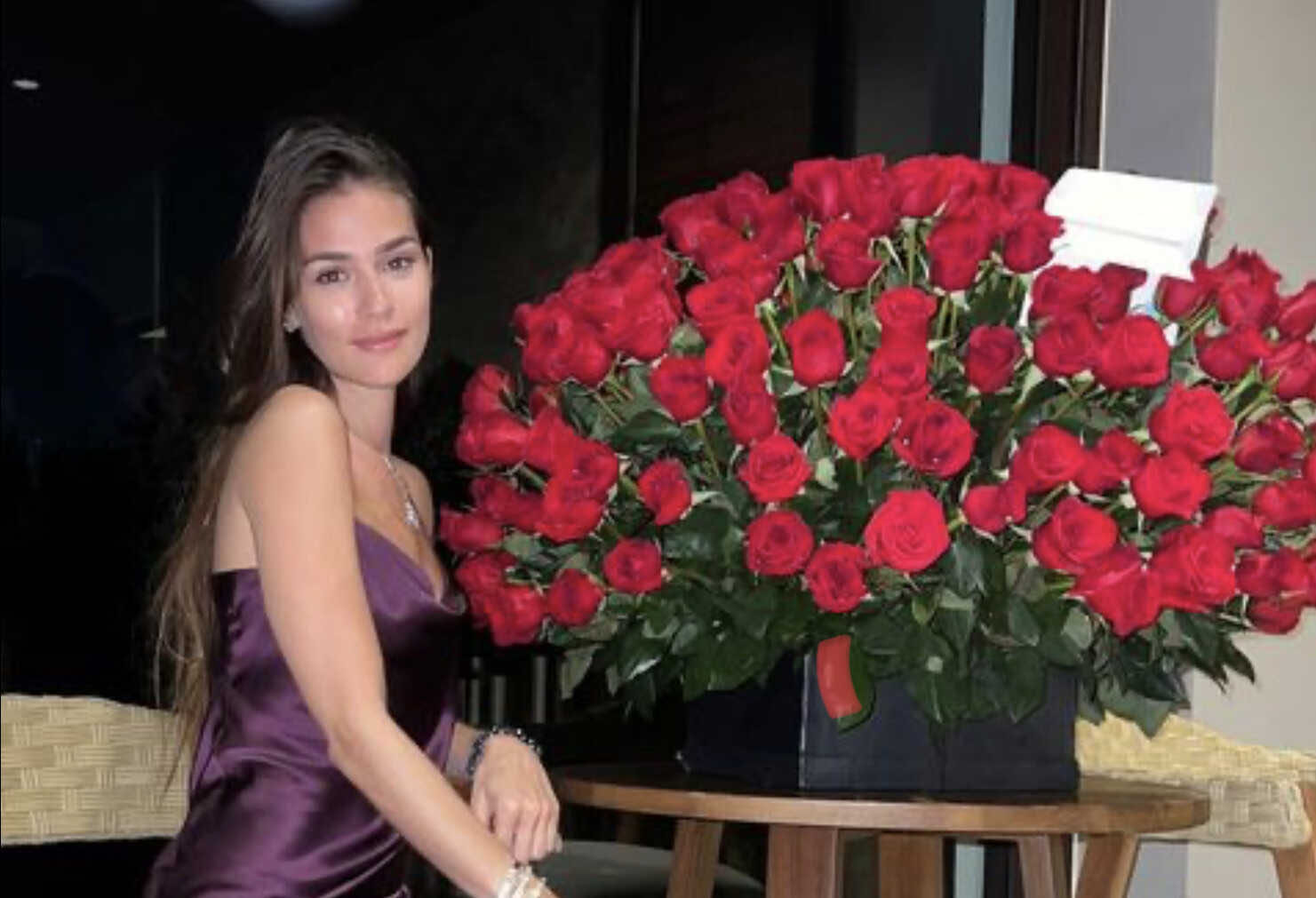 Alexander Ovechkin is a very highly paid hockey player, an NHL legend, and his fortune is estimated at $ 150 million. For a year playing in the Washington Capitals team, the athlete earns $ 10 million, not counting income from advertising and other projects. So, often in the comments to Anastasia's blog, you can find the delight of subscribers, who are sure that she got married very successfully.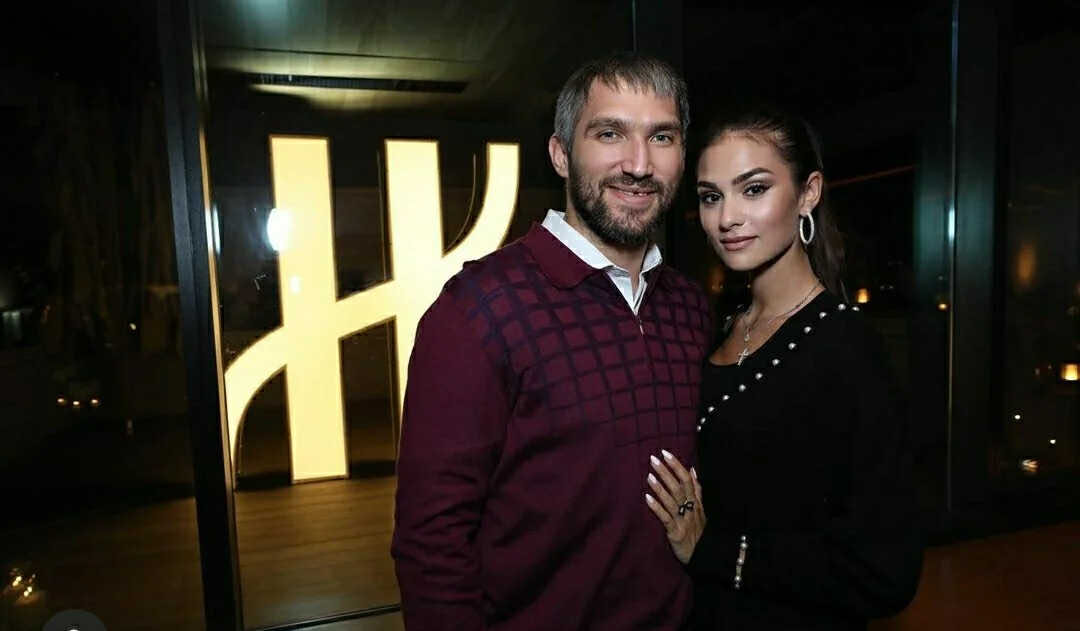 Article Categories:
Show Business