It's no secret that Instagram stars almost universally use filters and photoshop, including Anastasia Reshetova, who sometimes, after the work of the retoucher on the next selfie, simply cannot be recognized.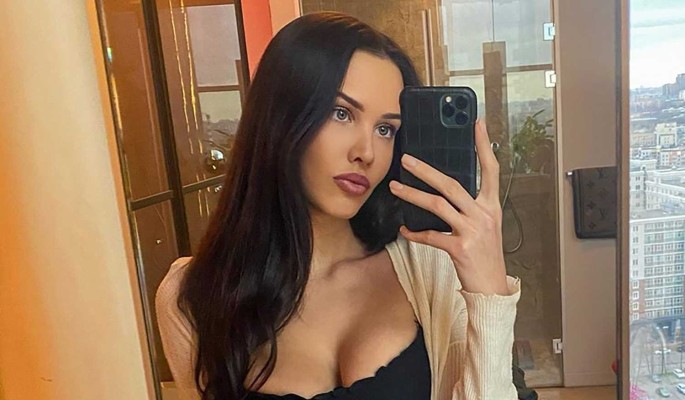 But a few days ago a photograph appeared on the Web, in which it is clearly possible to understand where the frame is with processing, and where not.
In the picture, Nastya is posing in a green jacket near the press wall at one of the events. The brunette smiles sweetly at the guests and photographers present. It is worth noting that even in life, without Photoshop, Reshetova is even a very effective girl. But, apparently, this is already a matter of habit or a desire to be like everyone else, well, or in the case of models – no worse than others, with an angular chin, pronounced cheekbones and white teeth. In which picture do you like Anastasia more?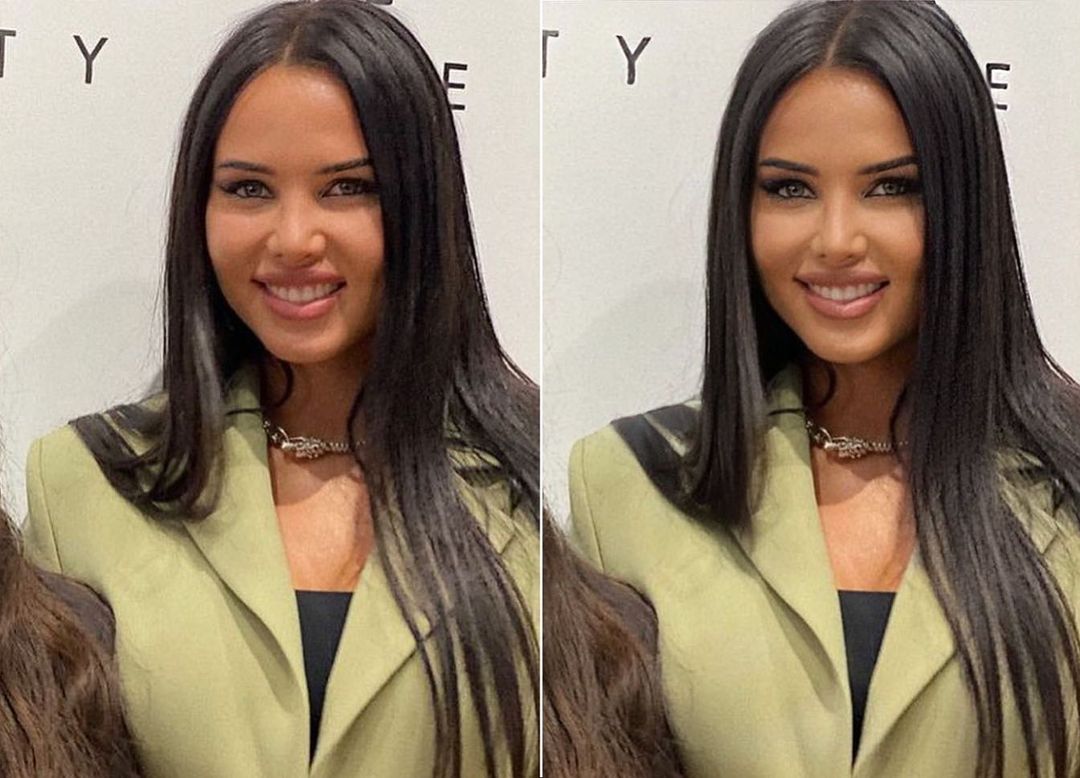 By the way, we have a similar picture before and after photoshop of Timati's new friend Sasha Doni. She is also one of those who do not broadcast natural shots of her face on Instagram. The photo can be viewed here …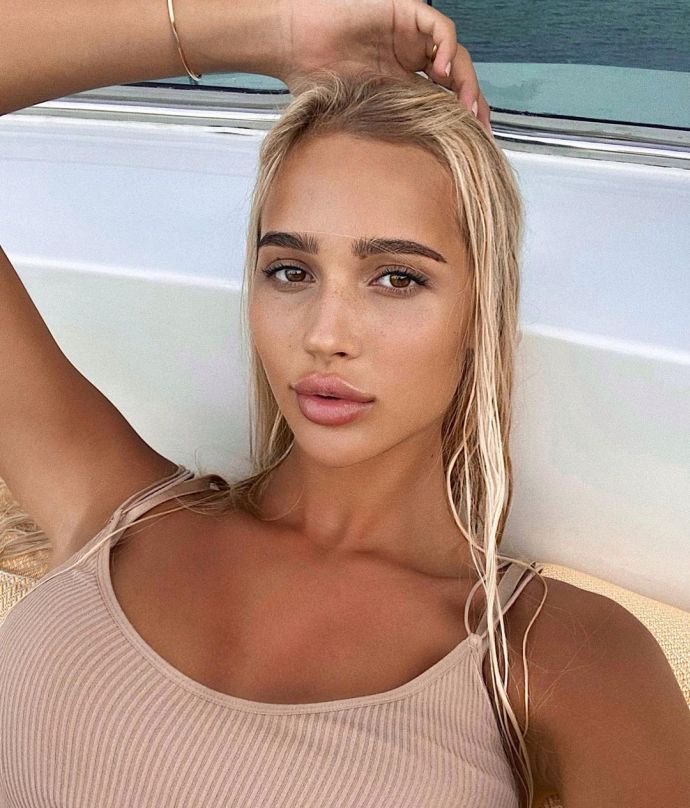 By the way, it turned out – few people remembered that at the beginning of their march into the world of show business and fame, in June 2016, Anastasia Reshetova appeared on the cover of the men's magazine Playboy.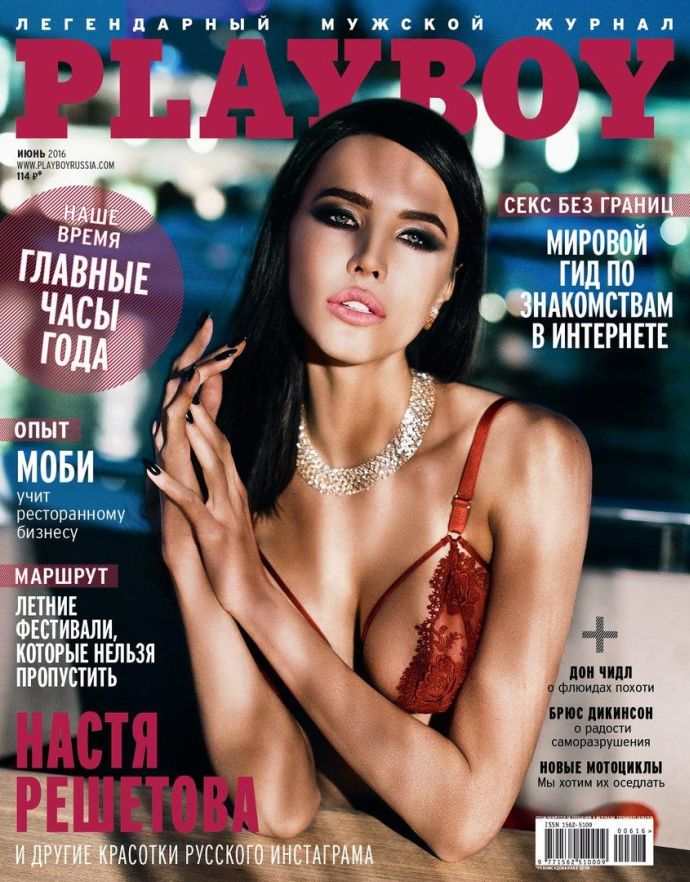 In the sequel, you will see all the shots from this series, and you can also look at Reshetova while participating with Anastasia Kostenko in the Miss Russia 2014 contest and enjoy plenty of erotic photos of Timati's girlfriend in underwear, in a swimsuit and without him.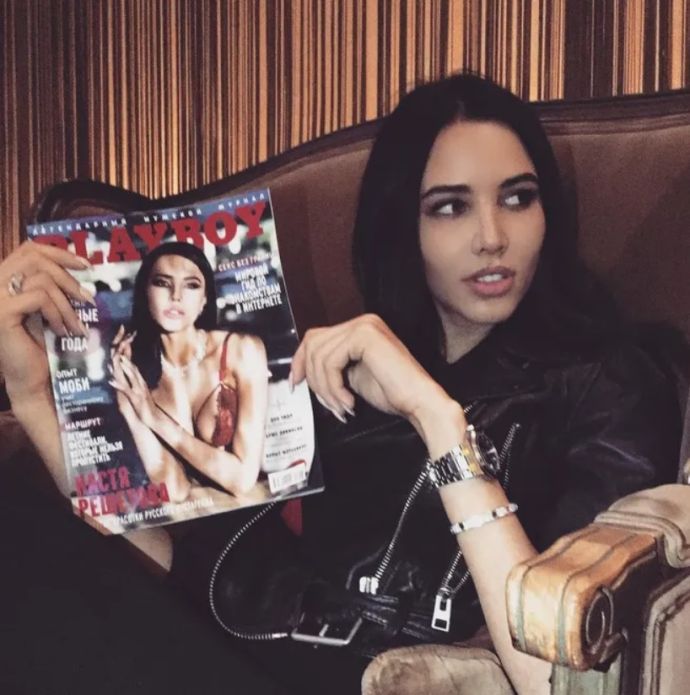 Article Categories:
Show Business