25-year-old model Anastasia Reshetova undoubtedly monitors her appearance, but she also has bad days. On her Instagram page, Nastya complained about her appearance.
Reshetova admitted that she was incredibly swollen.
"I don't remember the last time I was so swollen. Flights and meals ruined the whole detox result," Reshetova complains in the caption to the video.
And in a voice he declares: "Sometimes it is better for me to remain in the mask."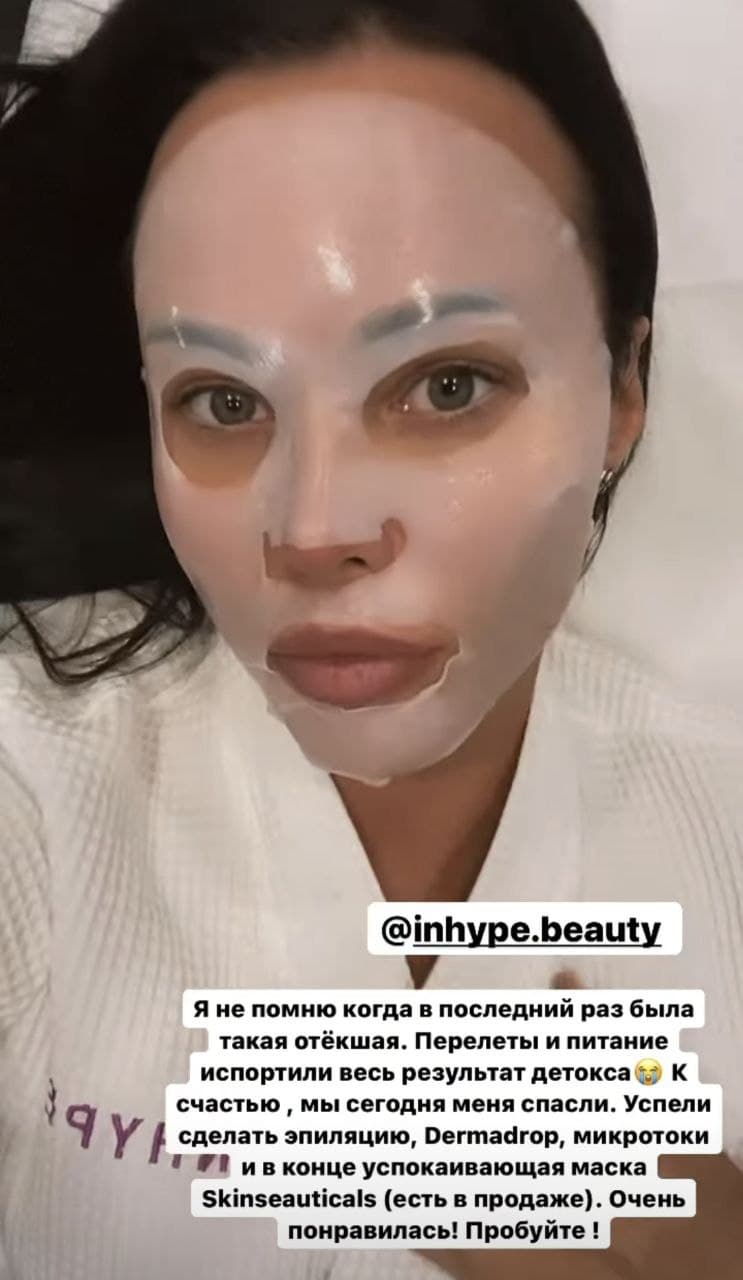 We will remind, just a couple of days ago, Anastasia returned from a long trip to London, where she was seen with a handsome man. The paparazzi have declassified the name of Reshetova's companion …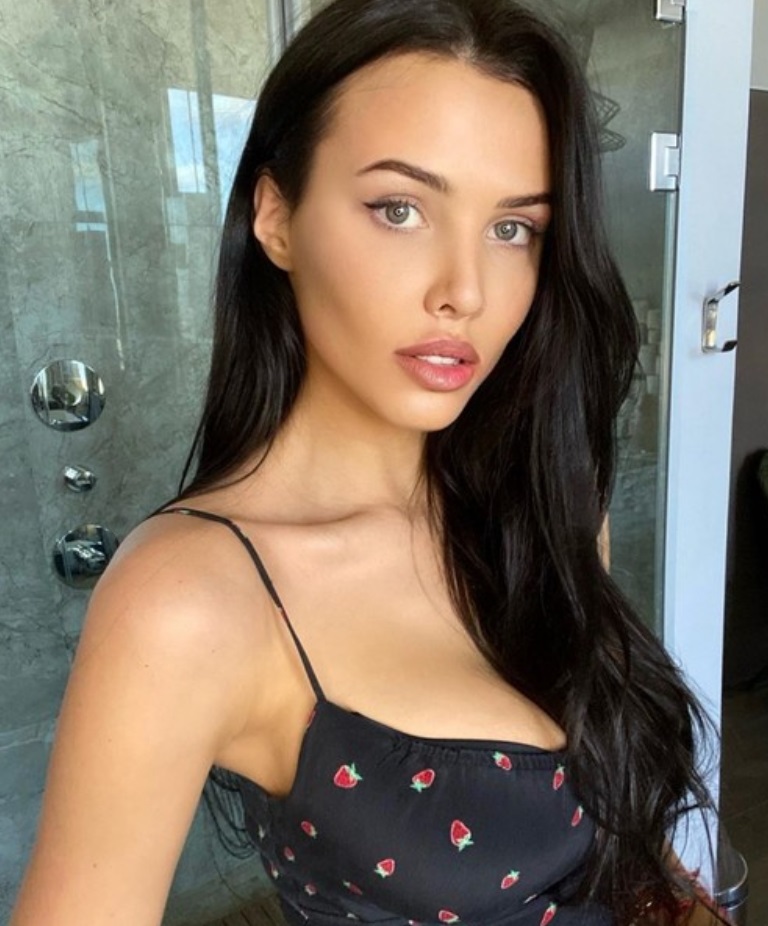 Now she spends time at home with her son and visits her beauty salon.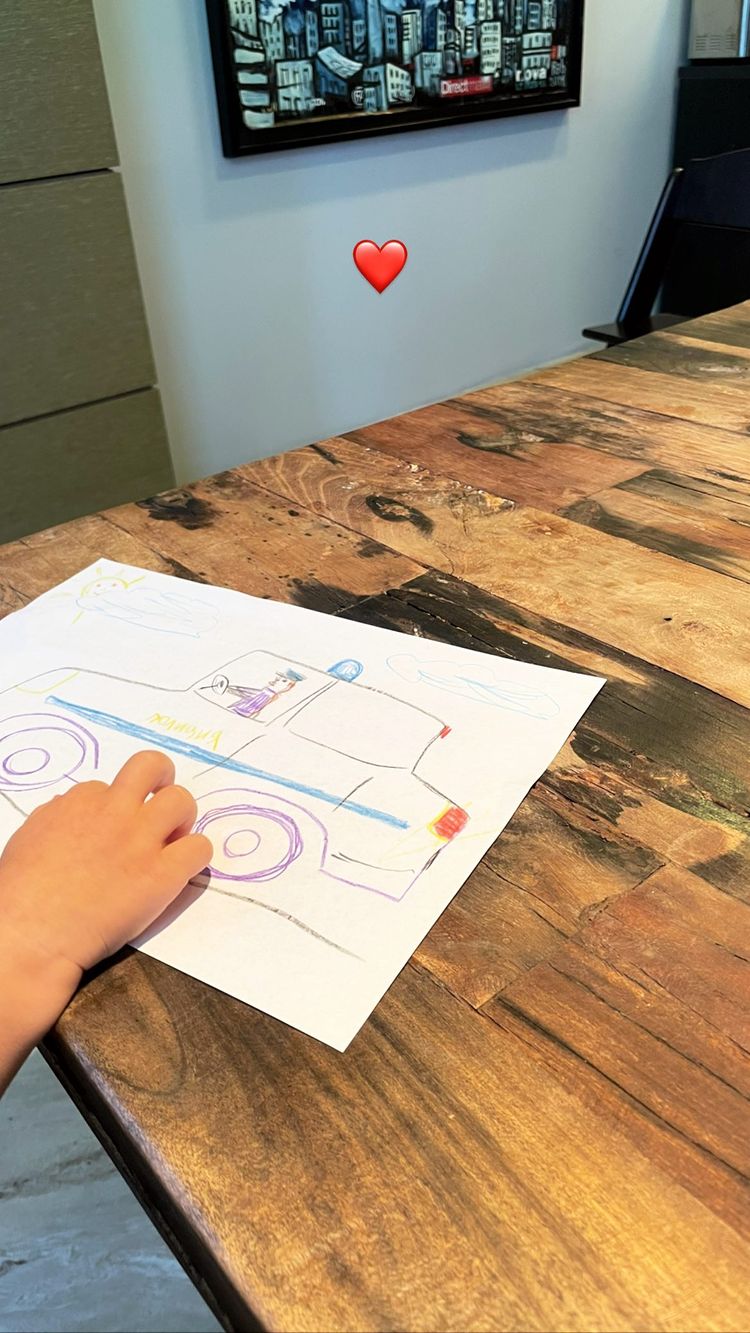 And also loses weight by posting pictures from the gym: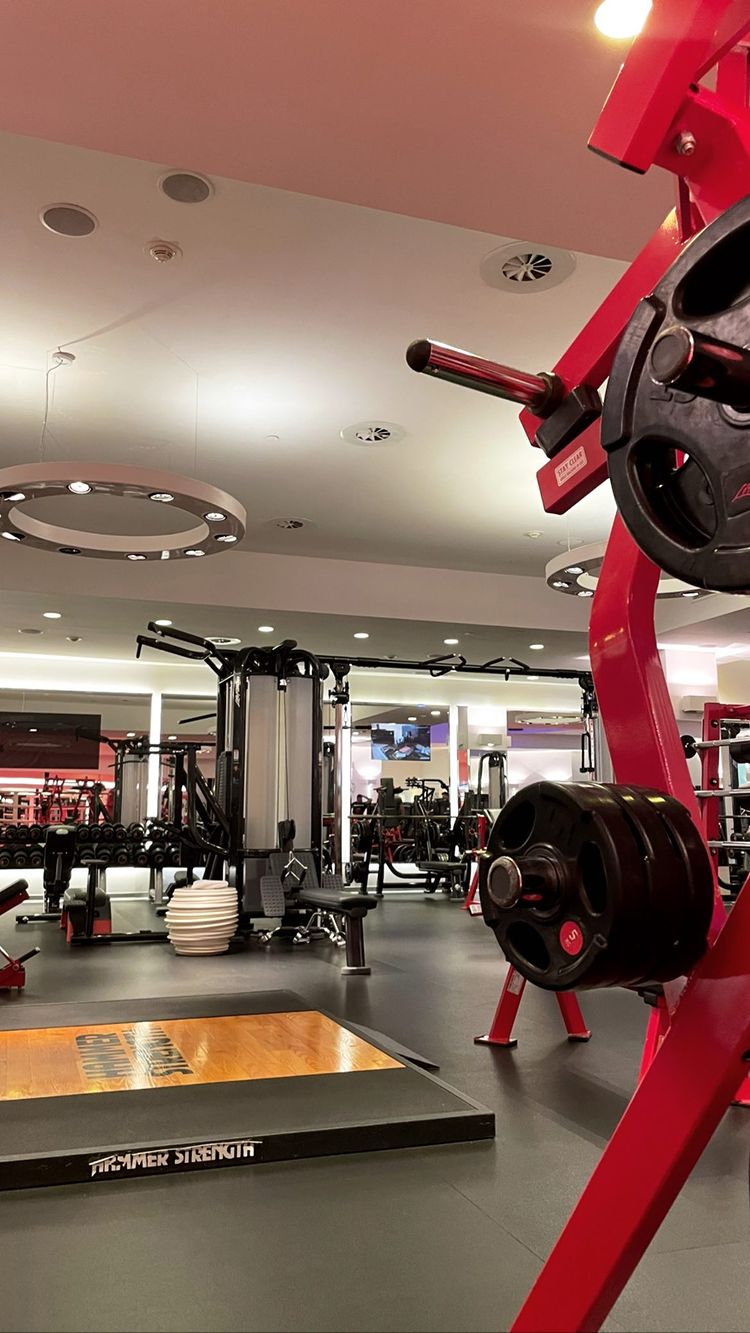 It is worth noting that at the same time, Timati's new friend Sasha Doni also flew to Kiev to visit her favorite places where they bring beauty:
Article Categories:
Show Business