Apparently, Anastasia Reshetova got bored sitting in a luxury hotel in Dubai. The soul asked for adventure.
Or how else to explain the fact that a girl without a boyfriend, wearing a spectacular outfit, decided to wander around the beach in the dark.
In the photo, Anastasia sat down on the sand, invitingly spreading her legs. The pose may not be the most convenient, but understandable for those to whom these signs were sent.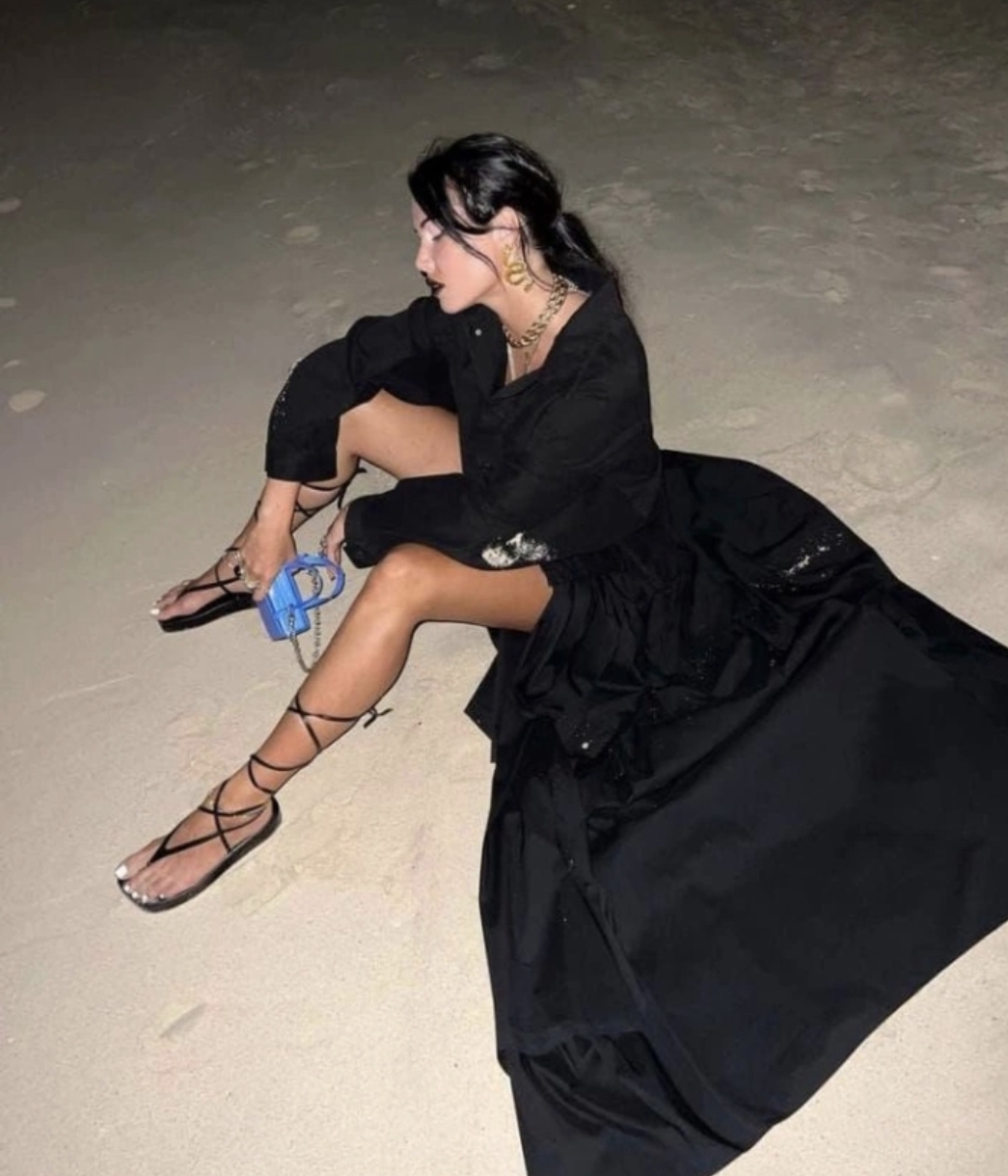 "Black is my second skin," the model signed the frame. In the comments, they noted that this outfit, although it looks decent than the previous ones. But pious beach-goers would be ambivalent about this position.
By the way, it turned out – few people remembered that at the beginning of their march into the world of show business and fame, in June 2016, Anastasia Reshetova appeared on the cover of the men's magazine Playboy.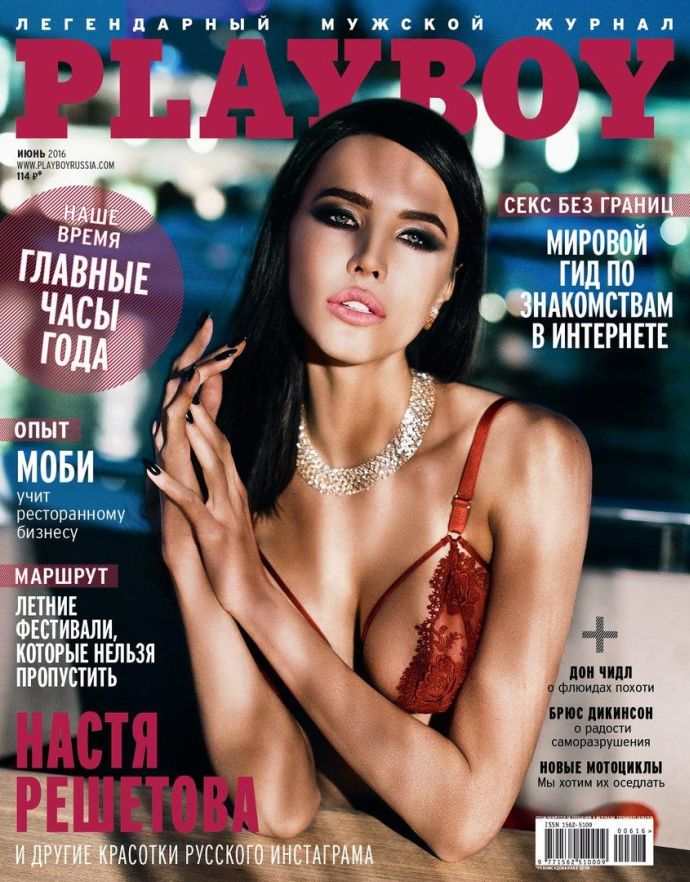 In the sequel, you will see all the shots from this series, and you can also look at Reshetova while participating with Anastasia Kostenko in the Miss Russia 2014 contest and enjoy plenty of erotic photos of Timati's girlfriend in underwear, in a swimsuit and without him.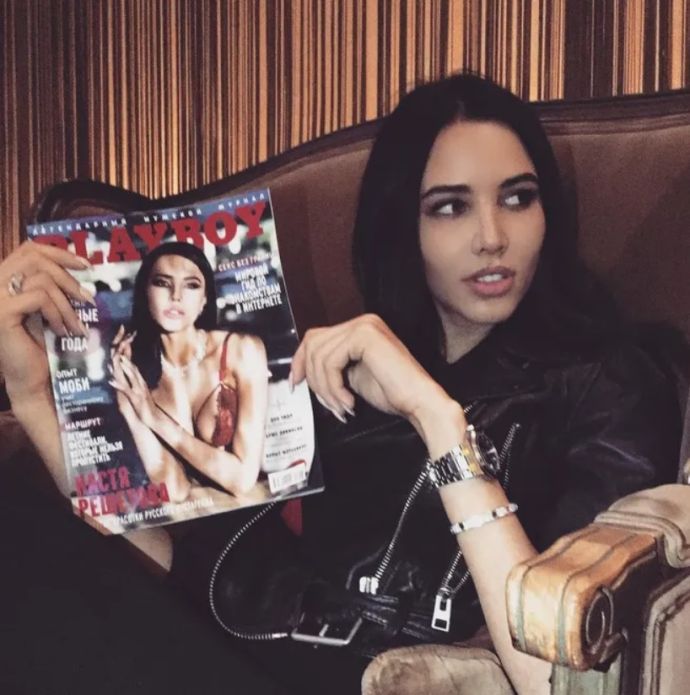 Article Categories:
Show Business