Recently, an image of Anastasia Reshetova was published on the Web, on which she looks different than on her Instagram page. Nastya's stomach was sticking out strongly. See photos …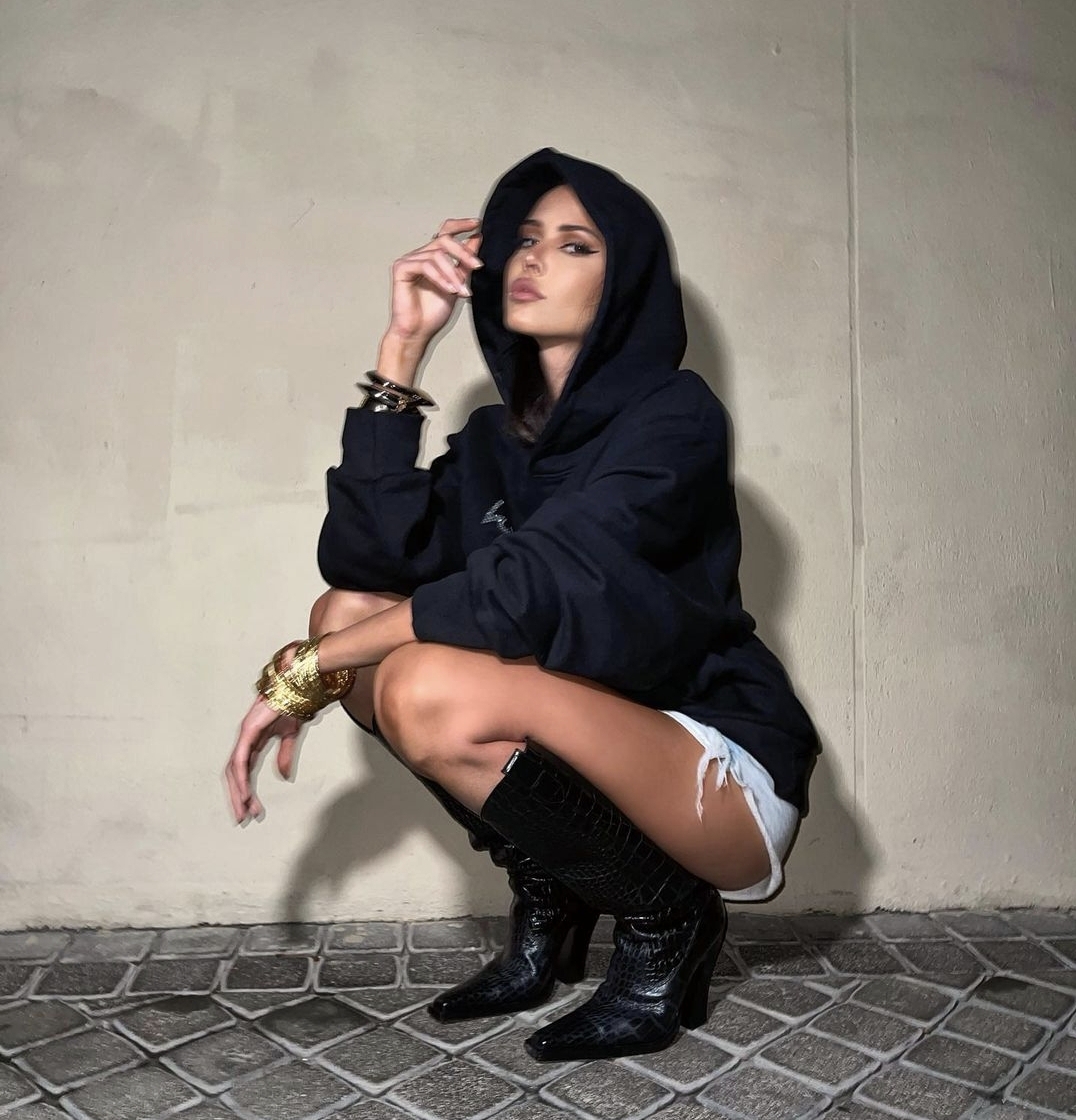 It is not surprising that many thought about the interesting position of the ex-beloved Timati, because for a couple of months Reshetova has been talking about the fact that she has a man who lives in Europe.
However, after the appearance of information about pregnancy in the media, Anastasia hastened to refute it. And later she advised not to believe in everything that the publications write, but, nevertheless, she thought about changing her name to "Amina".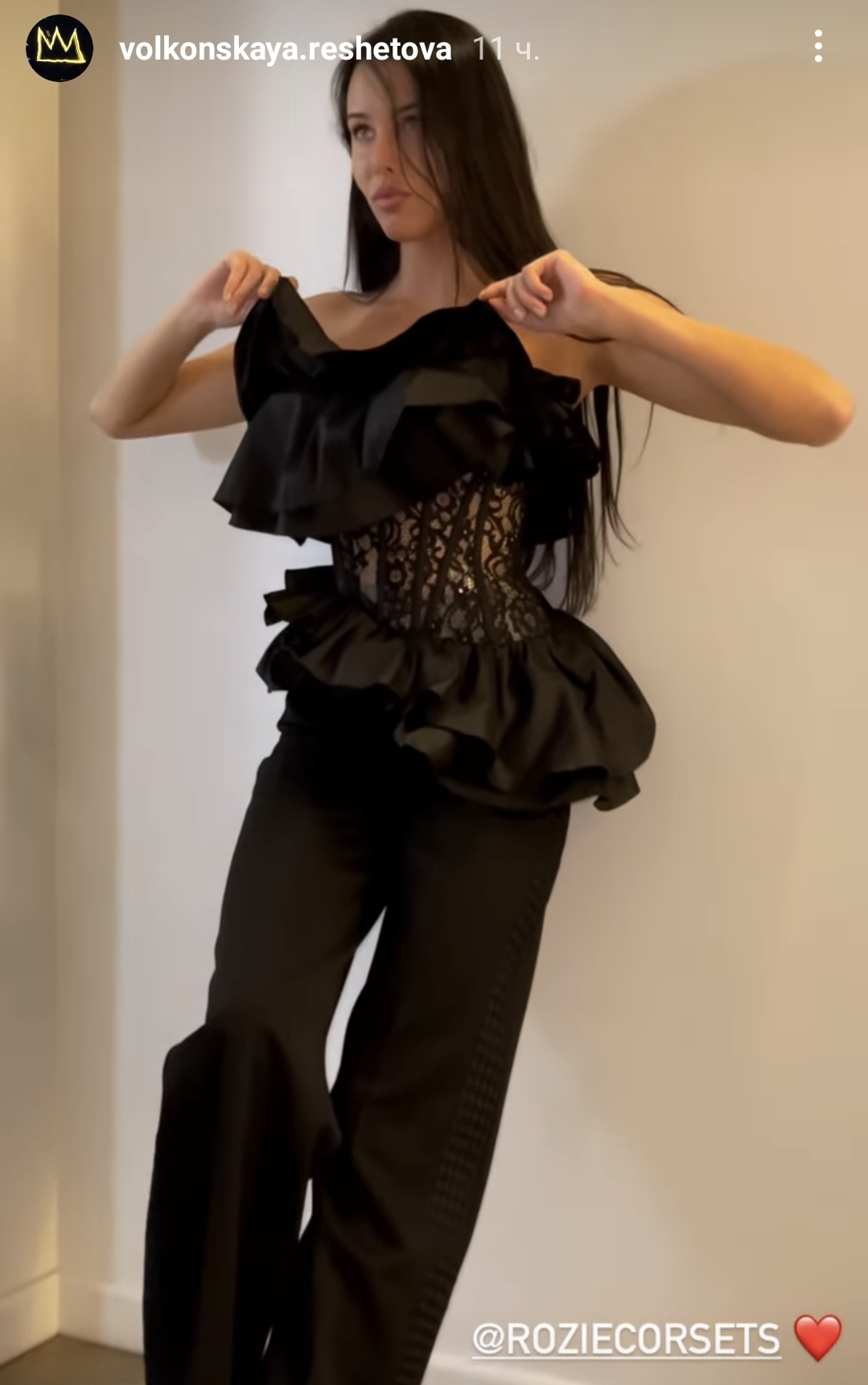 Article Categories:
Show Business