Anastasia Reshetova spent the summer in Europe and admitted that there she did not deny herself high-calorie food and alcohol. As a result, the model recovered considerably.
Nastya herself promised her followers that, after returning to Moscow, she would lose weight.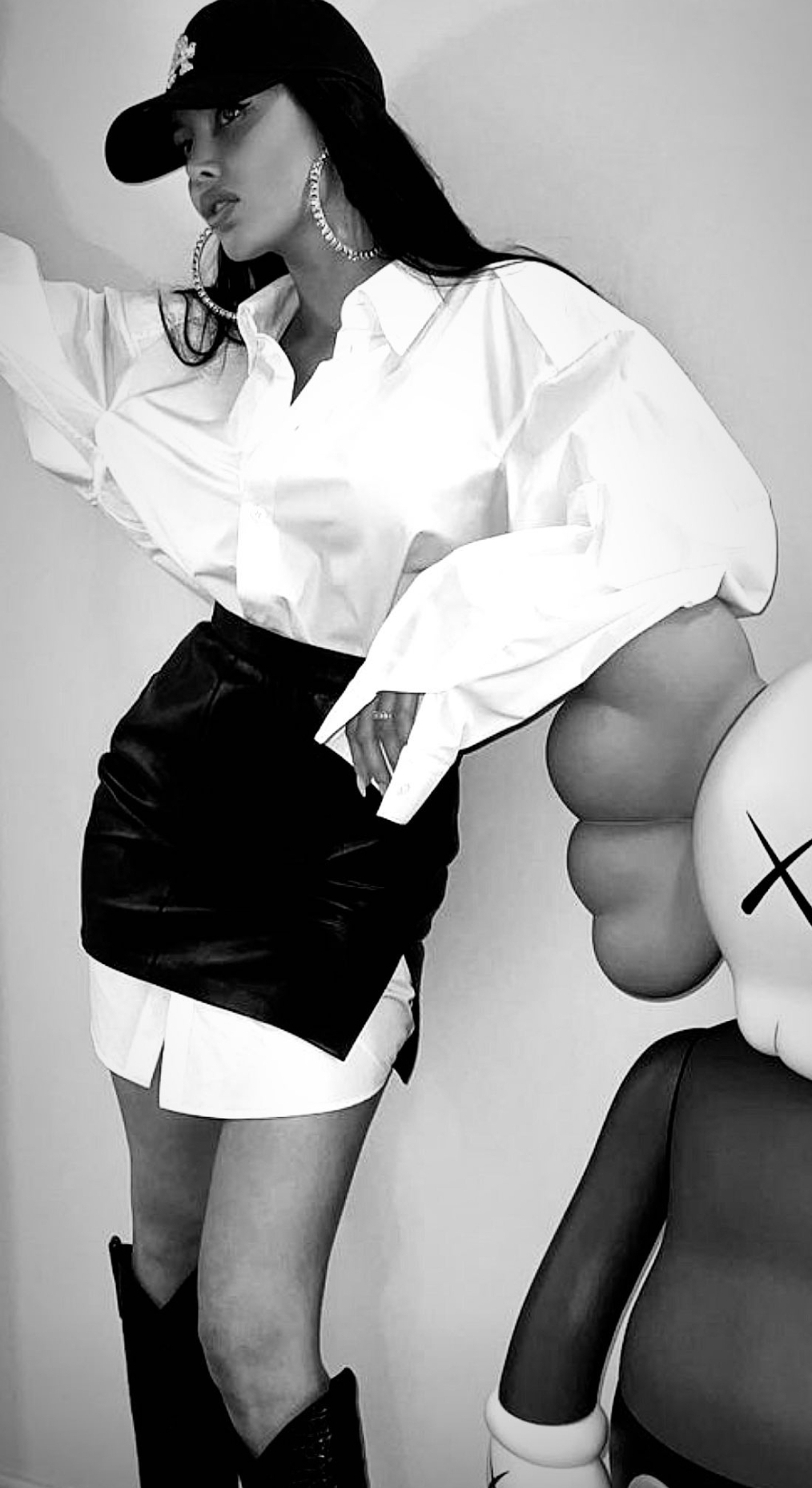 Reshetova kept her promise and yesterday for the first time in two months went to training. Only now, filming the story in the mirror, for some reason she put on a filter, which, although it made her waist narrow, but her butt increased to a gigantic size.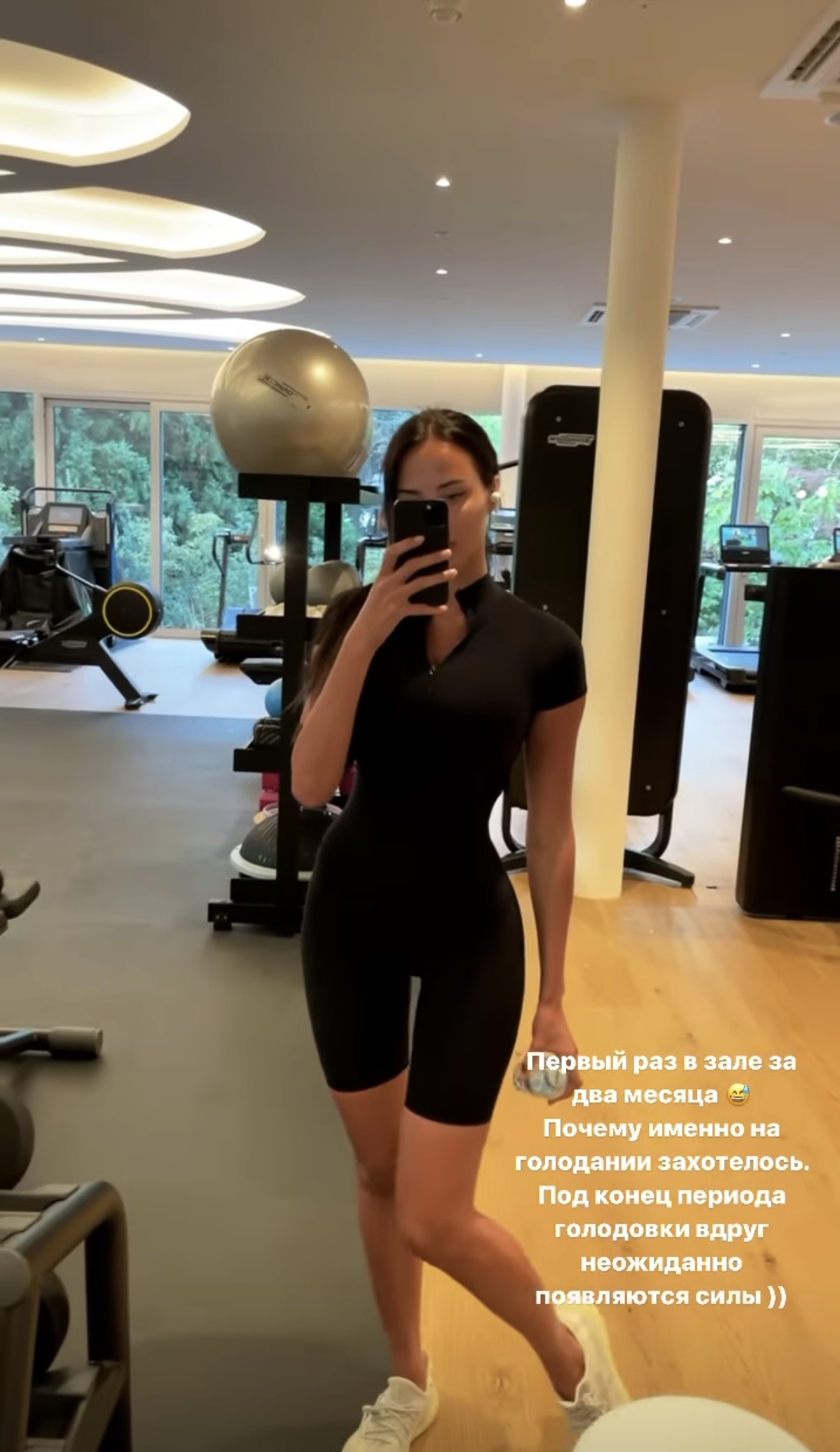 Why complain that you've put on weight, try to reduce your real size and show people tasteless photoshop? It looks pretty ridiculous. What do you think?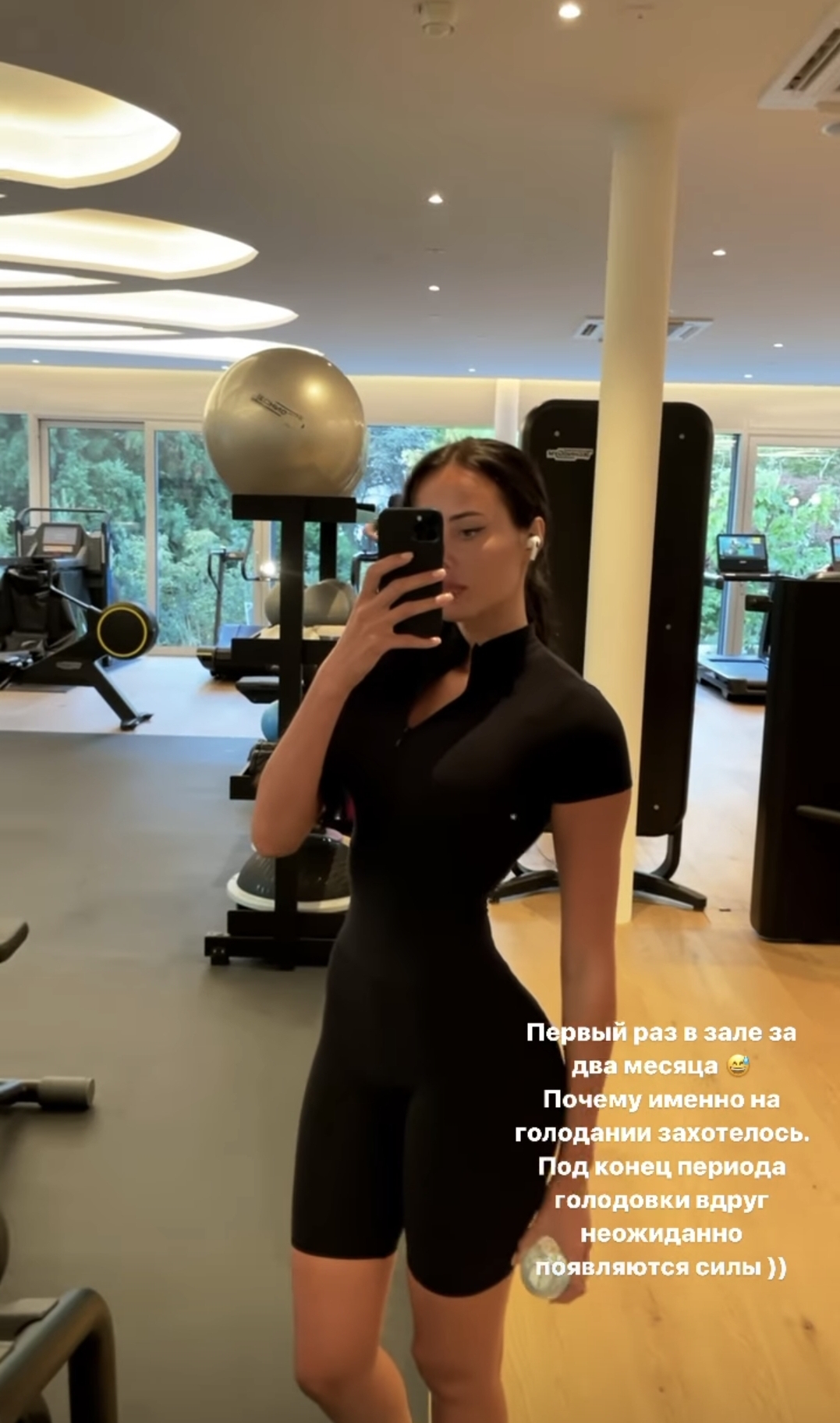 Article Categories:
Show Business