Anastasia Reshetova, 24, complained to subscribers that she had to go through the operation. According to the model, she did not expect that she would have surgery, but doctors insisted on the need to remove two wisdom teeth.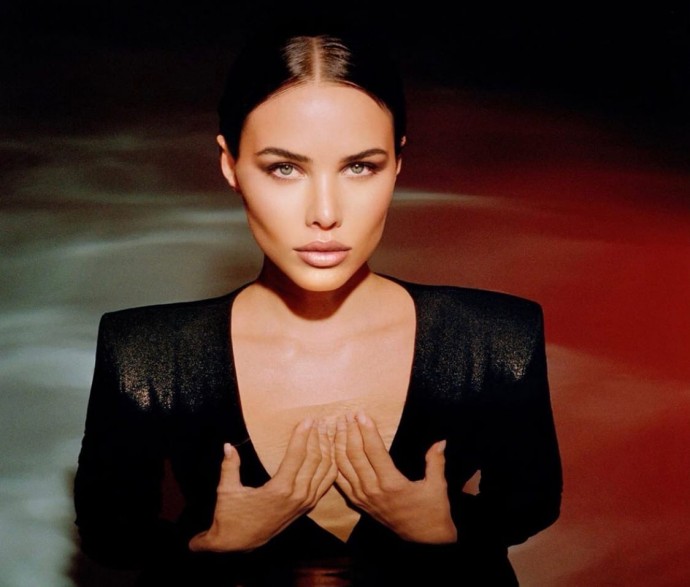 "The worst thing is that I can't eat normally for some time. And this is in addition to other restrictions. This, honestly, is the most offensive moment," Reshetova said.
The model complained that after the operation, her voice sounds like she has drunk a little.
Earlier, Alena Vodonaeva spoke about the consequences of the operation ...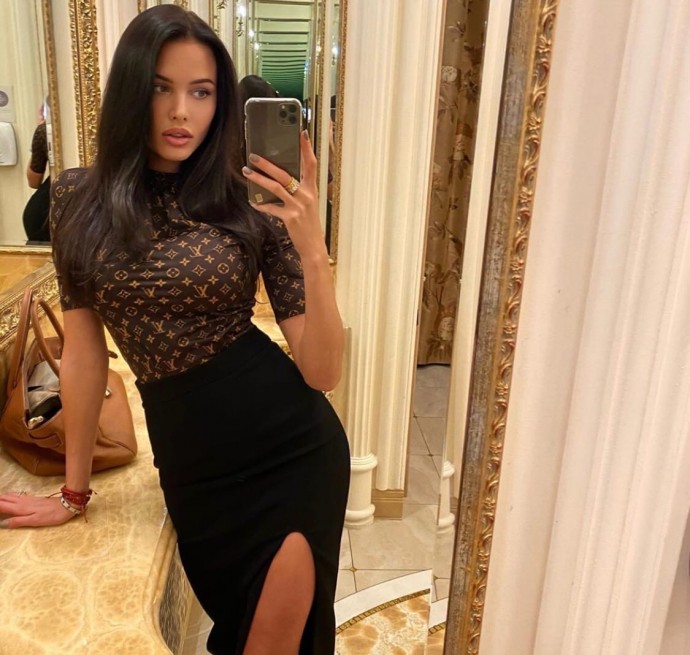 Article Categories:
Show Business