Anastasia Reshetova arranged a question-and-answer game with subscribers on Instagram. The girl answered the interested fans with utmost honesty. She was asked if she is actually Muslim or not?
The model did not ignore this question and answered that yes, she converted to Islam. She did not openly discuss this and admit it publicly because she did not want to do it.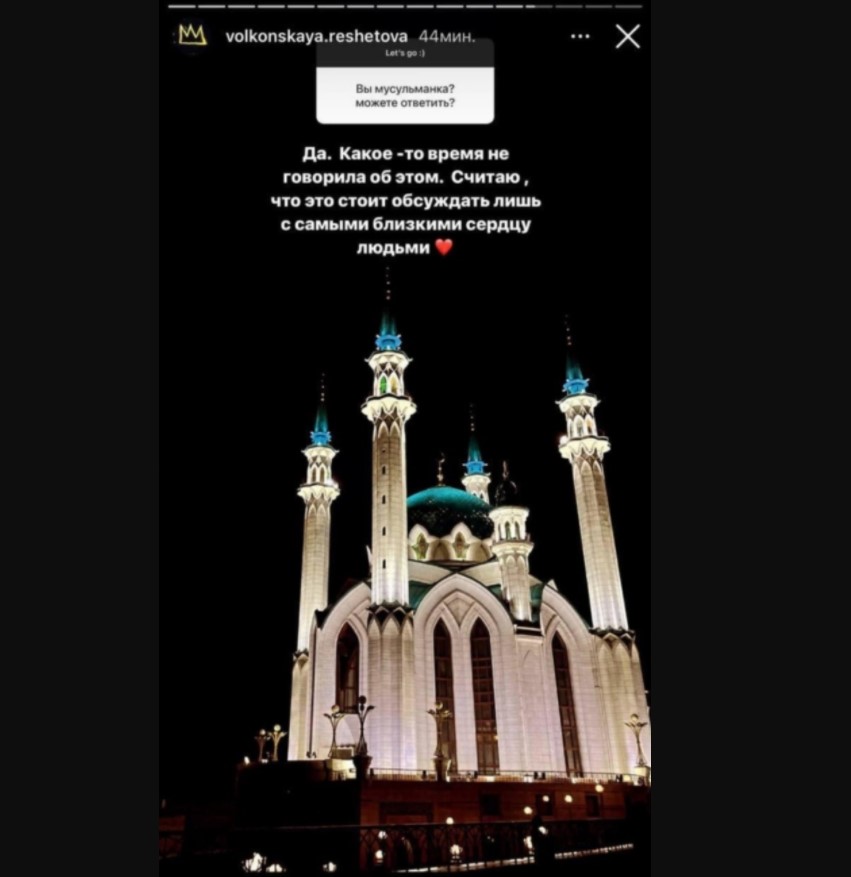 Reshetova first began to study religion, then photographs of Muslim women in national clothes began to appear. Former friend Timati has become more secretive and generally tries to avoid publicity as much as possible.
Rumor has it that she converted to Islam because of a new lover, but the girl herself did not confirm the rumors.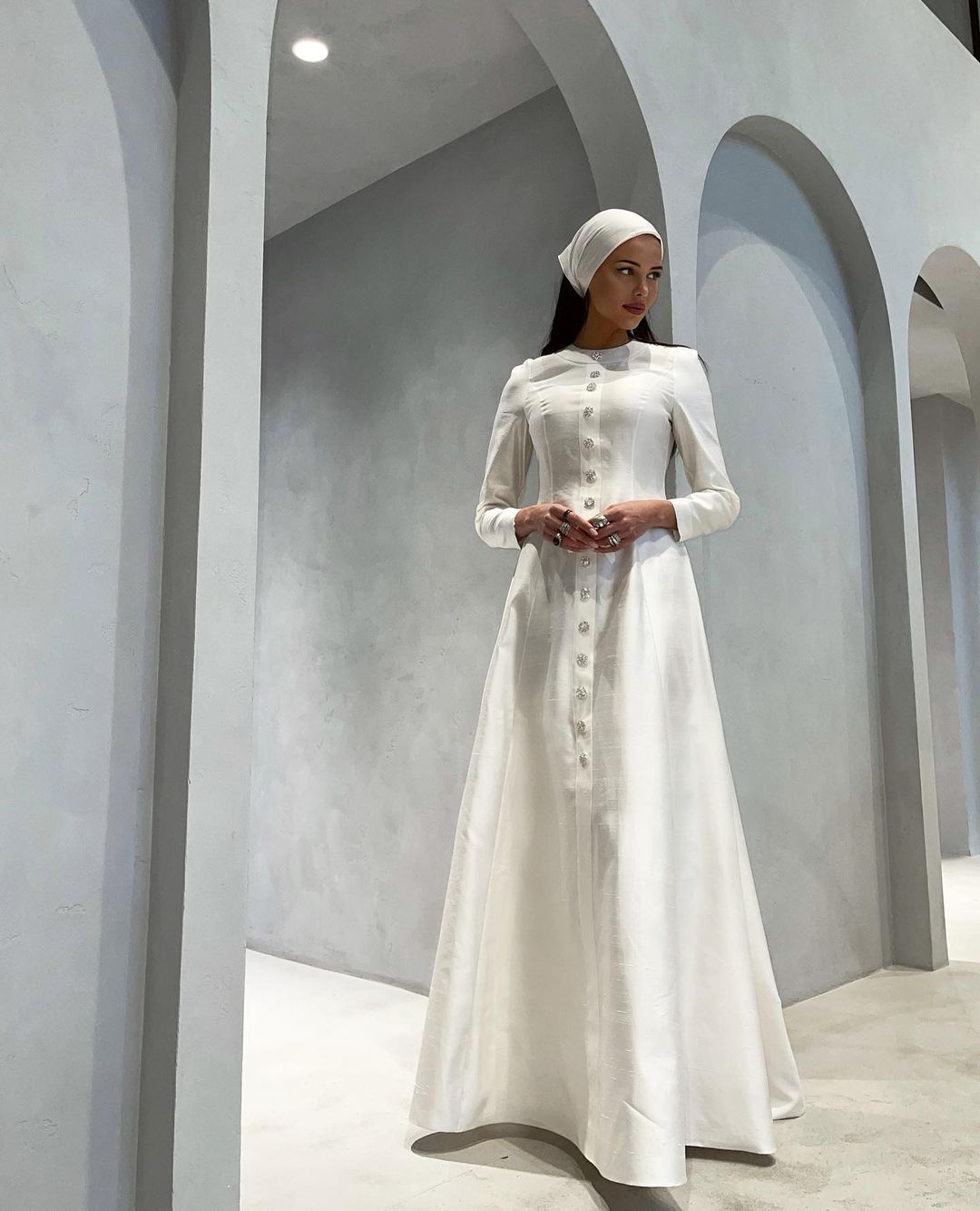 By the way, it turned out – few people remembered that at the beginning of their march into the world of show business and fame, in June 2016, Anastasia Reshetova appeared on the cover of the men's magazine Playboy.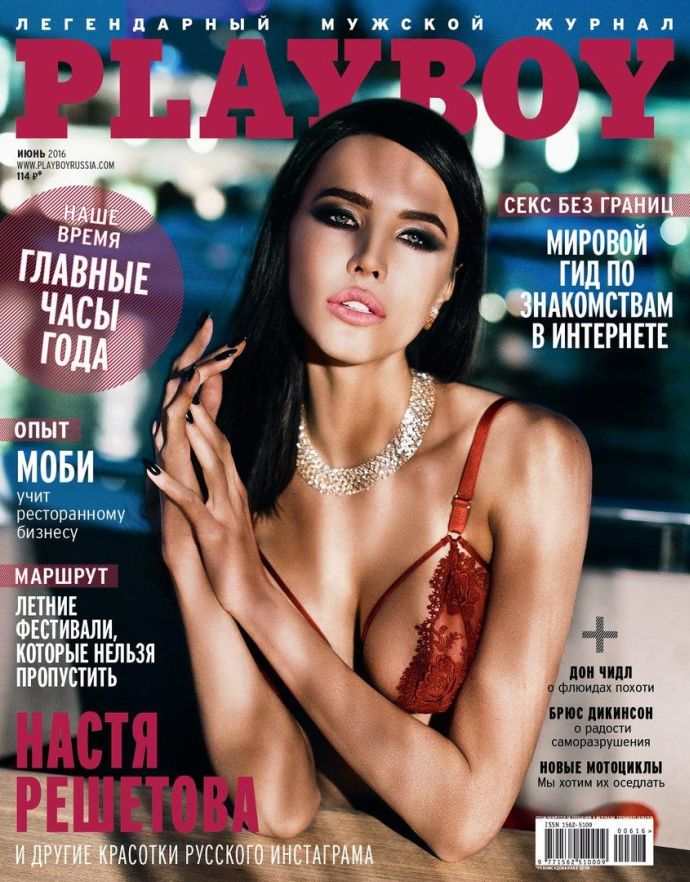 In the sequel, you will see all the frames from this series, and you will also be able to look at Reshetova while participating with Anastasia Kostenko in the Miss Russia 2014 contest and enjoy plenty of erotic photos of Timati's girlfriend in underwear, in a swimsuit and without him.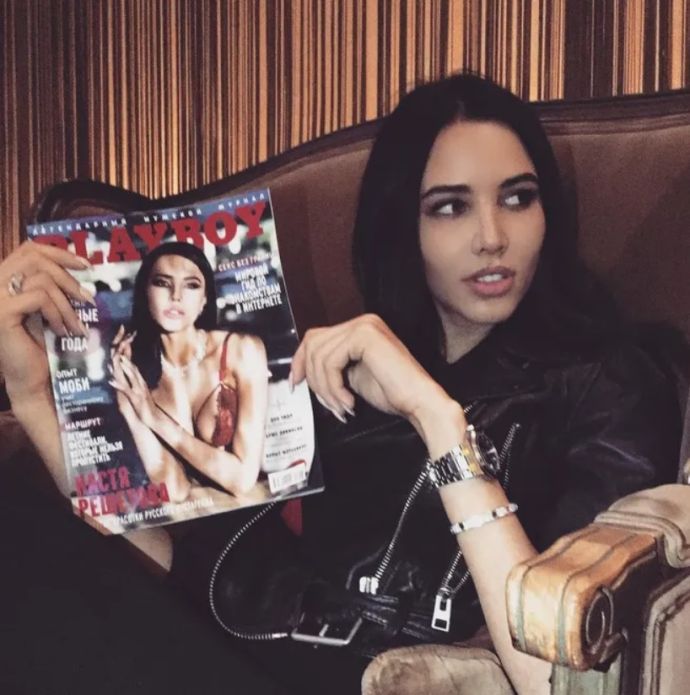 Article Categories:
Show Business