More recently, Anastasia Reshetova hinted that she was preparing to move to the Emirates. There she has had a rich lover for a long time. Probably, the man finally offered her the place of the seventh wife, or concubine. In her blog, summing up the results of the past year, Reshetova stated that a new stage had begun in her life.
Well, then, answering questions from subscribers, Nastya-Amina indirectly confirmed that she now lives in Dubai. But she does not have confidence in the long-term relationship with the sponsor, therefore, she does not know whether she will stay in this country forever or not.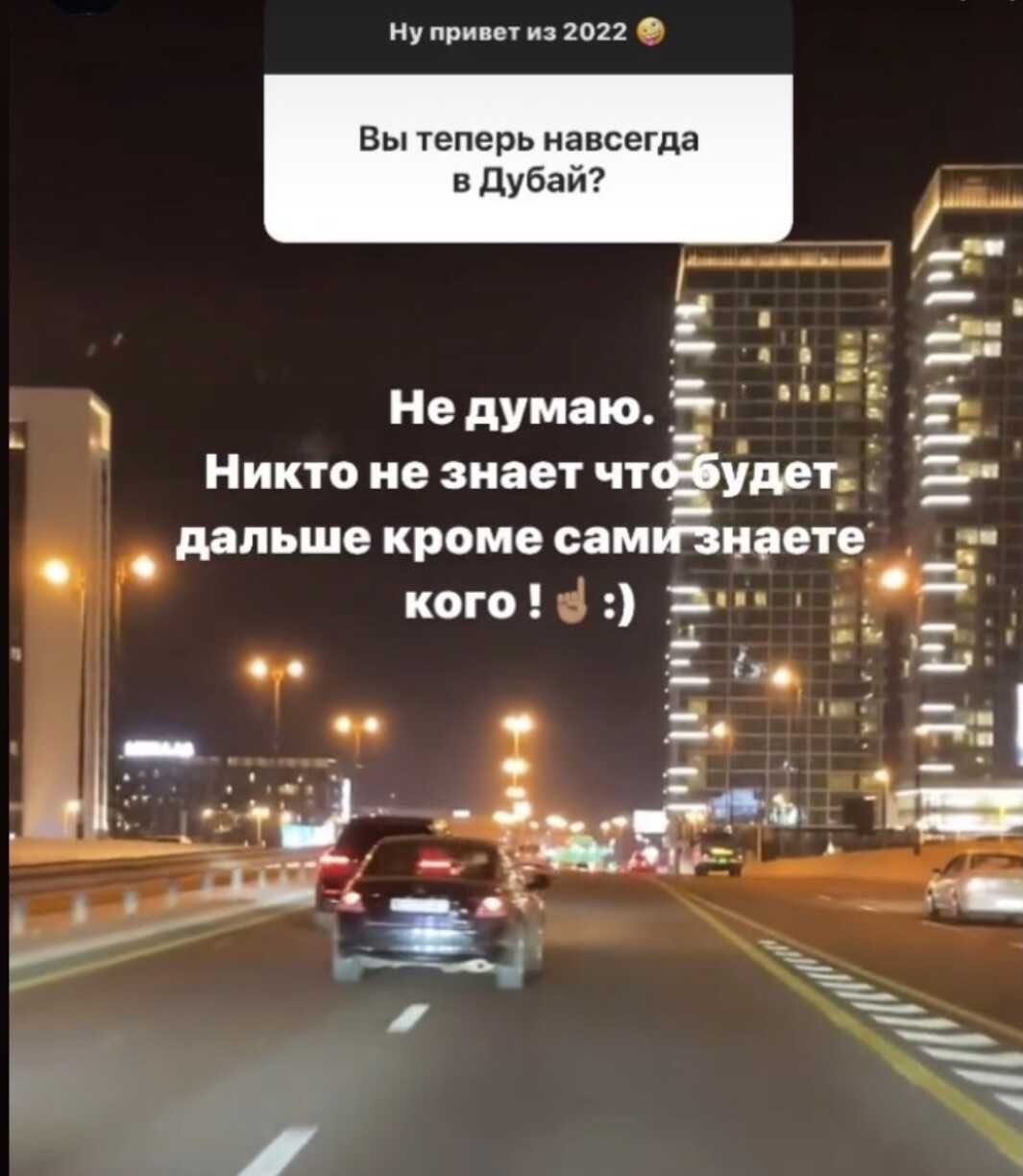 By the way, being abroad all the time, Reshetova manages to do business in Moscow. However, given that she herself does not deny that she is "sufficiently involved" in her business and only, the main work on brand development lies with the partners, and Amina is only required to shine with her famous face and ass, attracting consumers.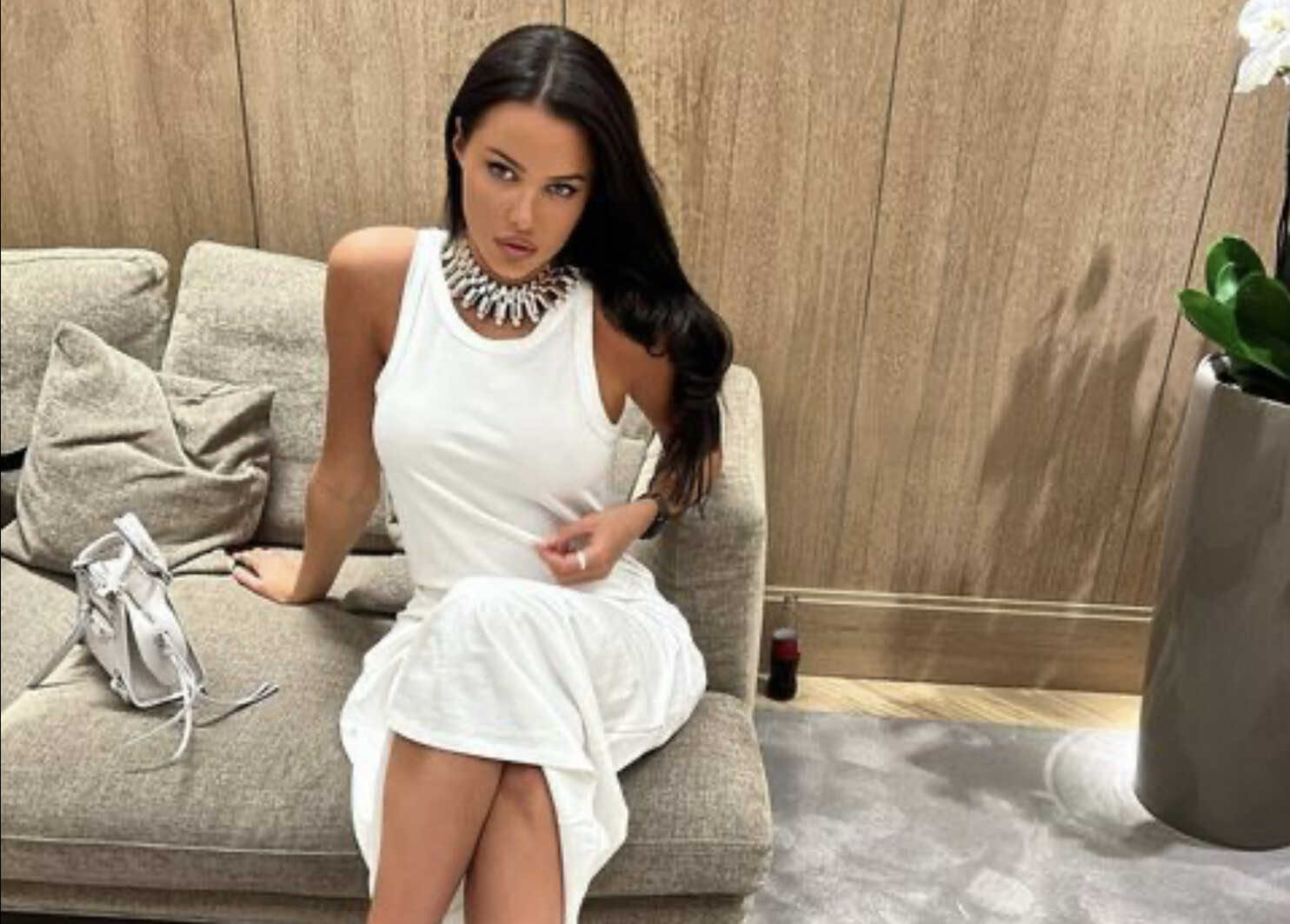 Article Categories:
Show Business